Press
The Communication Team is leading the communications work at the Oslo National Academy of the Arts. We aspire to provide a good service to journalists and other interested parties.
On this page you'll find press contacts and pictures of the Management.
Feel free to contact us!
Press contacts
Team Manager Atle Faye
+47 913 47 369
atle.faye@khio.no
Senior Adviser Anne Line Abotnes
+47 920 39 851 anneabot@khio.no
Adviser Tom Christer Ruud
+47 486 00 770
tomcruud@khio.no
Senior Adviser Even Onsager (leave of absence)
+47 408 43 081
evenonsa@khio.no
Senior Executive Officer Mette Aaseth
+47 920 56 445
mette.aaseth@khio.no
Press photos
Press photos can be used freely provided they're credited with "Kunsthøgskolen i Oslo" or "Oslo National Academy of the Arts".
Acting Rector Markus Degerman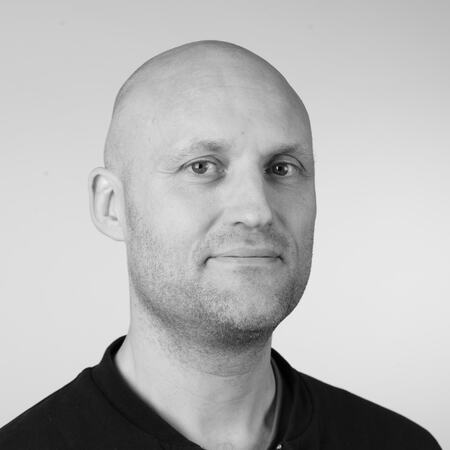 Pro-rector Anne-Linn Akselsen
Acting Pro-Rector for Research Camille Norment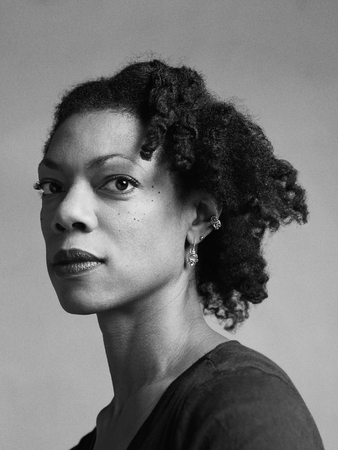 Acring director Pål Stephensen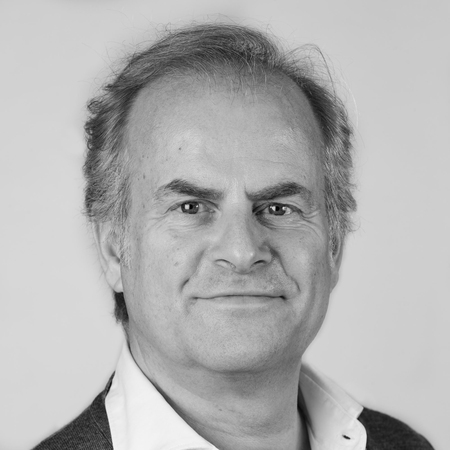 Team Manager, Communications Atle Faye
Dean Sarah Lookofsky
Academy of Fine Art
Dean Markus Degerman
Art and Craft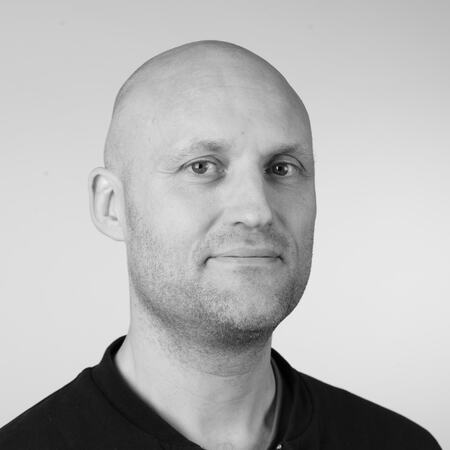 Dean Snelle Hall
Academy of Dance
Dean Tore Dingstad
Academy of Opera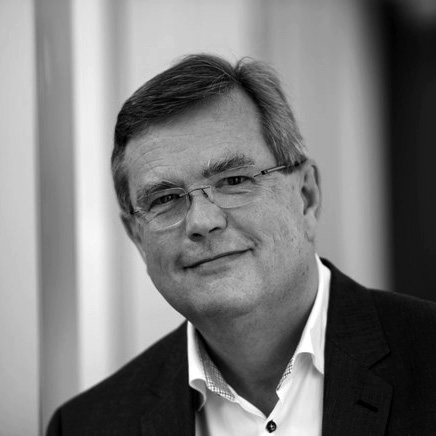 Dean Mona Larsen
Design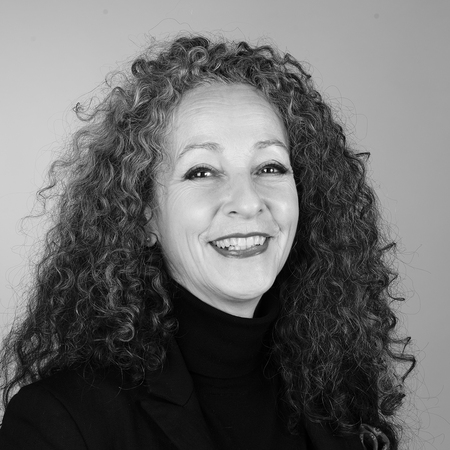 Dean Victoria Meirik
Academy of Theatre
Press releases
On this page you'll find recent press releases.