Samtale/debatt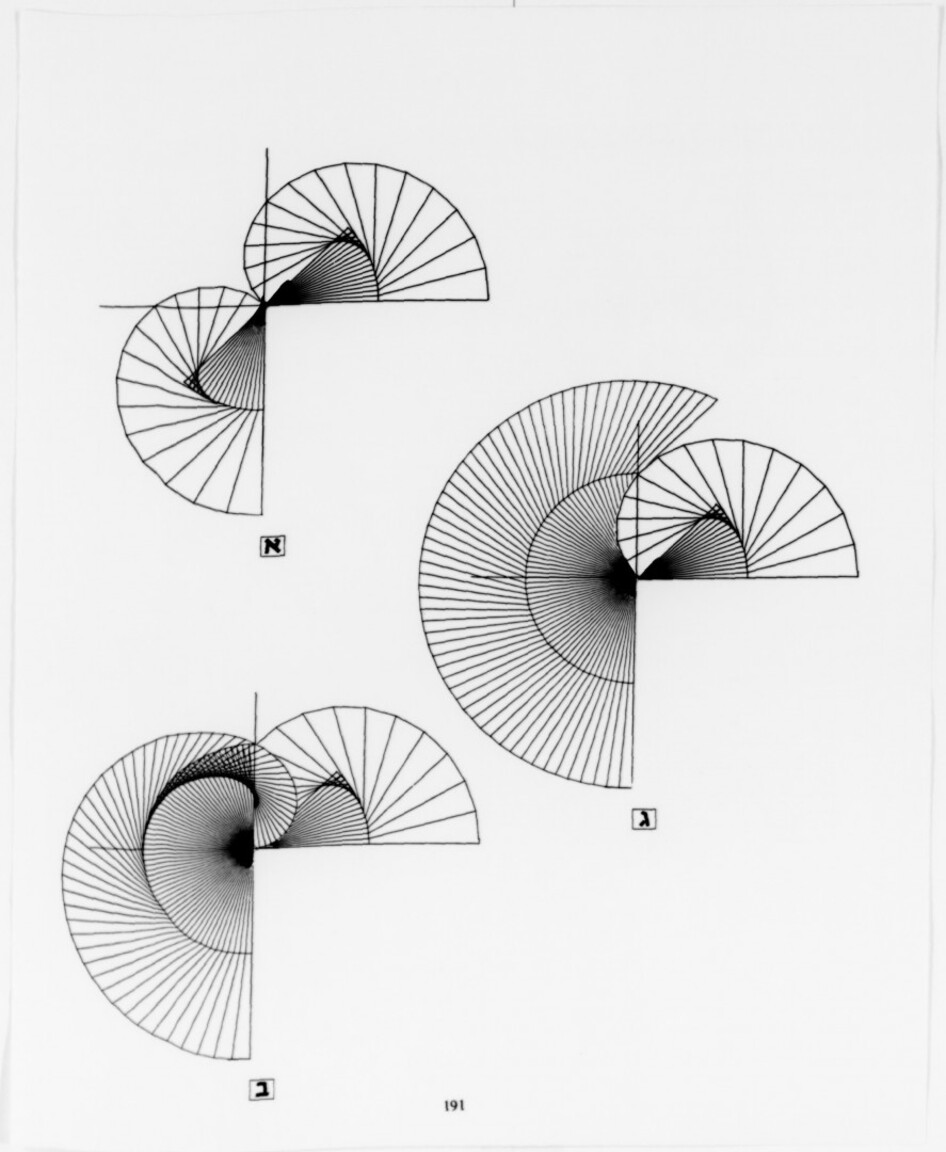 Forum dans #9 Dancing Archives with Janne-Camilla Lyster, Solveig Styve Holte, Rosalind Goldberg and Eszter Salamon
Dancing Archives is an artist talk with Janne-Camilla Lyster, Solveig Styve Holte, Rosalind Goldberg, and Eszter Salamon in conversation with Per Roar.
Forum Dans#9 Dancing Archives has two parts:
Part one (17:00-18:00)
"Two solos and a conversation based on Not Eshkol's work" by Janne-Camilla Lyster and Solveig Styve Holte
Lyster and Holte developed both a solo based on the life and work of the Israeli choreographer Noa Eshkol during the autumn of 2022: "Time and solitude" (Lyster) and "Undying – a handwork" (Holte). The solos were created as moving objects for museum and gallery spaces and were presented at the National Museum in Oslo (18.09) and at Norrköping's Art Museum (23-24.09) as part of the exhibition "Noa Eshkol: Rules, Theory & Passion".
In Forum Dans #9, Holte and Lyster will present these short solos as movement objects, share information about Noa Eshkol's life and work, and discuss the use of choreographic methods when encountering archival material and ways to document and share the solos outside their original context.
Part two (18:00-19:00)
"A conversation on Artistic Research and Archives" with Eszter Salamon, Rosalind Goldberg, Janne-Camilla Lyster, Solveig Styve Holte, and Per Roar (moderator).
This last part is a moderated conversation on the relationship between artistic research and the requirement to document and store artistic research results in a permanent form, and about the role and function of the archive and archiving in artistic research. By referring to various forms of traces that their respective artistic research projects are creating, the panelists will also discuss what artistic research may produce for future dance artists and the field.
Janne Camilla Lyster

Janne-Camilla Lyster is a dancer, choreographer, and writer, with a particular interest in pre-figurative practices such as scores and notation. In the doctoral project "Choreographic poetry" (2019), she developed literary scores for dance. Currently, she holds the position of an associate professor in choreography at Dance/KHiO. Link
Solveig Styve Holte

Solveig Styve Holte is a dancer, choreographer, and research fellow at Dance/KHiO with the research project: Singularities and the shared Commons, explorations of authorship in dance and choreography.
In her choreographic practice, existing material and dance historical archives are given new bodies, embodiments, and futures.
Ezter Salomon

Eszter Salamon is an artist, dancer, choreographer, and research fellow at Dance/KHiO with the research project Choreography as modes of displacement and dissemination She has won several international prizes for her work and her productions have been shown at institutions and festivals such as MoMa in New York, the Pompidou Centre in Paris, Julidans in Amsterdam, Tanzquarter in Vienna, Festival d'Avignon and Tanz im August in Berlin. Link
Rosalind Goldberg

Rosalind Goldberg is a choreographer, dancer, and research fellow at Dance / KHiO with the research project "Choreography as a meaning-generating aggregate". Link
Per Roar

Per Roar is a choreographer and dancer, and holds the position of professor in Choreography, Head of the MA program in Choreography, and is currently the local research leader at Dance/KHiO, and co-leader of the artistic research project MEMORYWORK (2021-2024).
Forum Dans is arranged by the Academy of Dance at Oslo National Academy of the Arts (KHiO). The forum seeks to open up and expand the space for debate and dialogue regarding relevant issues and topics within the field of dance.
The talk is a part of the Artistic Research Week 2023 at KHiO.