Internasjonalt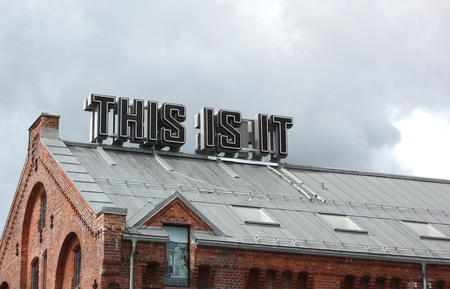 Oslo National Academy of the Arts (KHiO) is a truly international art school. Our staff and students originate from over 40 different countries around the globe, representing a variety of cultures, competences and experiences.
KHiO believes that the quality of our education and research depends on the international dimension. Our staff and students are encouraged to make use of our inter-institutional agreements with other international art schools and go on exchanges, as we strongly believe that this is beneficial to them and to KHiO.
Student Exchange
Do you wish to come to KHiO as an exchange student?
Are you a KHiO student wanting to go abroad on an exchange?
International networks

KHiO is an active participant in the Erasmus+ programme. Through Erasmus+ we have several collaborations with institutions in Europe and the world. KHiO holds the Erasmus Charter for Higher Education. Read our Erasmus+ policy statement.

Nordplus enables us to collaborate closely with the Nordic and Baltic countries. We are currently member of the following networks financed by Nordplus:
We are also partners in ELIA and the Society for Artistic Research. Additionally, we have several bilateral agreements with partners outside of Europe.