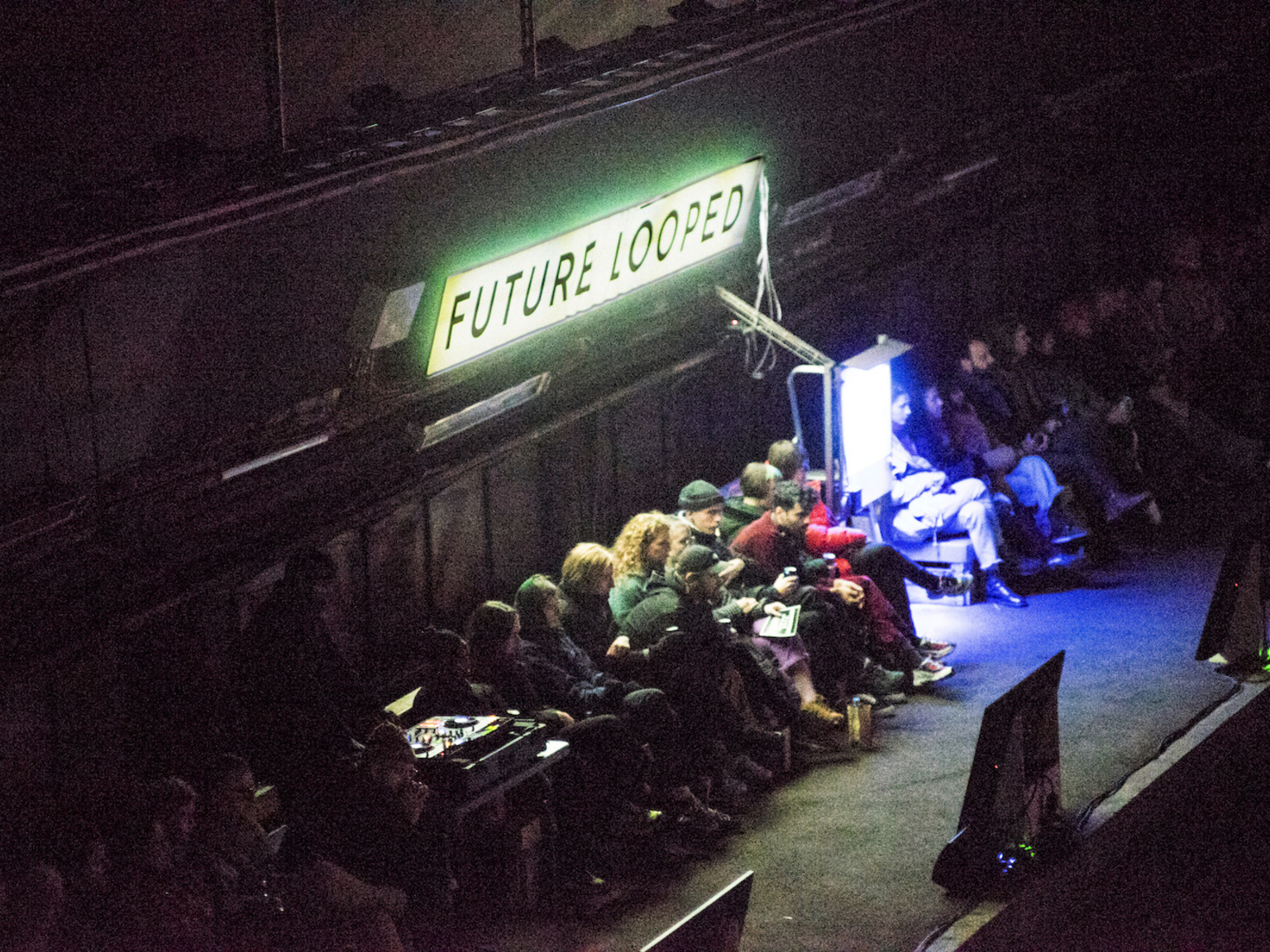 Mediating Uncertainties
Stipendiat Sara Eliassens doktorgradsprosjekt
Vitenskapelig sammendrag
"An ideological position can never be really successful until it is naturalized… and it cannot be naturalized while it is still thought of as a value, rather than a fact", Mark Fisher writes in Capitalist Realism: Is There No Alternative? (2009).
Mediating Uncertainties reflects upon the crucial role contemporary images and screen materials play in naturalizing processes of dominant ideologies in order to ask what modes of aesthetic resistance could, in turn, be mobilized today. How can image- and screen materials be used to question and counter dominant versions of recent histories and produced facts, with the explicit aim of contesting collective memory production?
In Recursive Colonialism and Cosmo-computation, Luciana Parisi and Ezekiel Dixon-Román write: "The process of the past becoming reconfigured in the present, is a mythopoetics that shapes the collective cultural ways of knowing", referring to what Gregory Bateson has called a "recursive epistemology". Considering the incessant repetition of dominant narratives and imagery that combine to form our pasts, the project asks if subverting archival materials and altering data of the past could interrupt the loop, and instead contribute to building futures that are not repetitions of unjust histories. Further reflecting upon strategic media productions of fear, often connected to a vision of an uncertain or violent future, how can we as producers of images and screen materials respond: Mediating Uncertainties suggests we need to tackle these questions by requiring approaches and strategies that operate beyond a conception of simply producing an alternate narrative or making a counter move, and rather "mediate" a multiplicity of narratives, connections, modes and techniques in order to reassess how memories and histories are being produced. In attempting this, the project also aims to explore the apparatuses of circulation we use, and the possibilities of developing other channels of distribution.
Fakta om prosjektet
Prosjekttittel
Mediating Uncertainties
Prosjektleder

Sara Eliassen


Kunsthøgskolen i Oslo
Startdato
Sluttdato
Prosjektstatus
Aktivt
Avdeling
Kunstakademiet
Resultater
Tilknyttede arrangementer