Disputas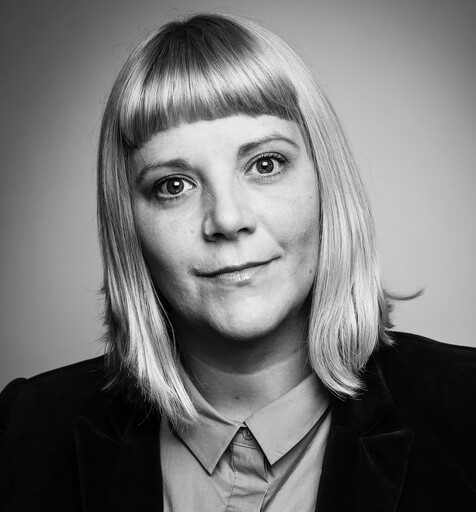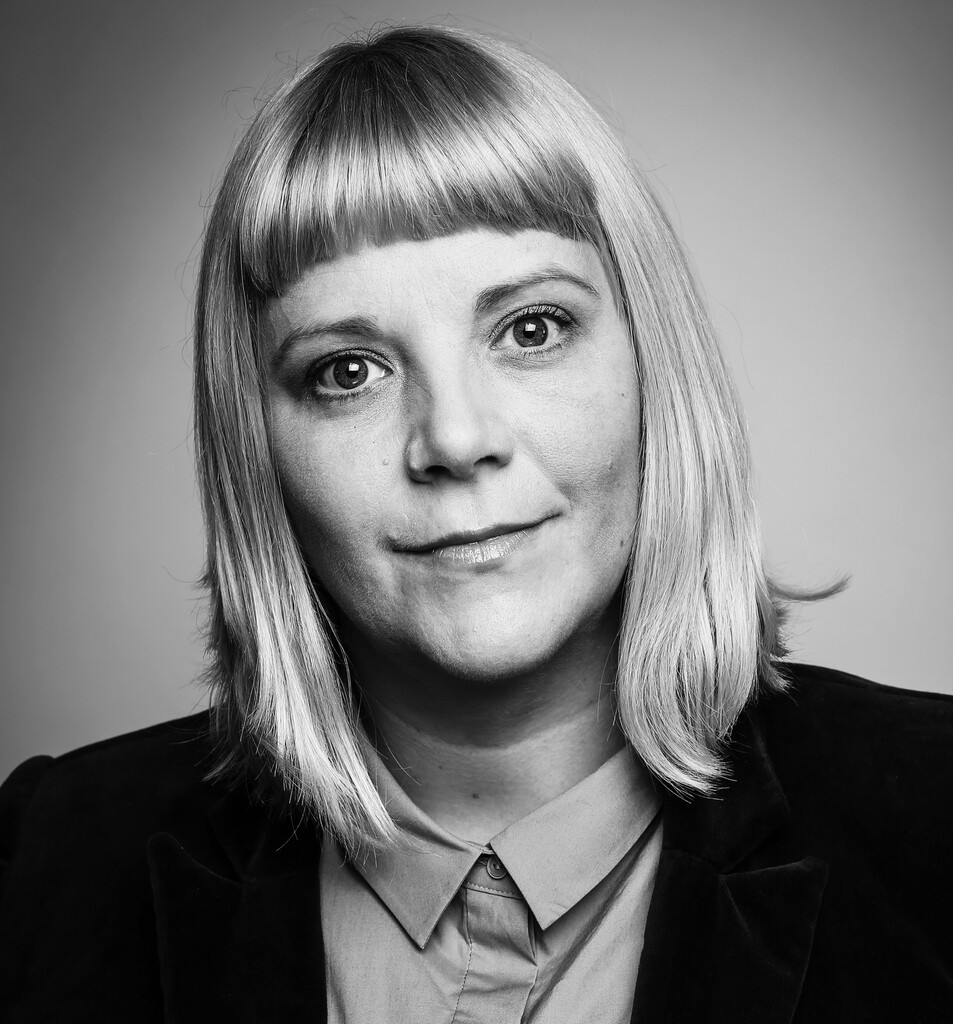 Public defence: Merete Røstad
Research Fellow Merete Røstad will defend her research work "The Participatory Monument – Remembrance and Forgetting as Art Practice in Public Sphere" at the presentation of her artistic doctoral result at Oslo National Academy of the Arts. She completes her PhD in Artistic Research under Oslo National Academy of the Arts' new PhD programme, as the first in the country.
Artistic Research Fellow 2014–2018
The Art and Craft department, Oslo National Academy of the Arts
Title:
The Participatory Monument
Remembrance and Forgetting as Art Practice in Public Sphere
This PhD project in artistic research deals with what Merete Røstad calls the "participatory monument," the intention of which is to bring members of the public into the artwork, to openly share related experiences with them, thus providing evidence of the existence and potential transformative power of collective memory.
The Participatory Monument – Remembrance and Forgetting as Art Practice in Public Sphere is a practice-based research project and consists of two artworks: Folkets Hus (2015) and Kammer (2017). This reflection investigates collective memory and remembrance through artistic research and practice in the public sphere, that is, in public space and the public imaginary, by means of the artworks Folkets Hus and Kammer. In addition, this research examines how remembrance and memory are transformed into works of art.
The Participatory Monument seeks to expand the understanding of memory by exploring it as an embodiment of sensorial practice and as an extended social vocabulary. Memory resides in our everyday rituals and social relationships as well as in memorials and traditions of remembrance. Accordingly, in her art practice Røstad look at the politics of remembering and forgetting by focusing on our personal experiences as witnesses in the public sphere. Undertaking research through the examination of historical material and the conducting of interviews, Røstad translate these lived experiences into an archive of methodology and a vocabulary of remembrance and forgetting. Røstad contend that the more we delve into the field of collective remembering, the more we glean an understanding of ourselves and our place in the world. Therefore, research into how we choose to remember and what we choose to forget can play an integral part in art, though it requires that informed ethical practices be put in place. Moreover, to an artist working in the public sphere, this offers the opportunity to further probe the role of the artist in the social realm.
Appraisal Committee
Chair of committee Per Gunnar Tverbakk, artist and curator
Dyveke Sanne, artist and former professor
Fulya Erdemci, curator and writer
Supervisor
Mary Jane Jacob, is a curator and writer who has pioneered public, site-specific, and socially engaged art in the US. Executive Director of Exhibitions and Exhibition Studies at School of the Art Institute of Chicago.
Second supervisor
Olga Schmedling, Dr. Philos, (educated at University of Oslo and D.E.A. in Philosophy at Sorbonne, Paris) Ass. Professor at the Dept.of Art and Craft, Oslo National Academy of the Arts where she teaches theory.
Research results
Merete Røstad's artistic doctoral result in the KHiO research archive (KHIODA)
Programme Public defence February 5, 2019, 12.00 – 15.00
12:00 – 12:10 Welcome, by Rector Jørn Mortensen and Dean Ellen Katrine Aslaksen
12:10 – 12:55 Presentation by Merete Røstad
12:55 – 13:10 Break
13:10 – 14:40 Discussion with appraisal committee: Merete Røstad, Per Gunnar Tverbakk (Chair), Dyveke Sanne, Fulya Erdemci
14:45 – Open for questions/comments from the audience (ex-audotorio)
Conclusion from the chair of the committee Per Gunnar Tverbakk
Closing by Dean Ellen Katrine Aslaksen
The Public defence is open to the public.

Keywords:
participatory monument, public sphere, collective memory, listening

Related links
Press contact
Senior advisor Anne Line Abotnes
+47 920 39 851
anneabot@khio.no