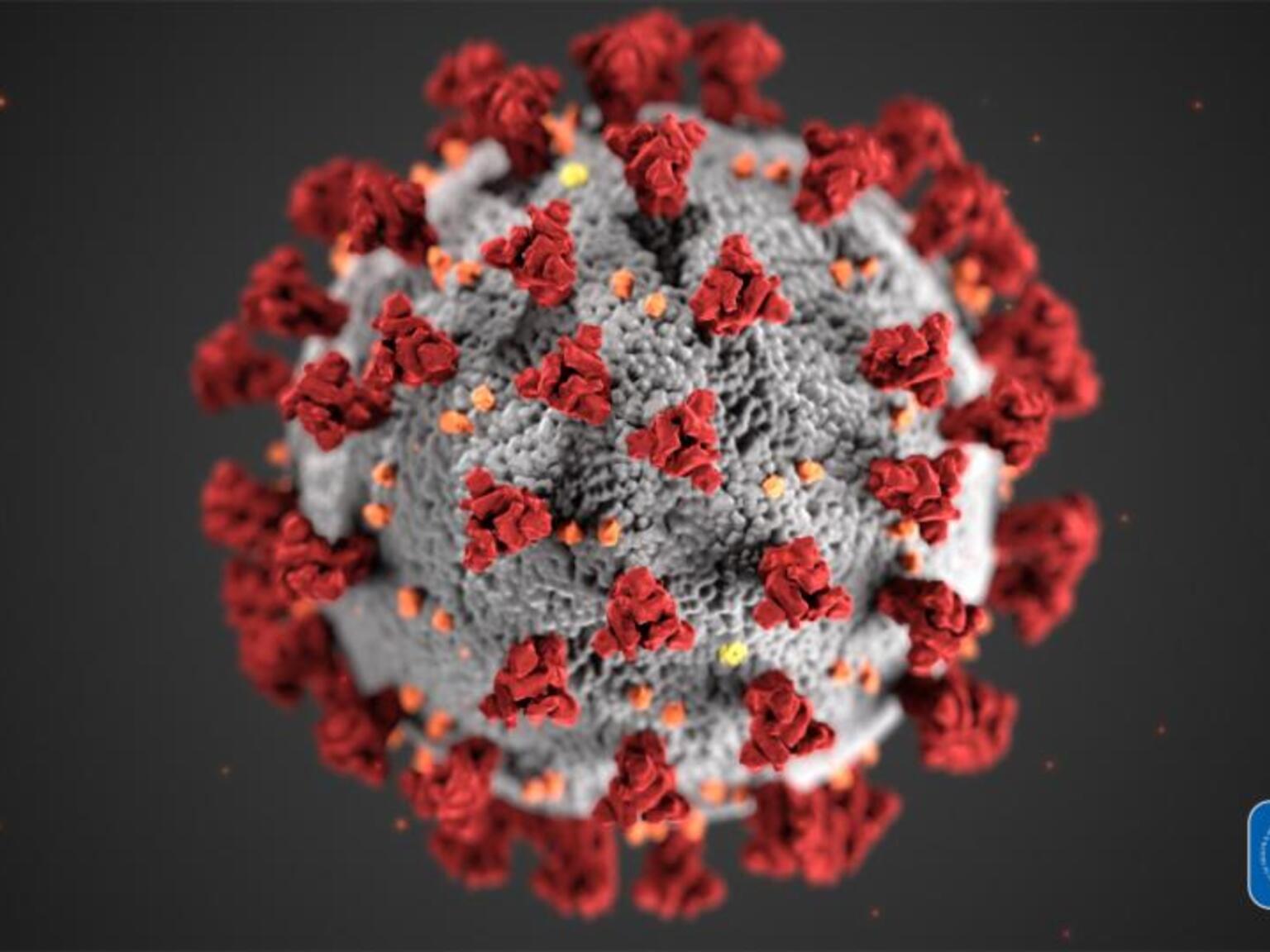 New precautions for coronavirus at KHiO (updated regularly)
KHiO is closed until April 13, because of the corona virus.
Admissions

The application deadline on 1 April – will that stay the same? Yes – the application deadline 1 April will not change. Follow the link for information about the study programmes with application deadline 1 April.

I have been called for an interview and/or audition in late March. What happens next?
We are working on alternatives for admissions that leads to the completion of all admissions, but it may happen in a different way and within a different time frame. This means that auditions and interviews that should have taken place at KHiO up to 26 March (and possibly later) will be carried through on Skype, Zoom or some other kind of video conference or we will find other solutions. 

No applicants shall meet in person on campus. 

Applicants will receive information about alternatives on email from the department you have applied to. 
Teaching

What happens with teaching now that KHiO is closed?
All teaching on campus is cancelled in the period, but all the departments have started making alternatives for carrying through with teaching. Students will receive information about this directly from your department or teacher. We cannot know for sure if the closing of the school will be prolonged after 13 April. We are therefore planning for both the short and the long term.
Exams

What happens with the exams if KHiO is closed longer than 13 April?
We are working on alternatives for exams as well. At this time it is too early to tell what we will decide. All students will be informed by their department as soon as we have made a decision.
Exchange and quarantine

I am planning to go on an exchange in the autumn term. What will happen?
The situation is uncertain. If, at the time of departure, there is a travel warning to your destination from The Norwegian Ministry of Foreign Affairs or from The Norwegian Institute of Public Health, you will not be able to go on an exchange. Presently there is a travel warning against all countries. These warnings are issued on short notice, which can make planning difficult. Local situations may also arise which can lead to host schools turning away exchange students. This means that KHiO is considering if student exchange can take place at all in the autumn. A decision will be made by the end of April. Until further notice you should not purchase tickets, sign any contracts about accommodation or other commitments as there is a chance that your exchange will be canceled.

I was planning on going on an exchange in the spring term. What happens now?
All trips abroad in the spring term have been cancelled, and no students are allow to start an exchange. All students who are affected have received information from Academic Affairs.

I am on an exchange abroad. Do I have to return?
Yes. All students who are on an exchange abroad has been told to return to Norway, except those who are on an exchange in their home country.

I am at KHiO for an exchange. Will I be able to complete my semester here?
Yes. You will be treated equally to KHiO students and we will make sure you can complete your semester. If you have returned to your home country and are unable to return to Norway, we will still find a solution for you. 

Travel The Foreign Ministry urges all Norwegian citizens who are travelling abroad to consider returning home as soon as possible, in a safe and calm manner, in consultation with their travel agency or airline. 

The reason is the increasing spread of coronavirus internationally and the unpredictable and difficult situation faced by many travellers.

KHiO's exchange students abroad have received email with the recommendation to travel home. Exchange students will have the same alternative plans as other students at campus, related to alternative arrangements caused by the corona virus.

Quarantine
Students and employees are to follow the national regulations on quarantene. We especially note the Health Department's decision that everyone who has come back from travelling must be in quarantine 14 days after this. This pertains everyone who has come to Norway since 27 February.
Updated April 2.
The Government is continuing all the measures implemented to combat the coronavirus outbreak in Norway until over the Easter holiday, through 13 April.
The measures taken at KHiO at the moment:
Oslo National Academy of the Arts will be closed till April 13.
All teaching, tutoring and arrangements are cancelled during this period.
Students will not have access to campus, neither common areas nor to other rooms.
Staff should work from home if possible. Exceptions must be agreed upon with either the dean or the head of section.
Workshops, stages and other rooms will be closed to both staff and students.
Questions
If you have questions about any of these measures, or anything else regarding your situation as a student, you may contact your student supervisor or your department. You can find the
contact information here.
Employees can contact their closest supervisor. In the event that they cannot answer you themselves, they will relay your question.
The switchboard is open between 10-13 on weekdays.
Digital resources

Read KHiO´s guide for which programmes to implement in digital education (in Norwegian)

Canvas is the primary source for informing students on all KHiO-related matters. 

Zoom is the primary source for online education.

Sikresiden.no is a web-based app providing guidance and information in emergency situations. It also has useful information on the corona virus, and important links to government policy and more.