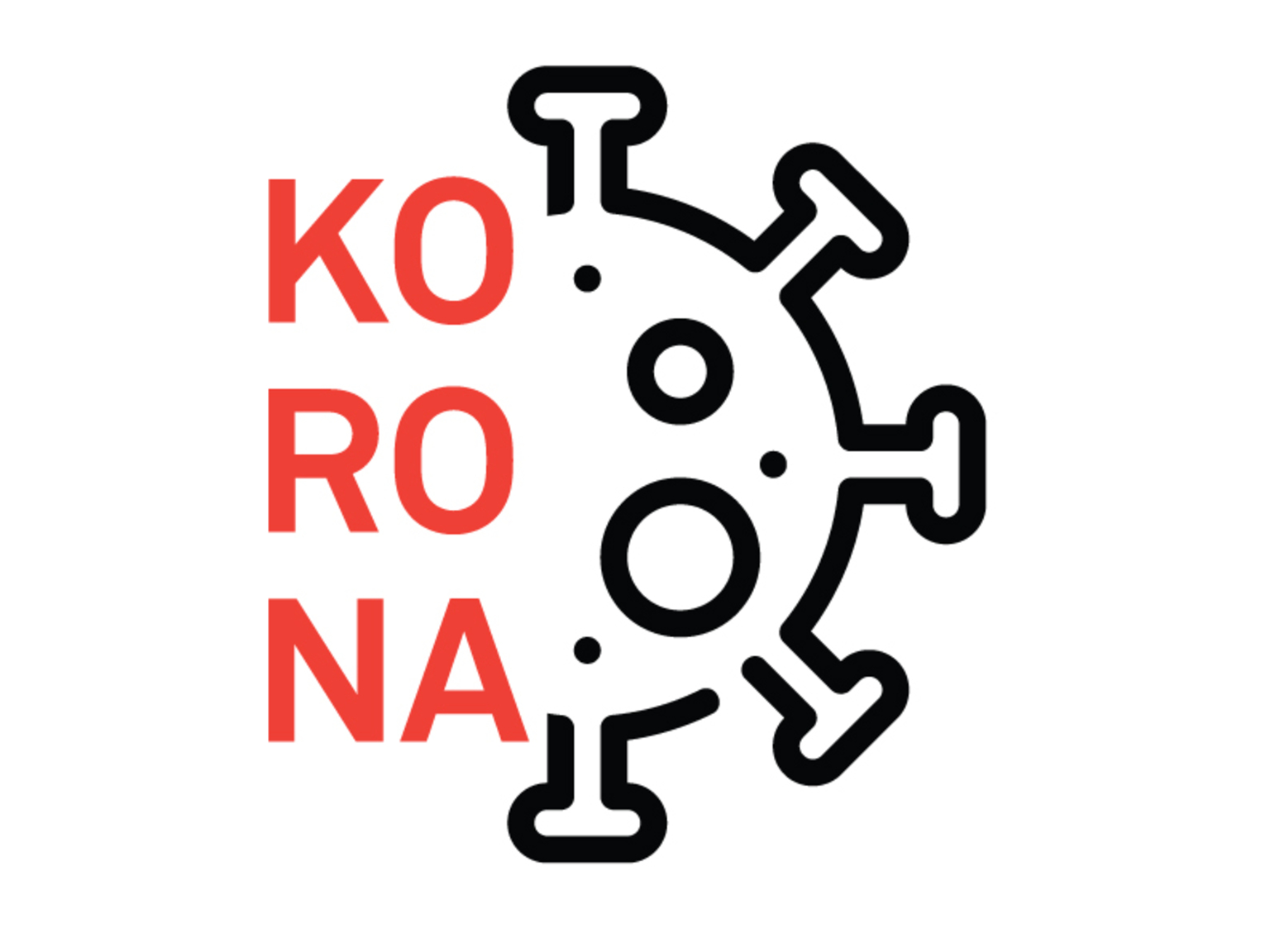 Corona information
The Norwegian Government has decided to discontinue the Corona measures from Saturday 25 September. As a precaution you should still stay at home of you feel ill.
KHiO is planning for a study year as close to normal as possible. On this site, you will find some of the measures that still applies for the safety of our staff and students. Some information will be sent directly via email, Canvas, internal newsletter, etc.
Contagion prevention at KHiO
It is still very important to follow these simple measures for contagion prevention at KHiO:
Stay at home if you feel ill.
Wash your hands often and thorough.
Keep KHiO clean and tidy to make daily cleaning easier.
Self-tests
KHiO offers free self-tests for students and staff at KHiO as long as the stock lasts. The test must be done at home. The aim is to uncover potential contagion and reduce spreading of disease.
This test is for students and staff with no symptoms. If you are having symptoms of COVID-19 you must be tested as normal via the governments programme (https://www.sio.no/helse/covid-19)
To get the test you must show your ID (student card, etc). If the test is positive, you must alert your dean if you are a student, or your dean/supervisor if you are a member of the staff.
Vaccine
Here, you can find information on how to book an appointment for vaccination.
What do you do if you become infected?
If a student / employee is diagnosed with an infection, the dean / immediate supervisor must be notified as soon as possible.
The person who is infected must immediately notify all their close contacts, both at KHiO and privately and encourage them to test themselves
The dean / manager reports cases of infection to the head of the HR section
Presence at campus for the staff
Following the Norwegian government's decision to discontinue the Corona measures which includes increased presence at work, KHiO has decided the main rule to be physical presence at KHiO for all staff members. Agreements regarding working from home because of the pandemics have now been withdrawn. Applications regarding working from home can be done in KHiO's HR portal.
We must still follow the measures for preventing disease, stay at home if we feel ill.