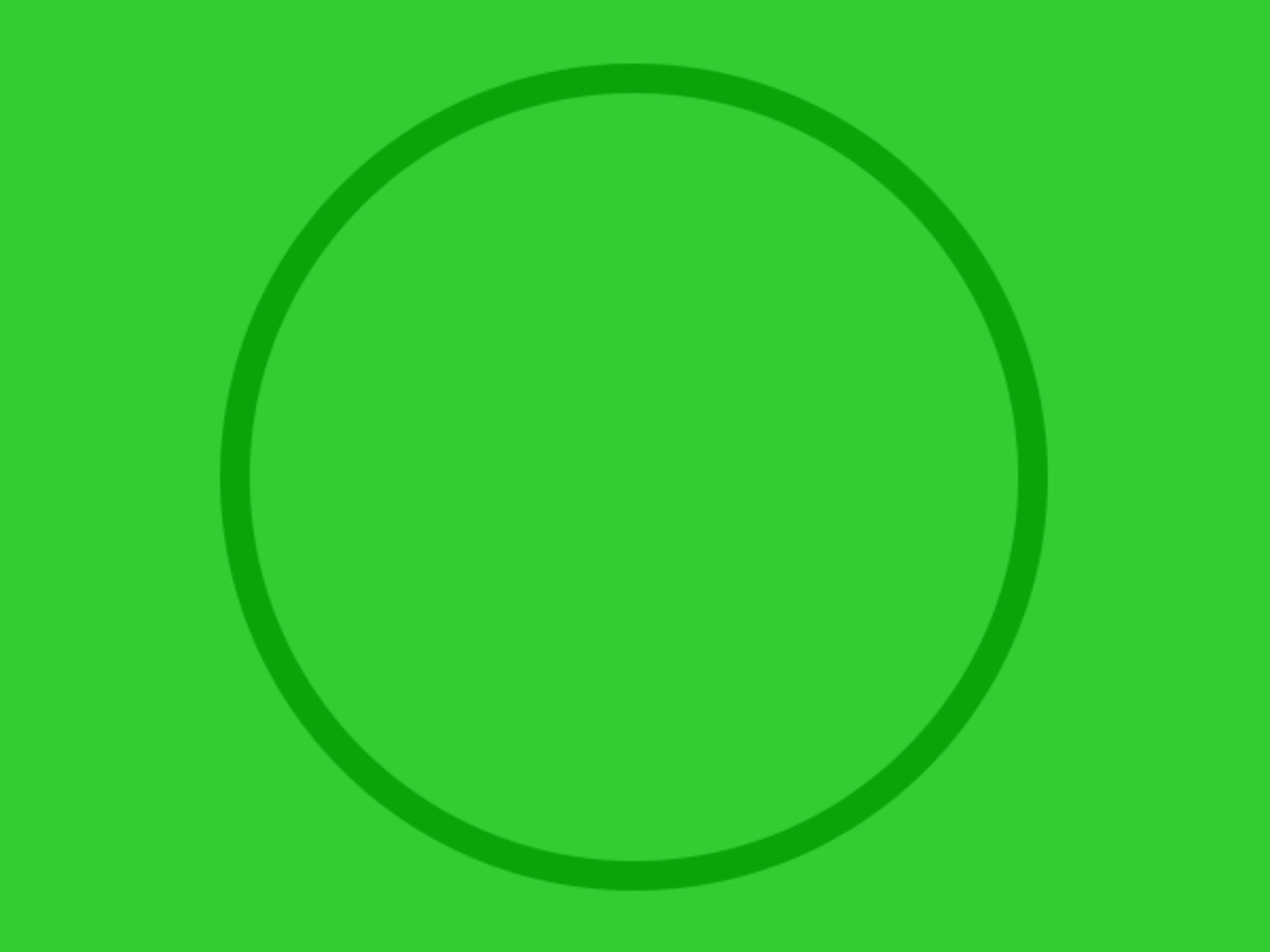 KALEID 2016 Oslo Artists' Book Exhibition and Seminar
After five years in London, Europe's celebrated artists' book launch will take place at the Kunsthøgskolen i Oslo.
11-13 May 2016, 9am – 4pm
Kunsthøgskolen i Oslo, Fossveien 24, 0551 Oslo, Norway
The definition of artistic activity occurs, first of all, in the field of distribution
KALEID editions' annual collection selected from over two hundred and fifty submissions will be showcased during a one day seminar. Sigrid Calon (Netherlands), Patrizia Meinert (Germany) and Jurgen Maelfeyt , Art Paper Editions (Belgium) will present their publishing practice and engage in a round table discussion chaired by artist and academic Victoria Browne to deliberate on the current themes and issues around the ever-expanding field of contemporary artists' books. To add a new dimension to the seminar, KALEID 2016 Oslo will broadcast live via contemporary online magazine This is Tomorrow, delivering a global reach to this pre-eminent launch event.
Free entry to the public and booking required to attend the one day seminar.
KALEID editions is an exciting and impressive initiative, distributing the best European artists' books to leading global institutions for future academic research and public access. Working closely with many illustrious names including MoMA, the Metropolitan Museum of Art, Brooklyn Museum and V&A Museum's National Art Library, KALEID editions has gained an international reputation as a key curator in the field of artists' books. Prizes and shortlists have included Best Dutch Book Design Award, Birgit Skiöld Trust Memorial Award, European Design Award, the Sheffield International Artists' Book Prize, The John Ruskin Prize and the Jerwood Drawing Prize.
For further information: www.kaleideditions.com