Forelesning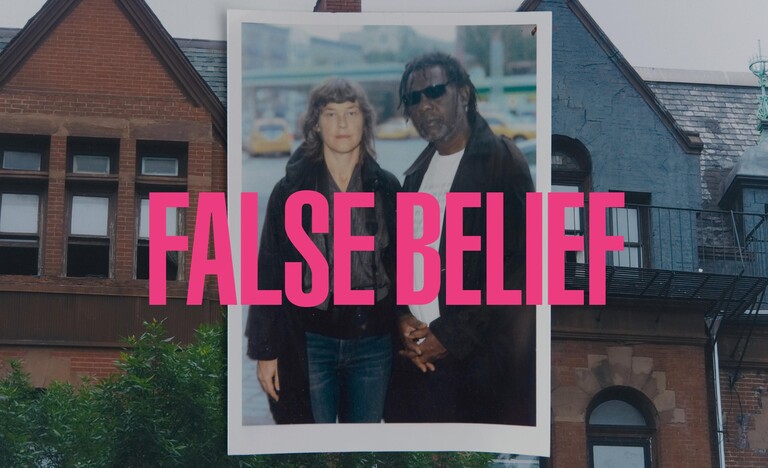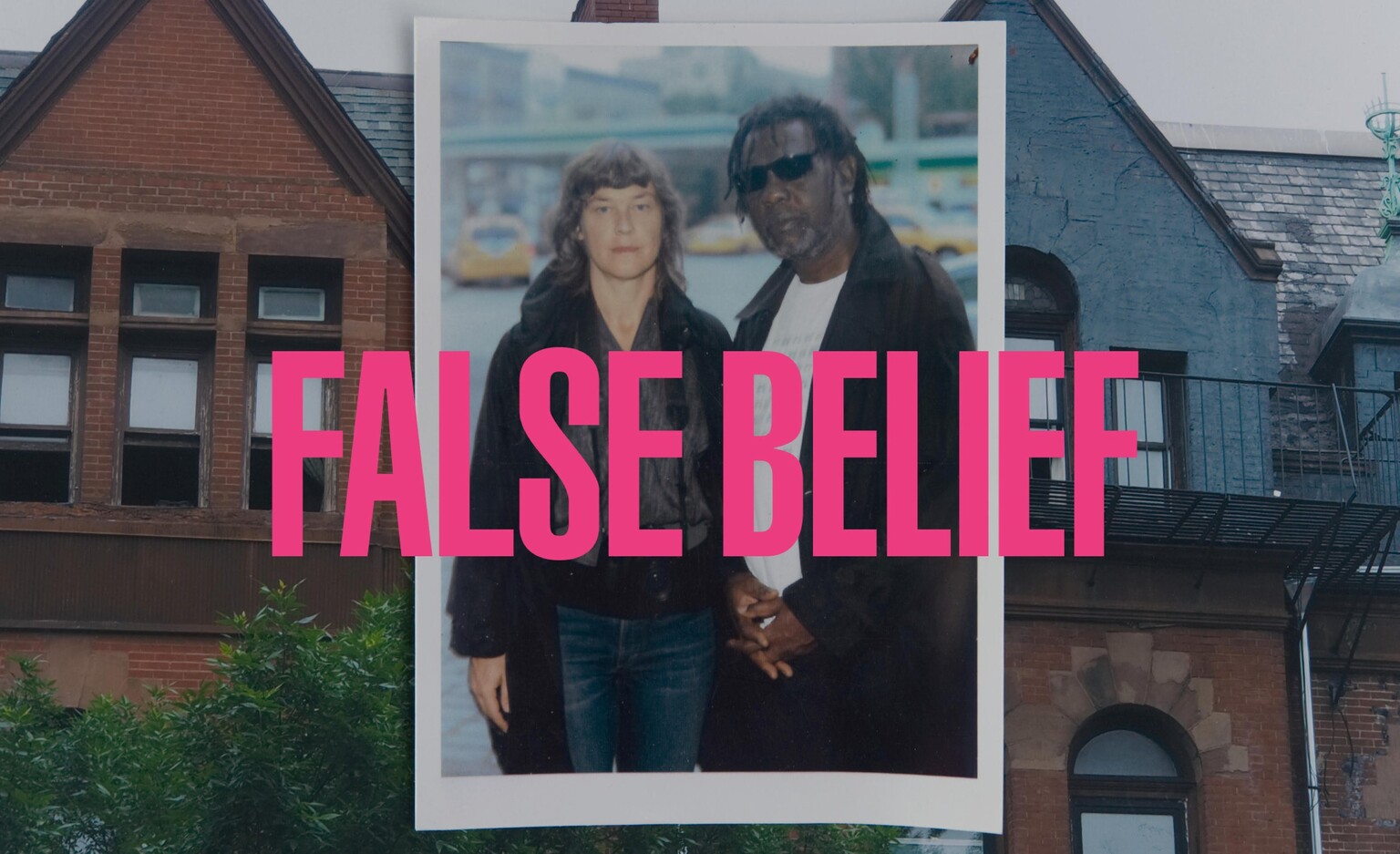 Open Lecture: Lene Berg - False Belief
In False Belief the Norwegian artist, Lene Berg, reconstructs her kafkaesque journey through the US justice system, as her partner is arrested, convicted, and imprisoned without cause in New York.
It is with great pleasure we can announce our guest the Norwegian artist Lene Berg showing her film False Belief November 20th in the Theory Room.
09:00–12:00 Open lecture and film
13:00–16:00 Workshop
Synopsis
False Belief is the autobiographical story of a couple caught up in a battle that is wiping out the seminal African-American cultural legacy in Harlem. In 2008 Norwegian artist Lene Berg moved to Harlem with her partner, a black man, a publisher who will be referred to as D. After giving the police a statement about being harassed by a neighbor, D was arrested. But what exactly is he being accused of? This led to a series of catastrophic events where D's implicit trust in the U.S. justice system put everything he cherished at risk. Why doesn't he play by the rules? Is he ignorant of the fact that black men are systematically transported to prison everyday in the United States? Is D a local hero or a fool? Why did he believe that his experience would have been any different? False Belief tries to untangle the circumstances around this criminal case through D's candid storytelling accompanied by Berg's own narration, driven by still and moving images, court documents, and collages. By analyzing what at first seems to be a minor case, False Belief uncovers the larger picture of a society that employs incarceration as a political and economic weapon.
Lene Berg often uses documentary material in her narratives to challenge notions of truth and to scrutinize the veracity of filmic media as such. Her artistic practice spans installation, film, collage, and text-based work.Berg has directed four feature films and represented Norway in the 55th Venice Biennale with the film Dirty Young Loose (2013).
Lene Berg (*1965) was born in Oslo and studied film at the Dramatiska Institutet (University College of Film, Radio, Television, and Theater), in Stockholm. In 1997 she directed the feature film En Kvinnas Huvud (A Woman's Head) and has since produced a number of short films as well as mixed-media artworks and installations for galleries, museums, and public spaces. Most recently Berg directed the award-winning Kopfkino (2012), GOMP: Tales of Surveillance in Norway 1948−1989 (2014) and False Belief (2019) three feature-length films that reflect her engagement with outsiders.