Forelesning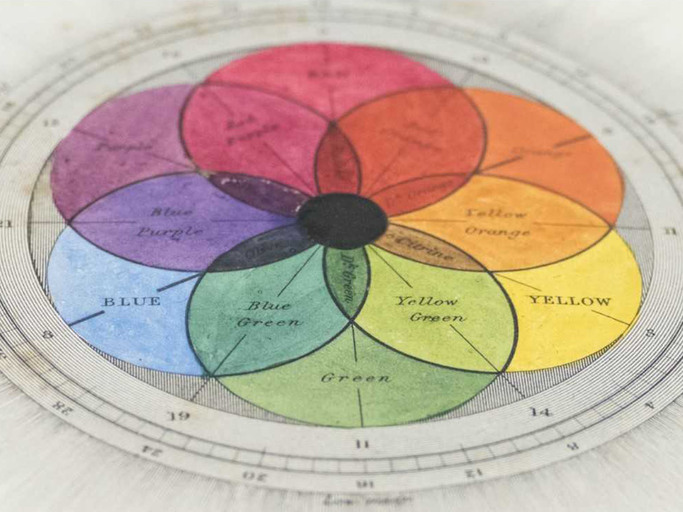 Colour Talk
On the International Colour Day, Dr. Alexandra Loske, will present her new book "Color. A visual History of Color from Newton to Modern Color Matching Guides" in her talk "Pigments of the imagination – A Visual History of Color".
In addition to presenting her new book, Dr Alexandra Loske, Universitetet of Sussex, will give us a renewed insight in the history of pigment and colour traditions within art, science and architecture.
The book is being launched Friday March 8. It will present several colour systems, theories and standards from history, which often is made by men, but it emphasizes to highlight womens research and writings about colour theory and practice. Loske has a Ph.D on colours in historical interiors.
Dr. Alexandra Loske is an Art historian at University of Sussex.
Host: Forum Farge/Mette L´orange, professor of Colour at Department of Design.

The secret history of color: «If you want to understand society, look at the way it talks about hue, suggests a new tome from art historian Alexandra Loske»
Event International Colour Day