Visning, Forelesning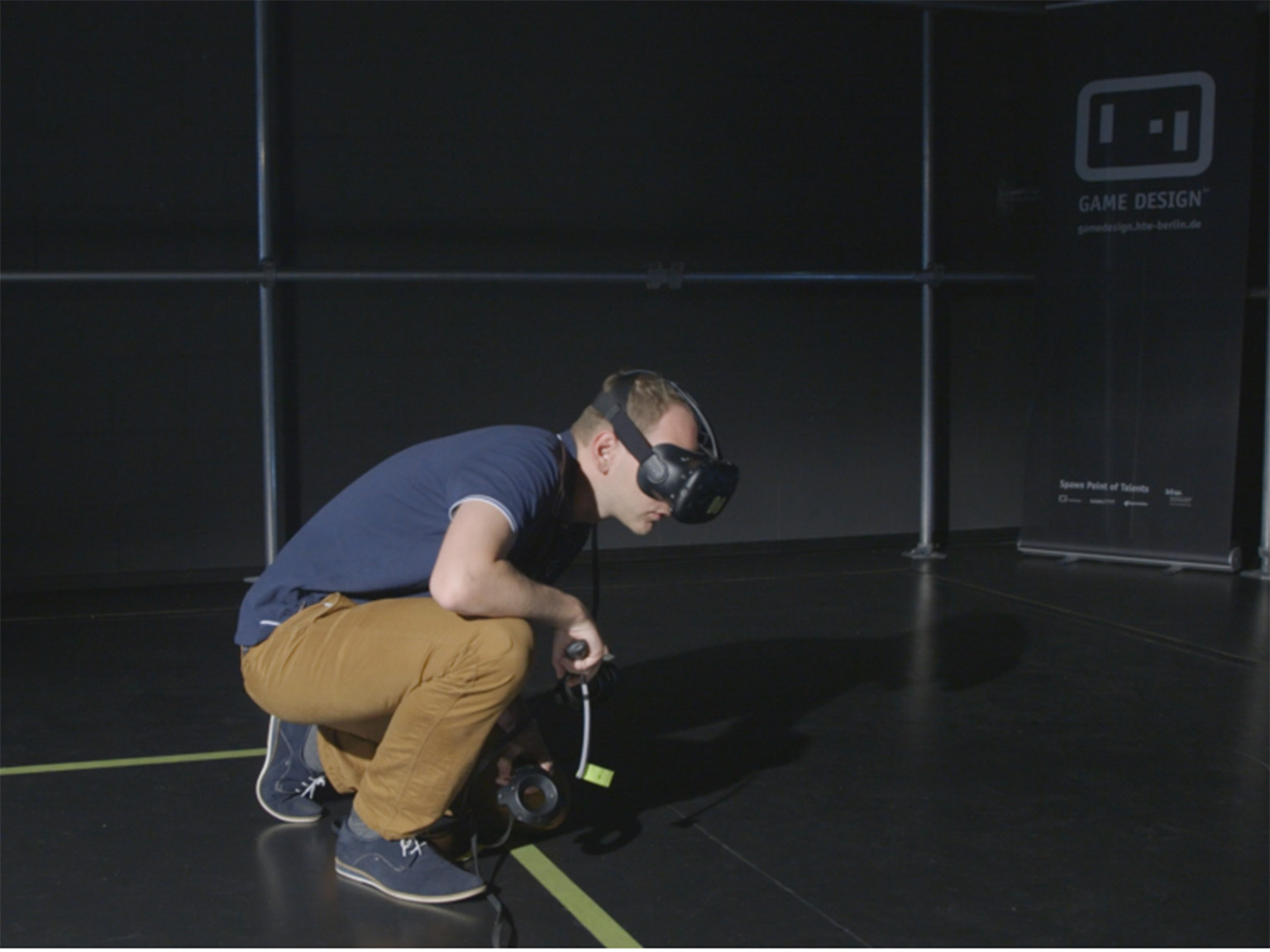 PhD midterm presentation: Jan Peter Hammer with Dani Gal & Professor Ivone Margulies
As part of his midterm evaluation, The Academy of Fine Art PhD candidate Jan Peter Hammer will present current developments in his research. There will be a chance to see Hammer's recent film DUG and Hammer will also give a presentation about his current work-in-progress.
Hammer's research project The Art of War examines the global order emerging on the margins of the nation state, under the conditions of globalization, financialization and digitalization. In its initial phase the project took as its case study the illegal trade in stolen antiquities originating in underdeveloped economies like Syria, Iraq or Bulgaria. By tracking the journeys of these artefacts from archaeologically rich but economically impoverished regions to the art market, auction houses, private collections and museums in the wealthiest parts of the world, The Art of War attempts to map the entanglements of underground economies, political corruption, transnational finance and the technologies which enable them.
Programme
Visitors to KHiO can meet in the main reception at 8:50 for film screening and/or 9:50 to be taken up to the seminar room. All welcome.
09:00-09:30: Film screening: DUG (2018, 32 mins)
10:00-13:00: Presentation and discussion: Jan Peter Hammer with Dani Gal & Professor Ivone Margulies

After Hammer's presentation, two opponents – Dani Gal (artist, Berlin) and Professor Ivone Margulies (Film and Media Studies, Hunter College, New York), both in Oslo for the occasion – will pose him questions about his project and engage in discussion. There will also be a chance for the audience to pose Hammer questions at the end.

Jan Peter Hammer lives in Berlin and has been artistic research fellow at the National Academy of the Arts Oslo since 2016.
DUG (2018, 32 mins)
Jan Peter Hammer
In DUG, we follow the archaeologist Vensislav Gergov and Petro, his friend and local looter, to several archaeological sites in the district of Pleven in North-West Bulgaria. On these day trips, we enter a strange temporality, a state between future and past, where the despair over forever lost history and a story of an alien visitation in our prehistory coincide.