Forestilling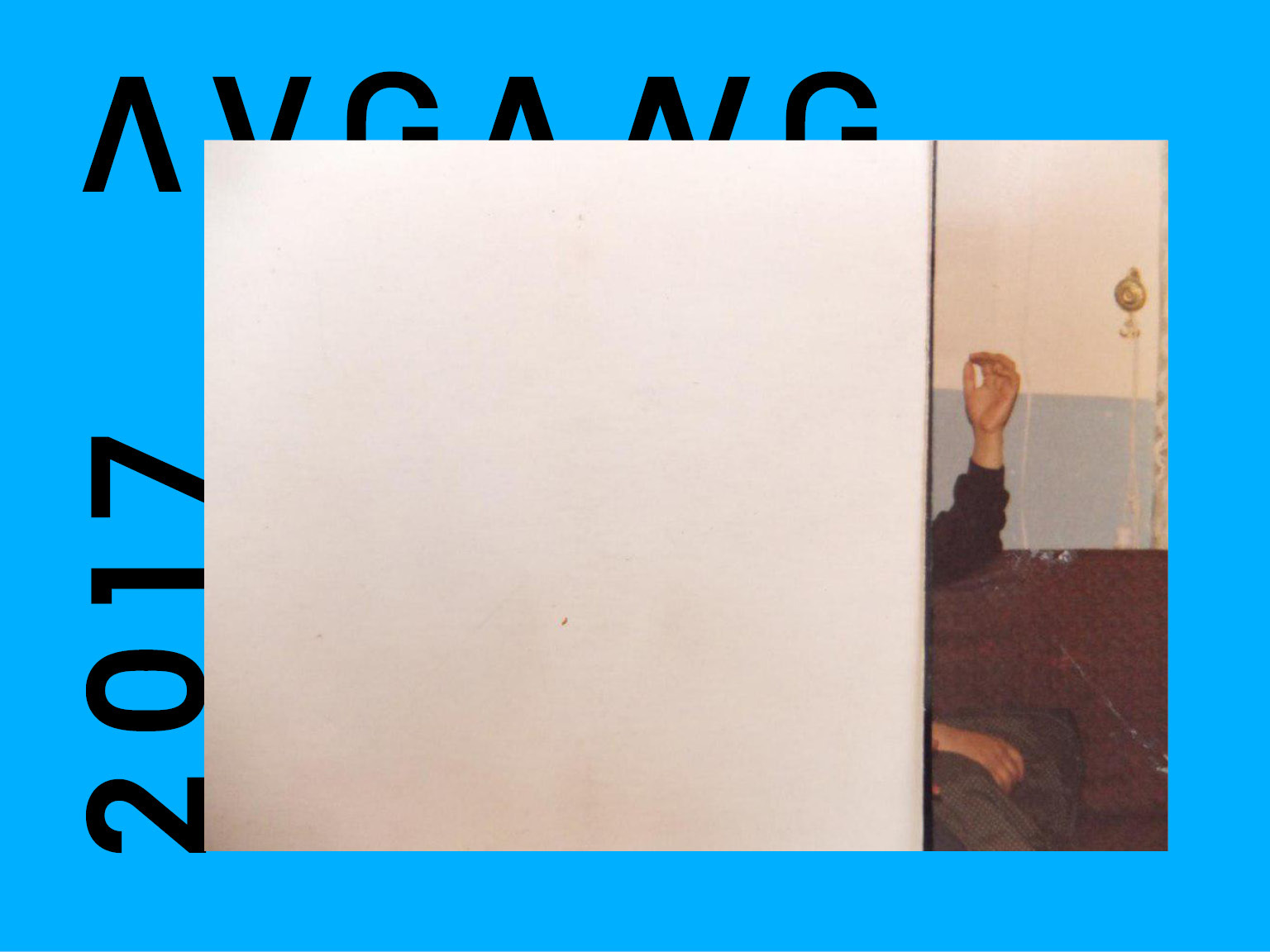 Avgang 2017: 06 04 17
Roza Moshtaghi presenterer sitt avgangsprosjekt i master koreografi.
It appears with the head of a dog and the claws of a lion, and sometimes also with a human face. Like a looping story that passes from mouth to mouth, from eye to eye, and from body to body, it reproduces narratives of tyranny. Embodied in a few postures repeating themselves and appearing like a peacock, aware of the hidden colors.
This performance can be described as a research in visualizing reactions to the dialogues between structures, objects and organisms. More than being a deliberate act, the choreography is a result of this research process.
The photo book is part of a trilogy made together with Karen Eide Bøen and Bente Alice Westgård.
The booklet is an extension of the performance 06 04 17. The images are extracted from photo series by Golara Jahanian between 2015-2017, and selected in collaboration with the photographer. The restless feeling in her work; the dead moments after an explosion, an accident or a sudden laugh, has led to the desire to bring them together in this publication.
Book advice: Melanie Fieldseth, Graphic design: Zahra Rashid 
Roza Moshtaghi is an Iranian choreographer and performer based in Oslo. The main concerns in her work are the concepts of reaction and adaptation; the statics of transformation in buildings, streets, objects, bodies and nature. Roza holds a BA in contemporary dance and is currently graduating from Oslo National Academy of the Arts with a master degree in choreography. She has been working on several individual and collaborative projects such as The Smell of Its Shirt (2016), Water Graffiti (2016) and What About Me (2016).
The choreography is developed in collaboration with the dancers and the artists involved.