Filmvisning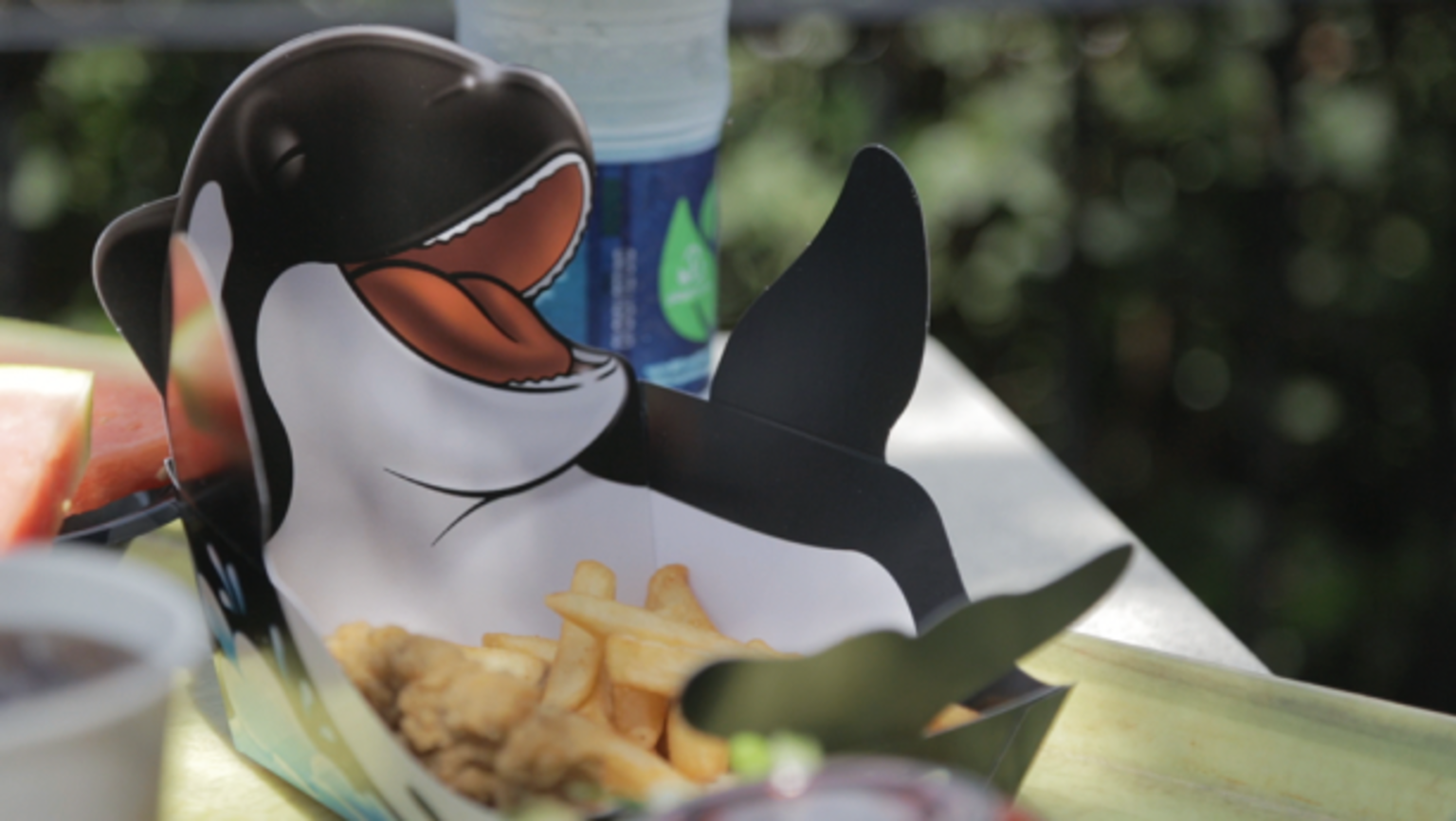 Jan Peter Hammer: Treasure Hunters
Jan Peter Hammer, Research fellow at Academy of Fine Art, will present his films and his fellowship project at the Museum of Modern Art Vienna, followed by a conversation with Rike Frank, Associate Professor.
Time: Wednesday, March 08, 2017, 19:00
Place: Museum of Modern Art Vienna
This program offers an insight into the artistic practice of Jan Peter Hammer, setting up a dialogue between two works of recent years Tilikum and The Same Size as My Living Room, and the first chapter of a current project, Treasure Hunters (The Art of War). Beginning with the notion of an eschatology of capitalism, a view of history in escalation derived from theological and then later Marxist philosophies, Hammer investigates the circulation of goods, ideas and information under the circumstances of today. His films describe those processes which take even the most remote objects out of their contexts and transfer them into the circulation of the market. This perspective, which is open to criticism, sees both nature and history as mere resources that are just waiting for the moment when they can be plundered—whether they are dolphins that perform tricks in an amusement park or ancient artifacts that have been dug up to be sold on the black market.

Jan Peter Hammer lives in Berlin and has been artistic research fellow at the National Academy of the Arts Oslo since 2016. Exhibitions / festivals (selection): THE BEAST AND THE SOVEREIGN, MACBA, Barcelona & Württembergischer Kunstverein, Stuttgart (2015); Istanbul Biennial (2015); Toys Redux – On Play and Critique, Migros Museum für Gegenwartskunst, Zurich (2015); Athens Biennale (2013); Bergen Assembly (2013); Docaviv – Documentary Film Festival, Tel Aviv (2012); IFFR – 40th International Film Festival Rotterdam (2011); Without Reality There Is No Utopia, CAAC – Centro Andaluz de Arte Contemporaneo, Sevilla (2011).
Rike Frank is a freelance curator and lives in Berlin. She is an Associate Professor teaching exhibition history, theory, and practice at the National Academy of the Arts Oslo. Her work as a curator has included being part of the program team for the European Kunsthalle in Cologne, project director at Documenta 12 in Kassel, and work at the Secession in Vienna from 2001 to 2005. Her recent publications as (co-)editor and author include Textiles: Open Letter (2015), Timing – On the Temporal Dimension of Exhibiting (2014), Sketches of Universal History: Compiled from Several Authors by Sarah Pierce (2013), and Constanze Ruhm: Coming Attractions (2012).
For more see Museum of Modern Art Vienna – MUMOK