Forelesning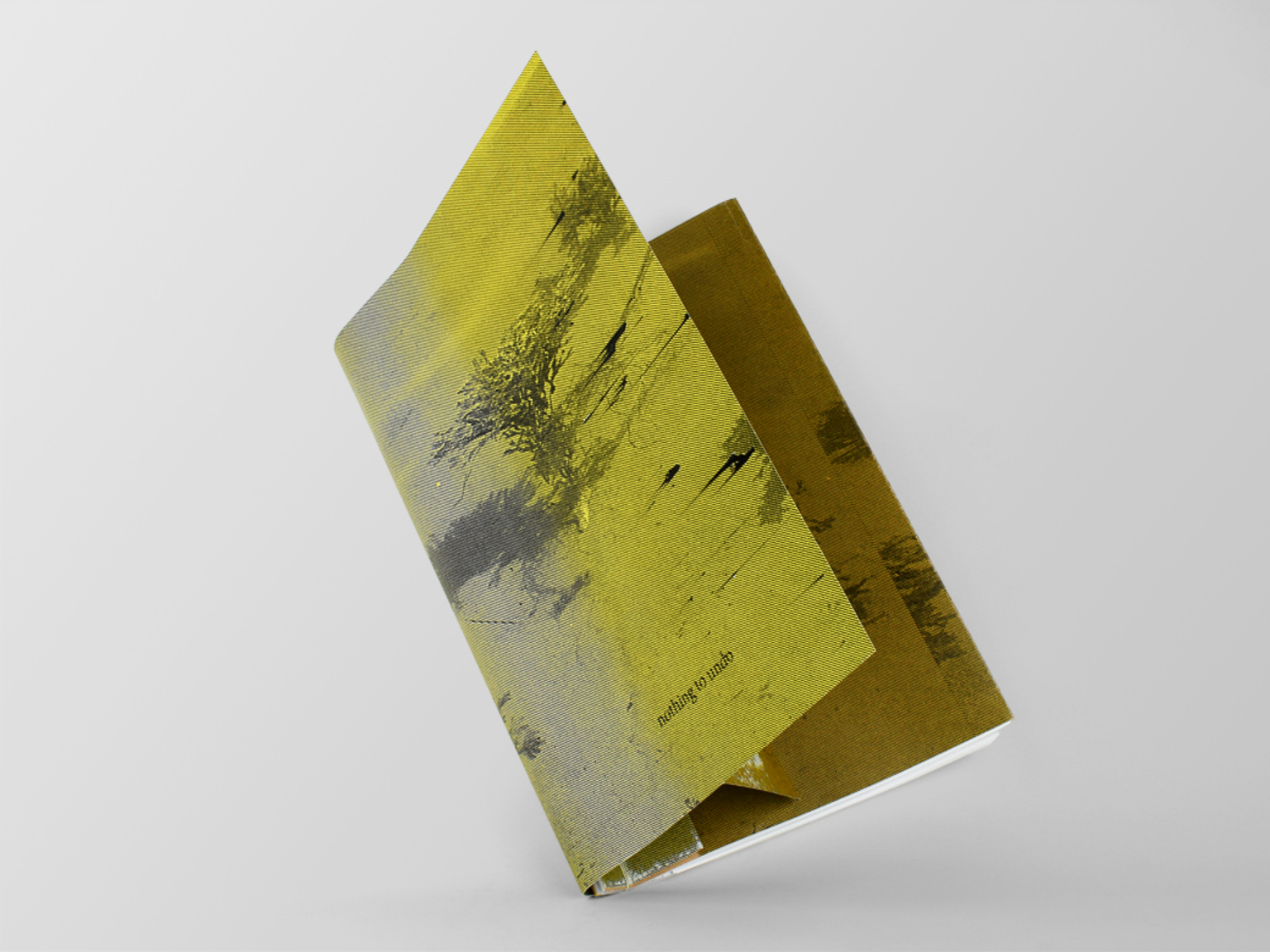 Nothing to undo
KALEID editions is pleased to present paula roush, a visiting artist to Oslo National Academy of the Arts, active in the field of contemporary artists' publishing.
Nothing to undo is a journey through the double vision of migrants' eyes travelling through a foreign country. The photo-text book contains photographs by paula roush and an extended essay of Moving away from home by Maria Lusitano. The publication evokes the incomplete journey by Berenice Abbott and Elizabeth McCausland, when in 1935 they hit the road for the America. The 48 States.
Roush's photobooks have been recognised by the Sheffield International Artists Book Prize, Les Rencontrres de photography Arles and Kassell Photobook Festival. She is lecturer of photobook publishing and photographic art at the London Southbank University. With representation of KALEID editions, nothing to undo has been acquired by MoMA, the Met, Oslo National Academy of the Arts, Swarthmore College, SAIC Joan Flasch Artists' Book Collection and Brooklyn Museum.
KALEID KALEID editions is founded by Victoria Browne, Associate Professor at Oslo National Academy of the Arts, as a distributor of European-based artists who do books. KALEID 2016 Oslo earlier took place at KHIO, to foster publishing as artistic practice as a curated collection and recently acquired by leading institutions worldwide for academic research and future public access.
The public lecture will be facilitated by KALEID editions, including a presentation by paula roush, and is open to all interested.