Forelesning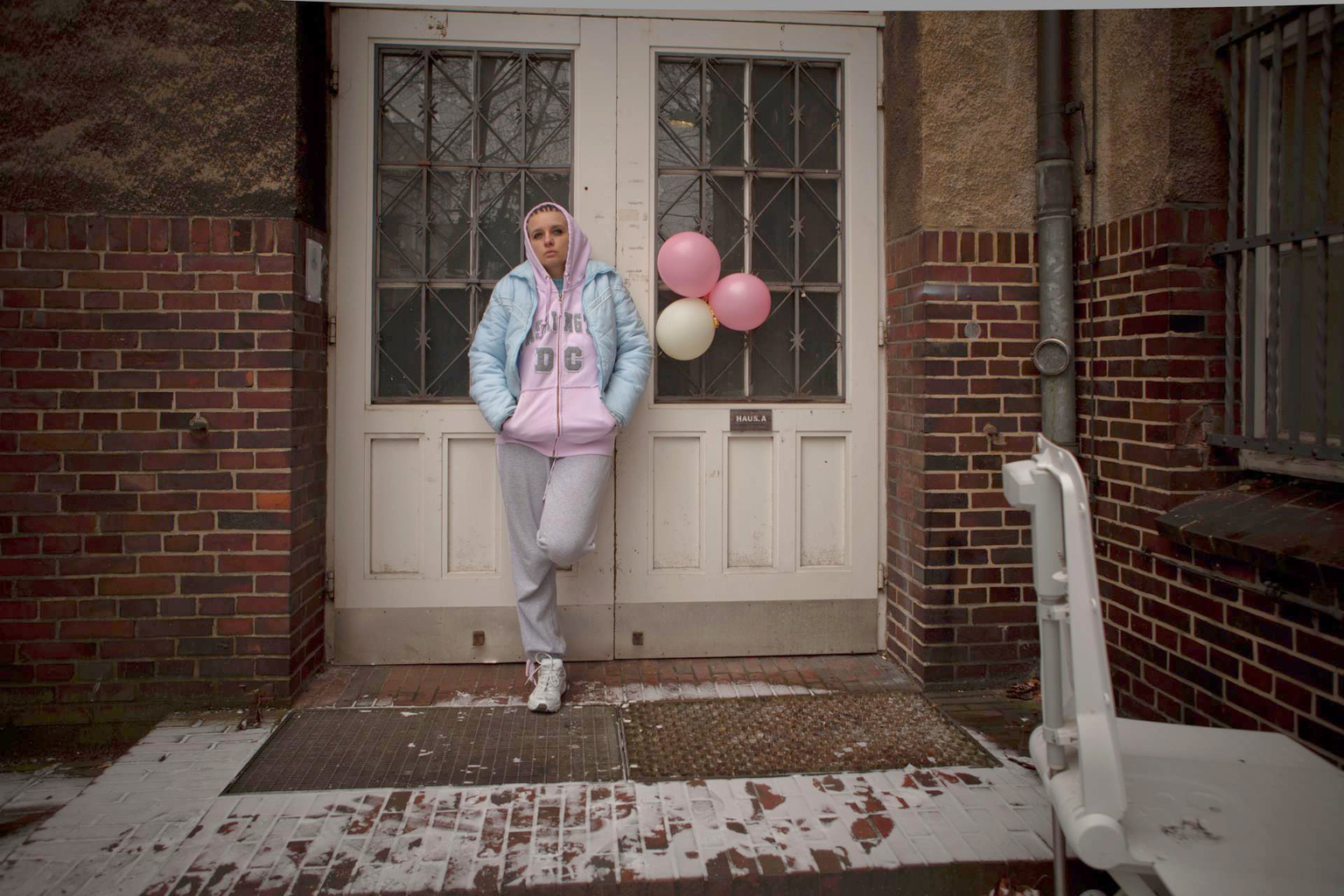 Kostyme- og scenografiforum: SIGNA
Forelesningsserien Kostyme- og scenografiforum er et samarbeid mellom avdelingene Design og Teaterhøgskolen, og ambisjonen er å utforske hva scenografi og kostyme kan være. Hvilken rolle spiller scenografi og kostyme i scenekunsten? Hva er de sentrale problemstillingene innenfor feltet? Torsdag 22.september vil Signa Köstler presentere SIGNA.
Tid: Torsdag 22.september 2016 kl. 18-20.
Sted: Auditoriet, Kunsthøgskolen i Oslo.
Gratis og åpent for alle!
SIGNA is a Copenhagen based artistic collective founded by Signa & Arthur Köstler. Developed since 2001 from performances by Signa Sørensen (now Köstler), the fundamental concept of their projects is best described as performance installation. Each project is a devised site-specific performance played in non-traditional art spaces.
Signa Köstler (née Sørensen) was born in Århus in 1975. After graduating from the University of Copenhagen with a dual degree in Art History / Film & Media Studies, Sørensen began to experiment with installation as a medium, initially financing her work by taking employment as a champagne girl in night-clubs. As stated in various interviews, the experiences and environment of the profession inspired, and crucially influenced her future body of work. Testing the limits of proximity and intimacy, Sørensen began placing herself within the installations and among the audience. Often controversial in theme and radical in form, her performances won her praise as one of Europe's leading performance artists and directors. In 2004, Arthur Köstler joined her and they founded the performance collective SIGNA; stage designer Thomas Bo Nilsson soon followed in 2005.
Köstler has been nominated for many distinguishing awards: the Reumert Prize for Salò (2010) and Seven Tales of Misery (2006), and an invitation to the Berliner Theatertreffen 2008 with Die Erscheinungen der Martha Rubin (voted one of the 10 best theatre performances of the year 2007). She received the The Danish Stage Directors´ Price of Honor in 2006, and was awarded with the Bisballe Prize in 2005. The Danish Arts Council has been a continued source of support for her performances via several grants and scholarships throughout her career.