Utstilling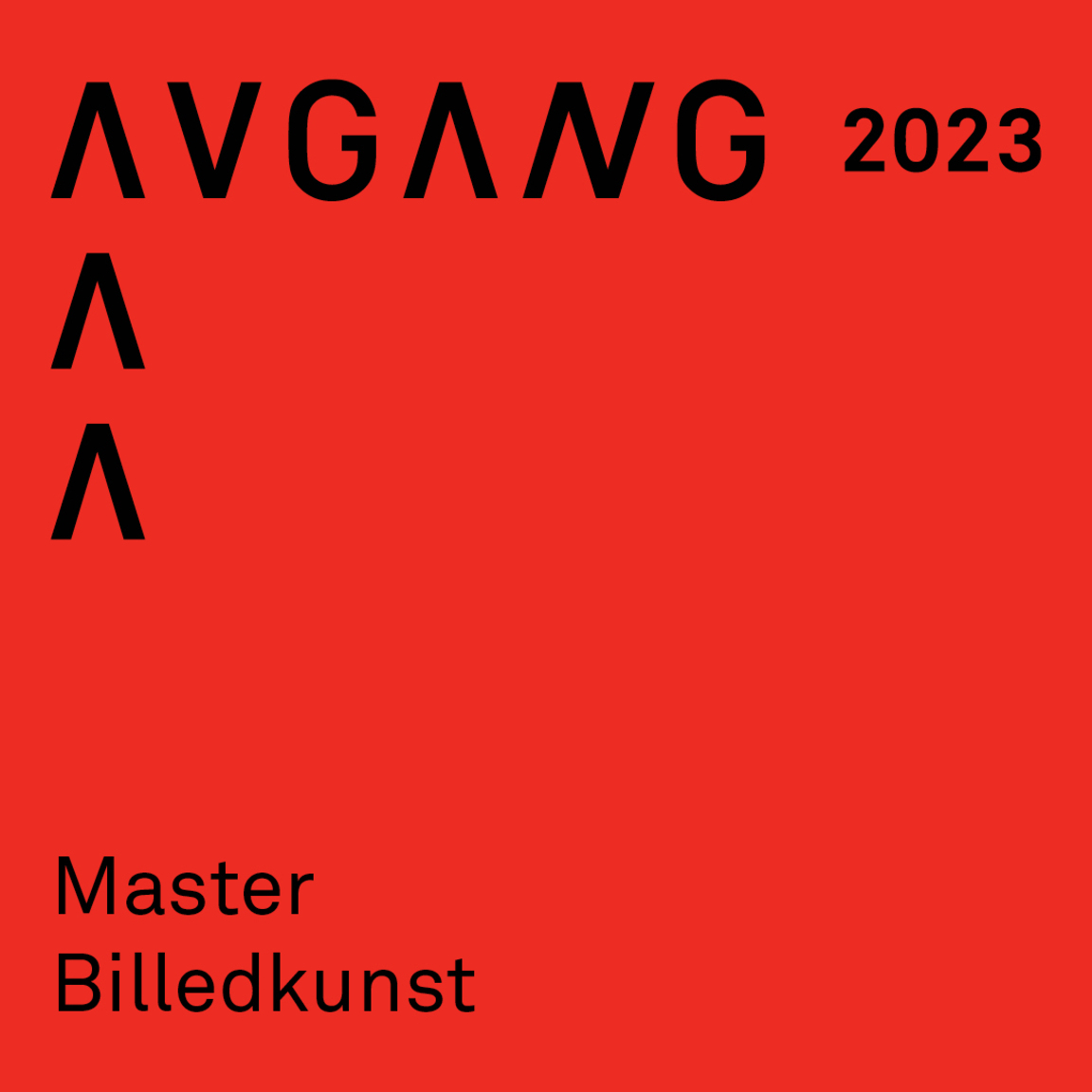 Avgang 2023: Doris Guo / [1980-2023+]
The exhibition [1980-2023+] is Doris Guo's graduation project in Master Fine Art (MFA).
My parents' home in Bellevue, Washington in the US houses all their artworks created in the 70's-90's that they brought back from Shanghai. Mostly untouched for decades, my mother has started to make various small repairs for her canvases, begun re-stretching them, mounting works on paper, and lightly packing them. Together, we started a project of photographing these works and of caring for them materially. As I live 11 hours away from them by plane, our work is done in segments. These cycles of being far, then close have become perennial. Working this way grounds me towards a future ahead, a progression that feels sustaining to my studio practice. While at home at my parents', I have taken pinhole photos of their studio. Pairings of these photos and my mother's work hang in the gallery.
In the center of the room is a sculpture made using an opaque projector. Opaque projectors, also branded as art projectors, are used for visual art reproduction. They project an image onto canvas, paper sheet, walls etc. so that one can trace outlines to be filled in later. My parents used them to assist their work making commissioned charcoal portraits. Largely unused for functions outside of tracing, it's a remnant of my particular socio-economic upbringing. It is also a tool that temporarily turns something ordinary, an image, into something monumental. The image forms a trail.
Vernissage: 10 February, 19:00-22:00
Viewing hours: 11-19 February
Wednesday-Friday from 15:00-17:00
Saturday & Sunday 12:00-15:00, or by appointment.
To make an appointment please email: doriskguo@gmail.com, or call/text +47 467 53 556.