Forelesning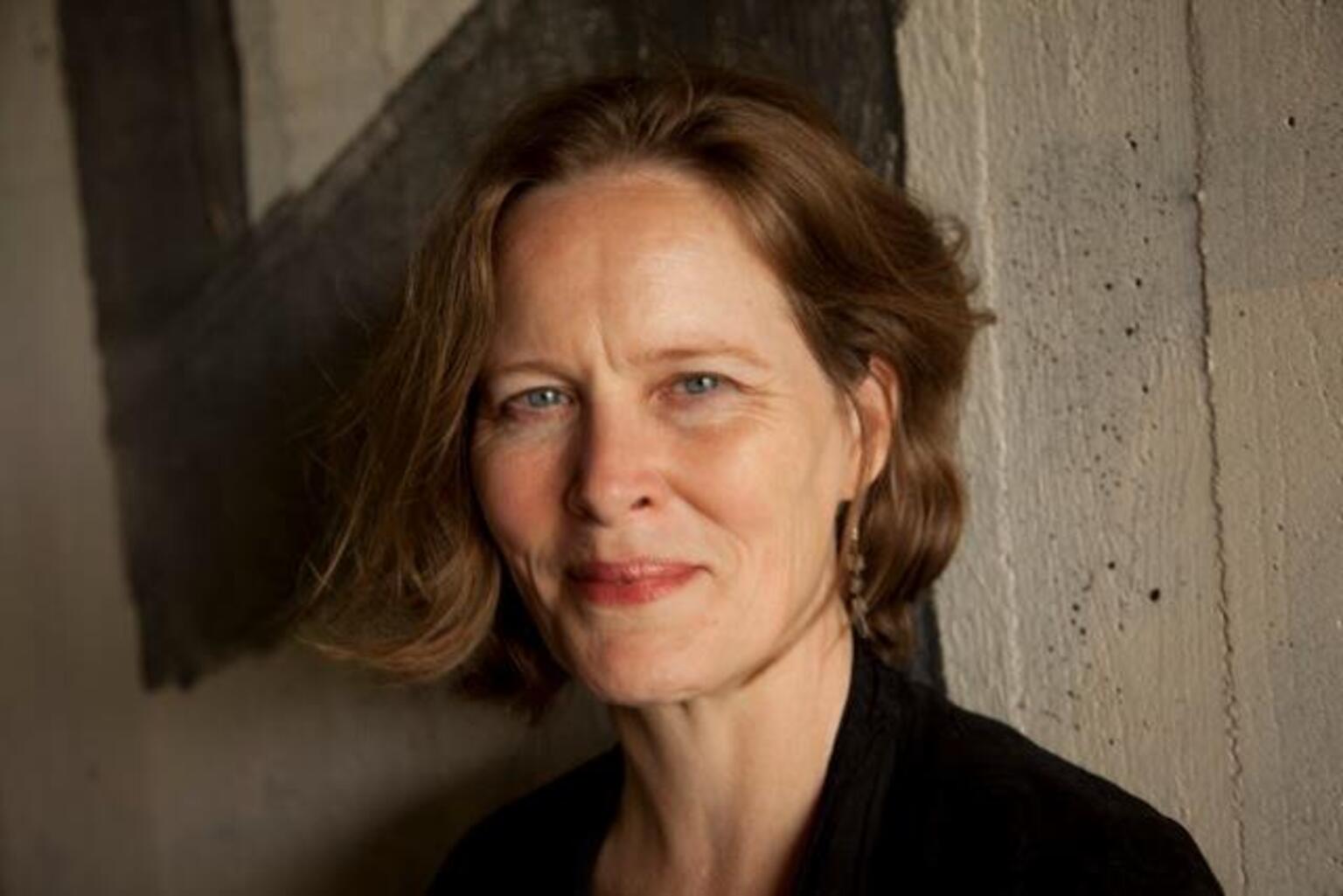 Contemporary American Opera: An Artform Reborn
Operahøgskolen inviterer til forelesning om amerikansk opera ved stipendiat Kristin Norderval.
Link til forelesningen: Zoom
Forelesningen er på engelsk.
Kristin Norderval

Kristin Norderval – composer/vocalist/improviser.
As both a composer and singer, Kristin Norderval is inspired by hybridity, interactivity and the idea that everything we do is site-specific. She blends acoustic and electronic sound, is fascinated with de-tuned instruments, machines, and ambient sound. In her solo works for voice and electronics she processes her voice in real time often combining it with prerecorded sounds to create complex sonic layers and unusual soundscapes. Custom controllers allow her to manipulate the processed sound with physical gestures.
Having trained in both composition and classical voice in the US, Kristin Norderval first earned her living as a soprano soloist with a large focus on contemporary music, particularly American composers from the New York School. Her performances and recordings include both concert and operatic works with Pauline Oliveros, Philip Glass, Steve Reich, Annea Lockwood, Anne Le Baron, David Lang, Tania Leon, Frances White, Sorrel Hays, Carla Lucero, George Crumb, Ned Rorem, Eric Salzman and many others. She was a featured soloist in the Guggenheim Museum Soho´s production of "Rolywholyover: A Circus" - John Cage´s multimedia extravaganza of continuously changing artworks, concerts, films and artifacts - one of the last large-scale projects that Cage conceived prior to his death. Kristin Norderval returned to her own composing after her 40th birthday. Her works include opera, chamber music, sound installations, and music for dance and theater. Her documentary opera The Trials of Patricia Isasa was composed for Chants Libres and
premiered at the Monument National Theater in Montréal, Quebec in 2016. It won Quebec´s 2016 OPUS prize in two categories: best contemporary music and best production. Other commissions have included works for Den Anden Opera, Parthenia viol consort, Schola Cantorum, as well as many collaborations with the choreographer and multi-disciplinary artist Jill Sigman for jill sigman/thinkdance. Kristin Norderval´s solo CD Aural Histories was listed by The New Yorker music critic Alex Ross as one of "Ten Notable Classical Music Recordings of 2012". Originally released on Pauline Oliveros´ Deep Listening label, it has recently been re-released on Bandcamp. Other recent recordings of Norderval´s music can be found on BIS, MSR Classics, Losen Records, and Nendo Dango. Kristin Norderval is currently a PhD Research Fellow at the Academy of Opera in Oslo where she is investigating the challenges of introducing real-time audio processing and live electronics to opera singers. http://kristinnorderval.org
.