Forelesning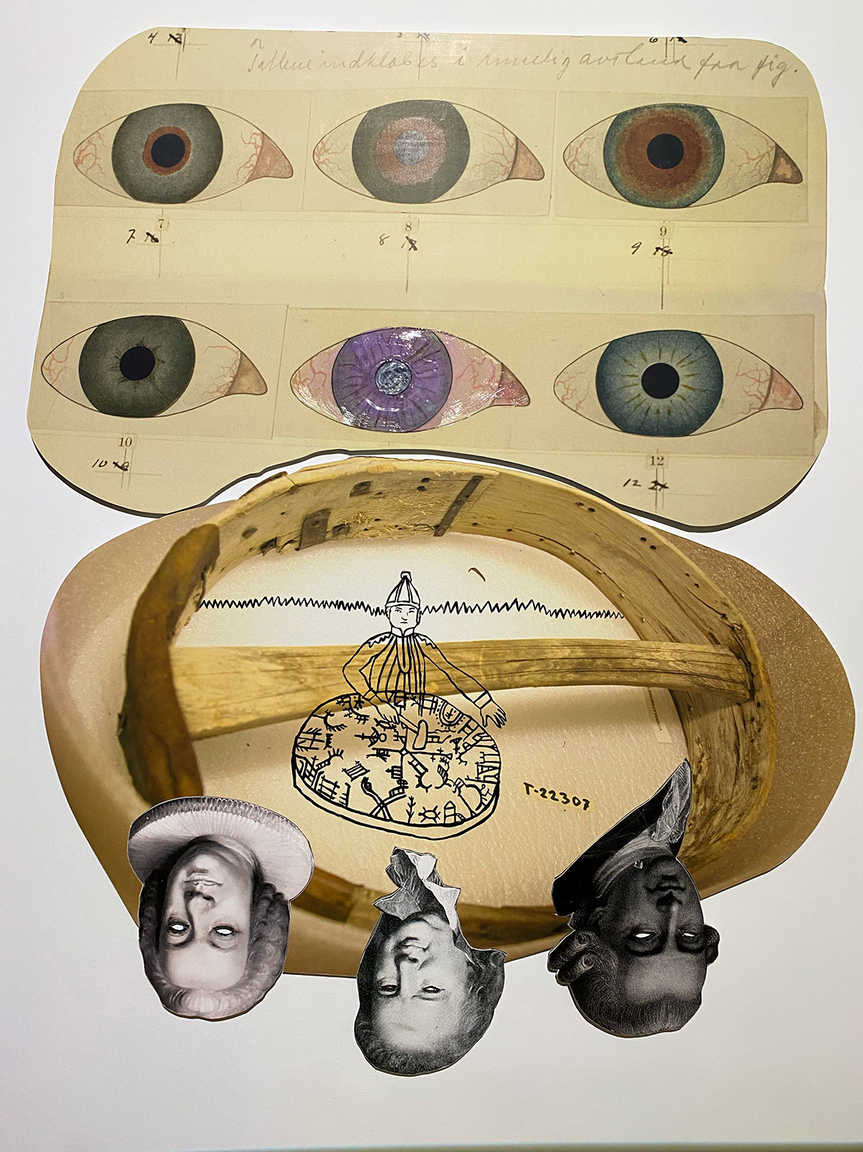 Critical Tools: Sissel M. Bergh
The artist talk by Sissel M. Bergh is the final lecture in the Critical Tools series for this semester, which have focused on different ways artists approach history and historiography.
Sissel M. Bergh: "I will talk about sensing land - as body - and how to make space for given-time-knowledge, looking at history production as spell and language as key."
The talk is moderated by Associate Professor Lisa Rosendahl.
Sissel M. Bergh is an artist from Southwest Sápmi / Trøndelag, working in cooperation with diverse knowledge(s) in order to relate to and understand the physical and invisible world(s): How to reread relations, land, memory, power and magic.
In recent years her focus has been on the internal logic of the South Sámi language, in order to understand the local lands, and change the story about our past. Her body of work is shaped through film, objects, painting, drawing, installations, text, interactions - and mirrors towards the complexity of the living world.
From 2009, after she returned from several years in Zambia, her attention turned to local land, history and belonging. In 2019 her work was part of Gøteborg International Biennale of Contemporary Art, in 2020 Nirin - the 22nd Biennale of Sydney. Recent exhibitions: ØKS, Norway and SAW gallery, Ottawa, Canada. Educated from National Academy of fine arts Oslo and University of Technology in Durban, South Africa.
Click here for the Academy of Fine Arts public programme.