Forelesning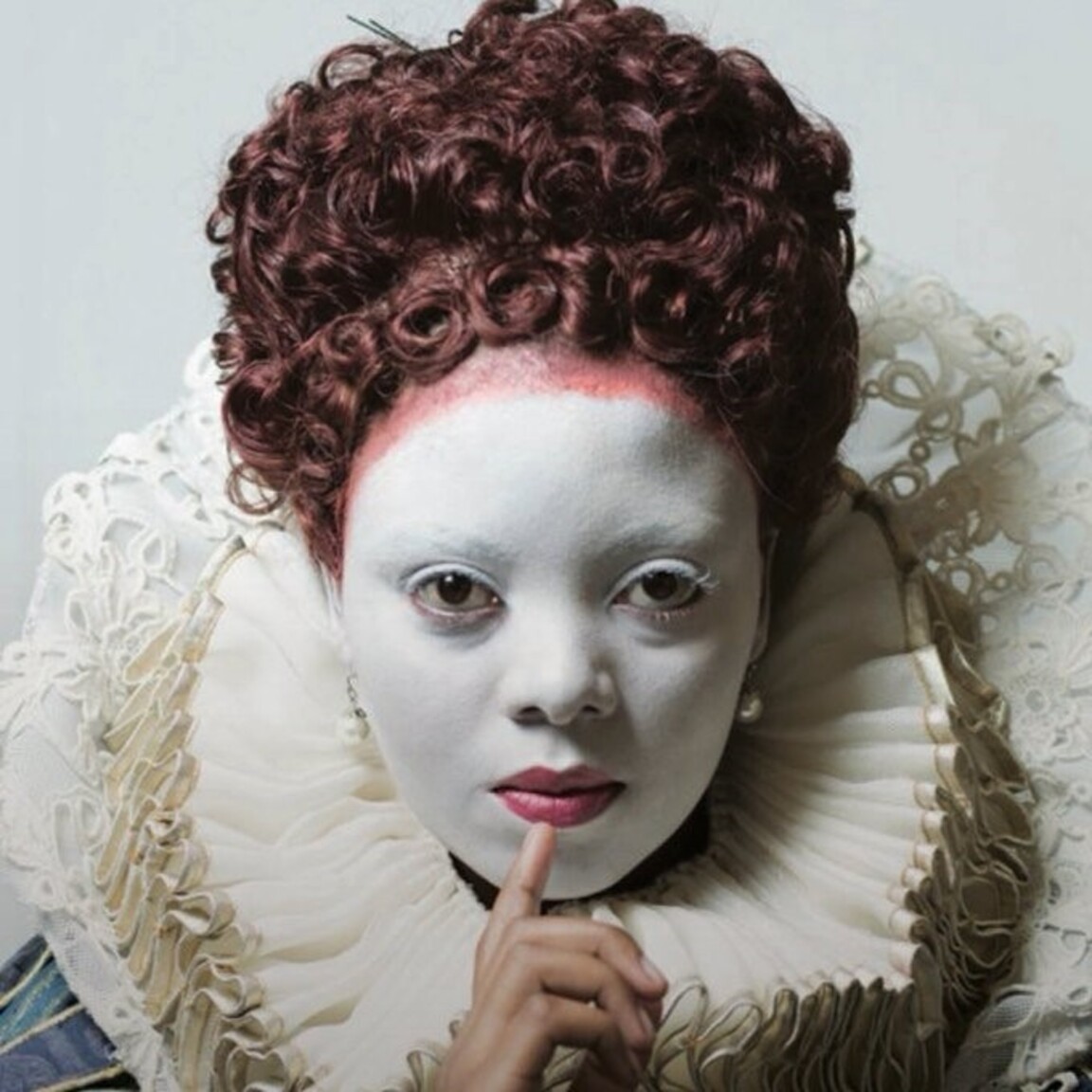 Performance and Subjectivity – a View Through Opera
A Conversation with Naomi André.
Please join us for a conversation with Professor Naomi André on the topic of performance and subjectivity. Suggesting rubrics for listening: Who is in the story? Who speaks? and Who is in the audience? André suggests an "engaged musicology" that is not only a tool for reflective analysis, but also – as well utilized in methods of theatre – a tool for creative development that us a useful addition to the creative palette for all performing arts.
Click here to see the event when it starts 
(Meeting ID: 628 2717 5434 / Passcode: 441069)
Biography
Naomi André is Professor in the Department of Women's and Gender Studies, Afroamerican and African Studies, and the Residential College at the University of Michigan. She received her B.A. from Barnard College and M.A. and Ph.D. from Harvard University. Her research focuses on opera and issues surrounding gender, voice, and race in the US, Europe, and South Africa. Her publications include topics on Italian opera, Schoenberg, women composers, and teaching opera in prisons. Books include: Voicing Gender: Castrati, Travesti, and the Second Woman in Early Nineteenth-Century Italian Opera, and Black Opera-History, Power, Engagement. Articles include "Teaching Opera in Prison," in The Intersectional Approach: Transforming the Academy through Race, Class and Gender (2009), and "Women's Roles in Meyerbeer's Operas: How Italian Heroines are Reflected in French Grand Opera" in Opera and Society in Italy and France from Monteverdi to Bourdieu (2007), amongst a wide range of explorations into performance and subjectivity.