Forestilling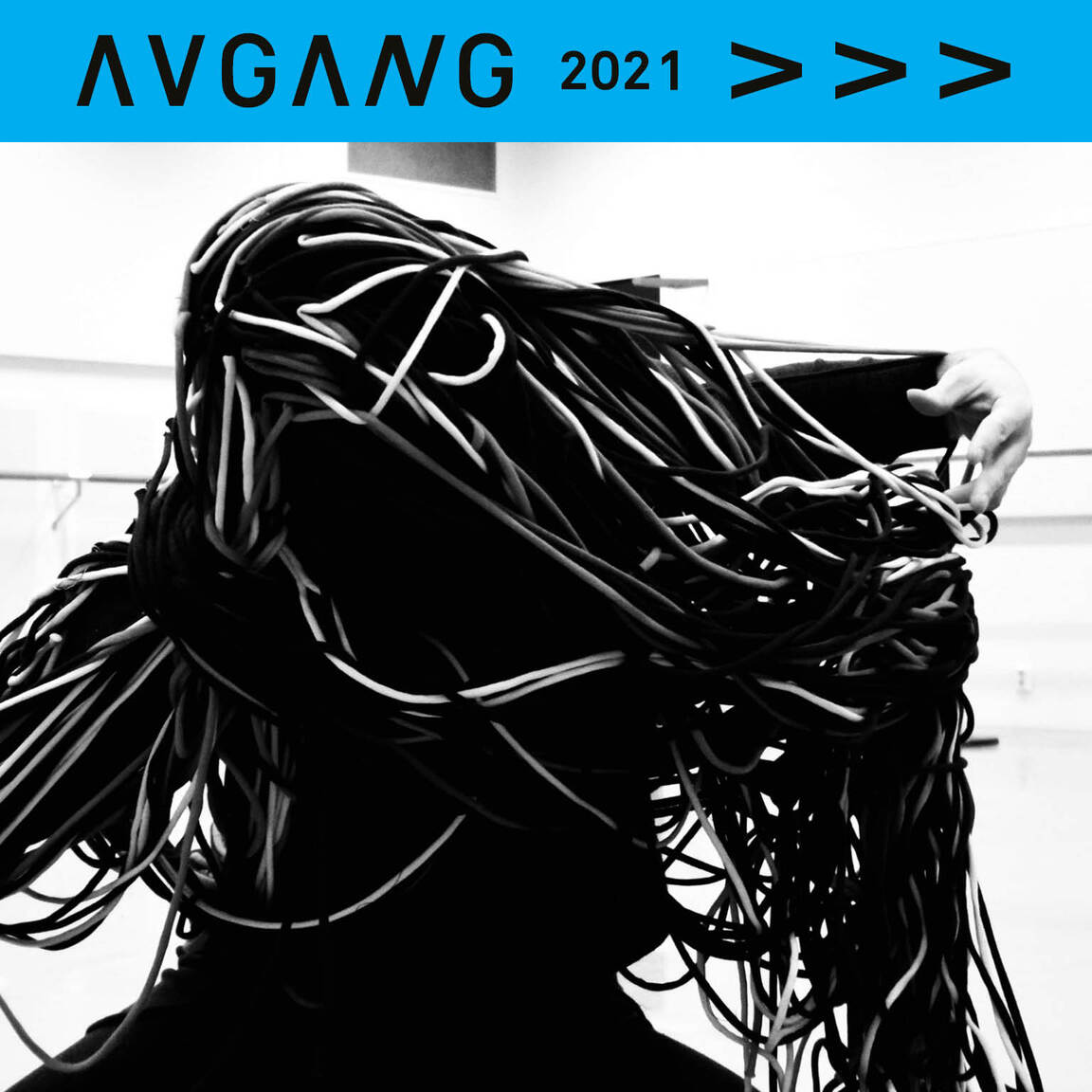 Avgang 2021: Displaced Shadows
Displaced Shadows is Tendai Malvine Makurumbandi's graduation project in master choreography.
Displaced Shadows explores shadows as metaphors and their deep reality that haunts us. Influenced by lived experiences and effects of colonial heritage, the choreography probes our abilities to renew and transform the ways we identify ourselves. Rather than putting emphasis on limitation, depletion and fragmentation, the performance interrogates what it is to philosophize and perform beyond disciplinary boundaries, accentuating potentiality.
Can we quake the borders that divide us and enable our shadows to interact?
Credits:
Choreography and Concept: Tendai Malvine Makurumbandi
Programs in collaboration : MA Choreography and BA Contemporary dance program
Dancers: (2nd Year BA Contemporary)
Alicia Kerrolf, Alvilda Faber Striim, Emma Jansen, Jørgen Fenstad Kottum, Kamilla Moen, Louise Horgen Rekkedal and Oda Rognø
2nd Year BA Contemporary mentors: Yaniv Cohen and Ingunn Rimestad
MA Choreography internal supervisors: Per Roar Thorsnes , Anne Grete Eriksen
External supervisor: Hooman Sharifi
Costume and scenography design: Peny Spanou
Costume design supervisor: Christina Lindgren
Costume support team: Despina Wilson, Ilektra Valourdou
Sewing assistants: Karianne Caspara Haag, Lisa Billander
Sound design: Mikkel Alvheim Åse
Light design: Tobias Leira
Producer: Lisa Colette Bysheim
Production coordinator: Linda M. Magnussen
Stage manager: Are Skaanes Engebretsen
Special thanks to Bojana Cvejik, Amanda Jane Steggell, Thomas Talawa Prestø, Jimu Makurumbandi and all who gave their endless support.
Contact details:
email: compassion2dance@gmail.com
Website: www.dancelink.no
Instagram: compassion2dance
Supported by the MA Choreography program at Oslo National Academy of the Arts.