Forestilling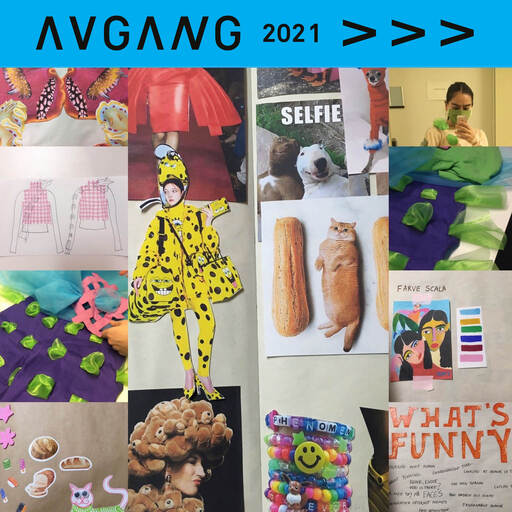 Avgang 2021: Unfinished Busyness
Unfinished Busyness is Putli Hellesen's graduating performance in MA Dance, which represents Putli Hellesen's busy unfinished business. 
Honestly, I don't ever read the program note before a performance- I think it guides my perception too much. My thought is that if the performance doesn't spark an interest in you then the program note is probably not going to save you from your total disinterest…but if you should read this either before or after my performance, here is a way too simplified and offensively well-structured description of my performance:
Imagine a running commentary addressed to dance
+
an unstable world
+
the feeling of a growing realisation
+
a coat of personal dreams and desires (hopefully without making the piece about me)
+
finally, some self- aware humour
=
Putli's Unfinished Busyness
Performer and choreographer: Putli Jasmine Baldin Hellesen
Costume design: Lærke Bang Barfod (MA1 Costume design KHiO)
Light design & visual design: Martin Myrvold
Sound design: Petter Olav Støylen Wiik & Nomadic Ambience
External supervisors: Kristin Ryg Helgebostad & Solveig Styve Holte
Internal supervisors: Torunn Robstad & Bojana Cvejic
Note: Due to infection control, the performance is not open to external audiences.