Forestilling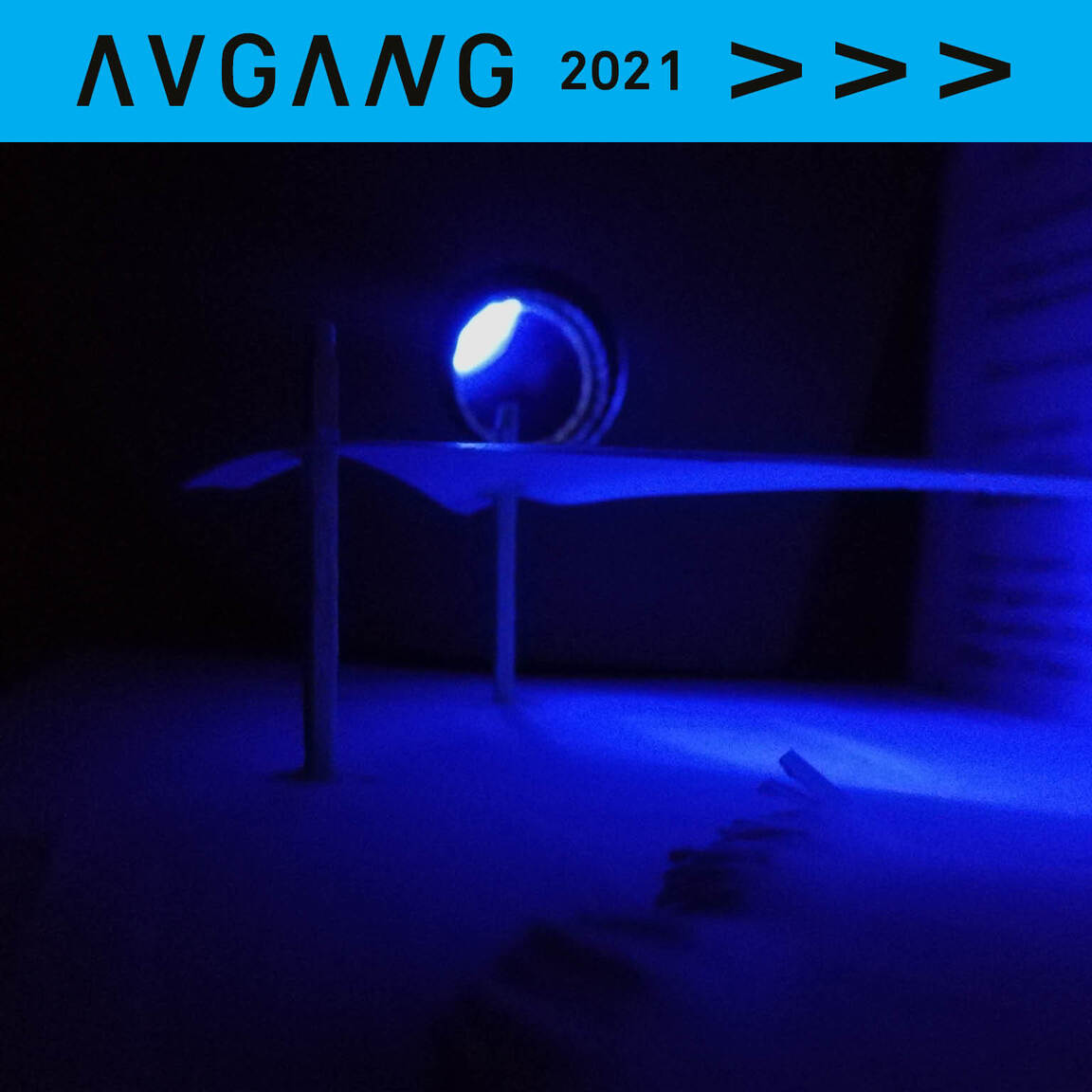 Avgang 2021: RESPACE
RESPACE is Anu Laiho's master project in dance, where aspects of space are explored through movement and imagination.
The room is dimly lit, but you can see that it is not empty
The room is not empty, but you can see that it is dimly lit
The room is dimly empty, but you can
The room is not empty, but dimly
This performance observes the way spaces are constructed through our imaginations and physical experiences – the memories loaded into certain words, images, or movements. Layering different expectations and experiences by building and deconstructing a room, the audience is invited to open their imagination to the transformation of spaces. To replace oneself within the space. To arrive at a performance space but find oneself in a room filled with familiar objects. To travel through this room and transform it with every step taken, every surface touched. Slipping into another realm of reality.
Concept, dance, choreography & text: Anu Laiho
Sound design: Petter Wiik
Light design: Martin Myrvold
Costume design: Karianne Caspara Haag
External supervisor: Janne-Camilla Lyster
Internal Supervisors: Torunn Robstad & Bojana Cvejic
Picture: Anu Laiho
Anu Laiho is a Finnish dance artist and dance teacher. She has graduated from the Arts Academy of Turku University of Applied Sciences (2015–2019) with a Bachelor's in Dance and Dance Pedagogics. Laiho has worked as a freelance dancer and choreographer with the interdisciplinary Cultural Co-Operative Karisma (2016–2020) and performed in works by Lisa Colette Bysheim, Peny Spanou, Janne-Camilla Lyster, Ingri Fiksdal and Hagit Yakira.
Website: www.anulaiho.com
Instagram: @anulaiho
Due to infection control rules, the performance is not open to external audiences.