Forelesning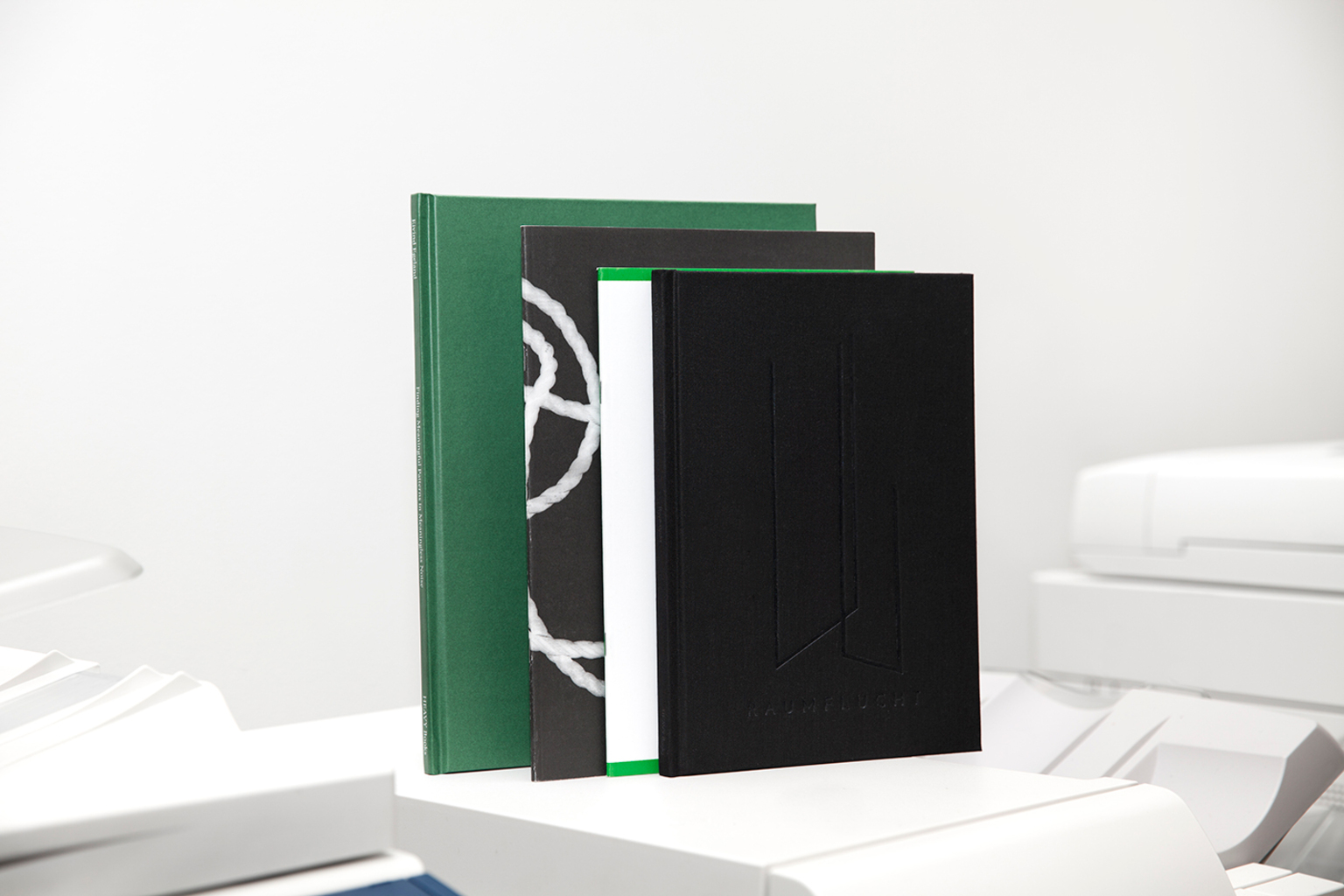 Christian Tunge – Artists' Publishing
"Photography is about perspective, challenging the images we take for granted as effective mediators and representations of our sensory experiences and memories."*
In 2020 Christian Tunge and Behzad Farazollahi collaborated with Susanne Østby Sæther, the curator of New Visions at the Henie Onstad, to launch a new triennial for photography and new media in Oslo. In conjunction with the exhibition, Tunge also co-edited Why Photography?, an anthology of interviews with the triennial's selected artists; exploring their relationship with photography as a technical apparatus and process.
Christian Tunge works with photography, printmaking and artists' books. He is the founder of Heavy Books, a publishing project and exhibition platform established in Oslo, 2014. Tunge is an active member of the artist-run gallery space MELK Oslo, a leading initiative for new Scandinavian photography and he represents contemporary photobooks on an international platform. Recent art book fairs include LA Art Book Fair, Offprint Paris, Coast Contemporary, Bergen Art Book Fair, Multiple Art Days Paris, NY Art Book Fair, Copeland Book Market and Tokyo Art Book Fair.
The lecture is part of this year's artists' publishing workshop run by Associate Professor Victoria Browne.
Due to Covid-19 restrictions, limited seating in the auditorium is prioritised for KHiO students and staff. We invite you to participate in the open lecture on Zoom:
https://khio-no.zoom.us/j/68863220627?pwd=bmgvMFRLWFk3cHNOYnFKUHd0aVdIZz09
*Why Photography? Ed. Bjarne Bare, Behzad Farazollahi, Christian Tunge. Published by Skira Editore, Milan 2020
Meeting ID: 688 6322 0627
Passcode: 2e275f
https://www.heavybooks.net/
https://www.melkgalleri.no/
https://hok.no/utstillinger/new-visions