Forelesning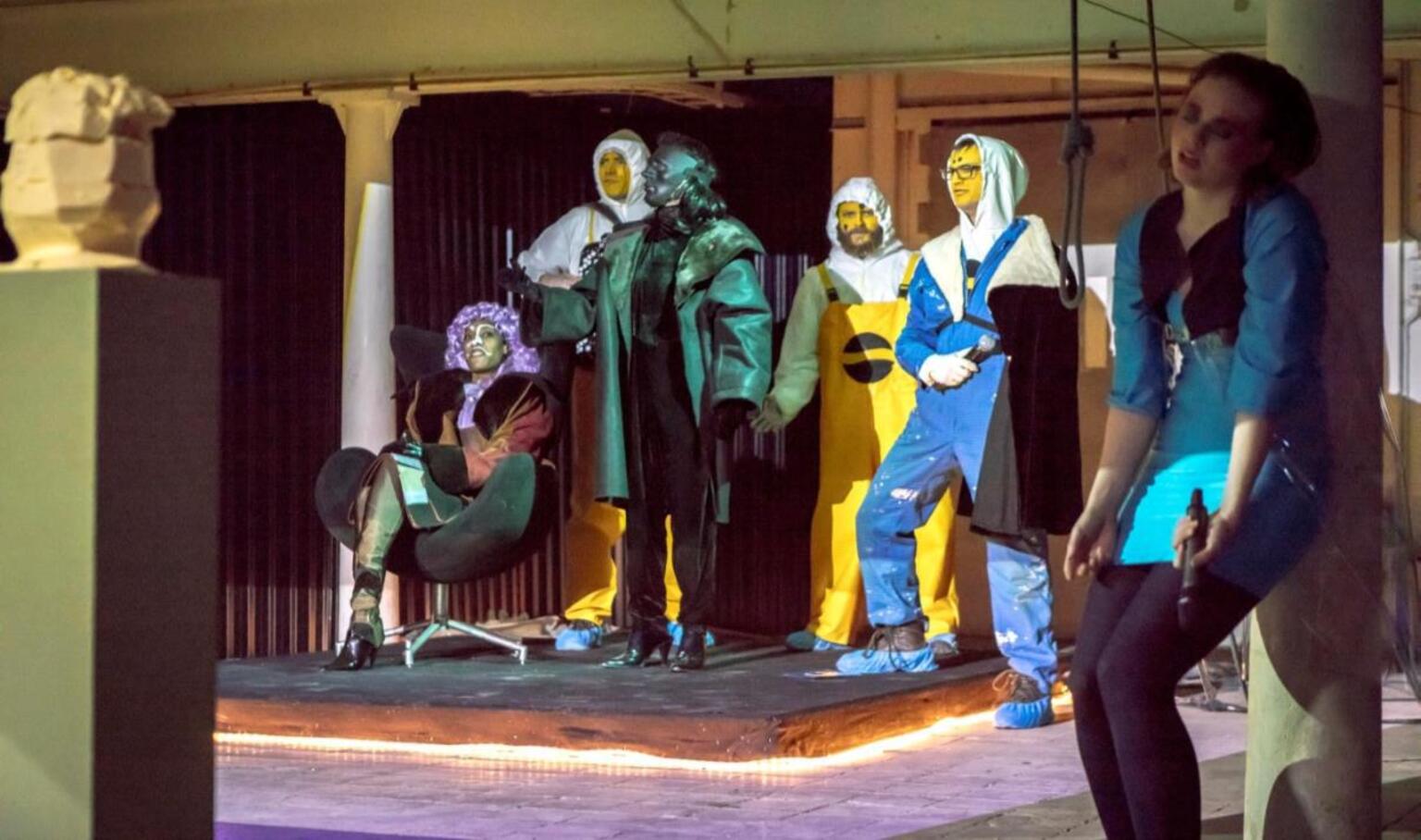 Open lecture: Tominga O'Donnell
Performance Art in/on Public Space – Munchmuseet on the Move
One of the hallmarks of Munchmuseet on the Move has been its transdisciplinary approach, staging an encounter with art in unusual spaces between the Munch Museum at Tøyen and its new premises on Oslo's waterfront. Commissions for this four-year ambulating programme include the theatre production Fra smør til margarin in the cellars of a former margarine factory; the dance performance Fall in the GSF skate park; the performance art series TROLLKREM IMPORT, which took place all over Grønland; and the queer film cabaret Sommernatt ved stranden, which took the former Kongshavn Baths and cabaret stage as its point of departure to critique the current usage of public space in Bjørvika. This talk will seek to illustrate how spatial curatorial strategies can be applied beyond the walls of the art gallery, adopting a queer and transdisciplinary approach to programming, and how public space itself can become the subject matter of contemporary art.
There is information on these projects here: https://munchmuseet.no/en/munchmuseet-i-bevegelse
Bio: Dr Natalie Tominga Hope O'Donnell is Senior Curator of Contemporary Art at the Munch Museum in Oslo, where she curated the programme Munchmuseet on the Move (2016–2019) for which she received the Norwegian Art Critics' Award (Kunstkritikerprisen). Her PhD from the Oslo School of Architecture and Design was on the exhibition as a spatial construct, drawing on case studies from Henie Onstad Kunstsenter in the early 1970s. She is also Associate Professor (20%) at The Art Academy – Department of Contemporary Art at the University of Bergen (2018–).