Workshop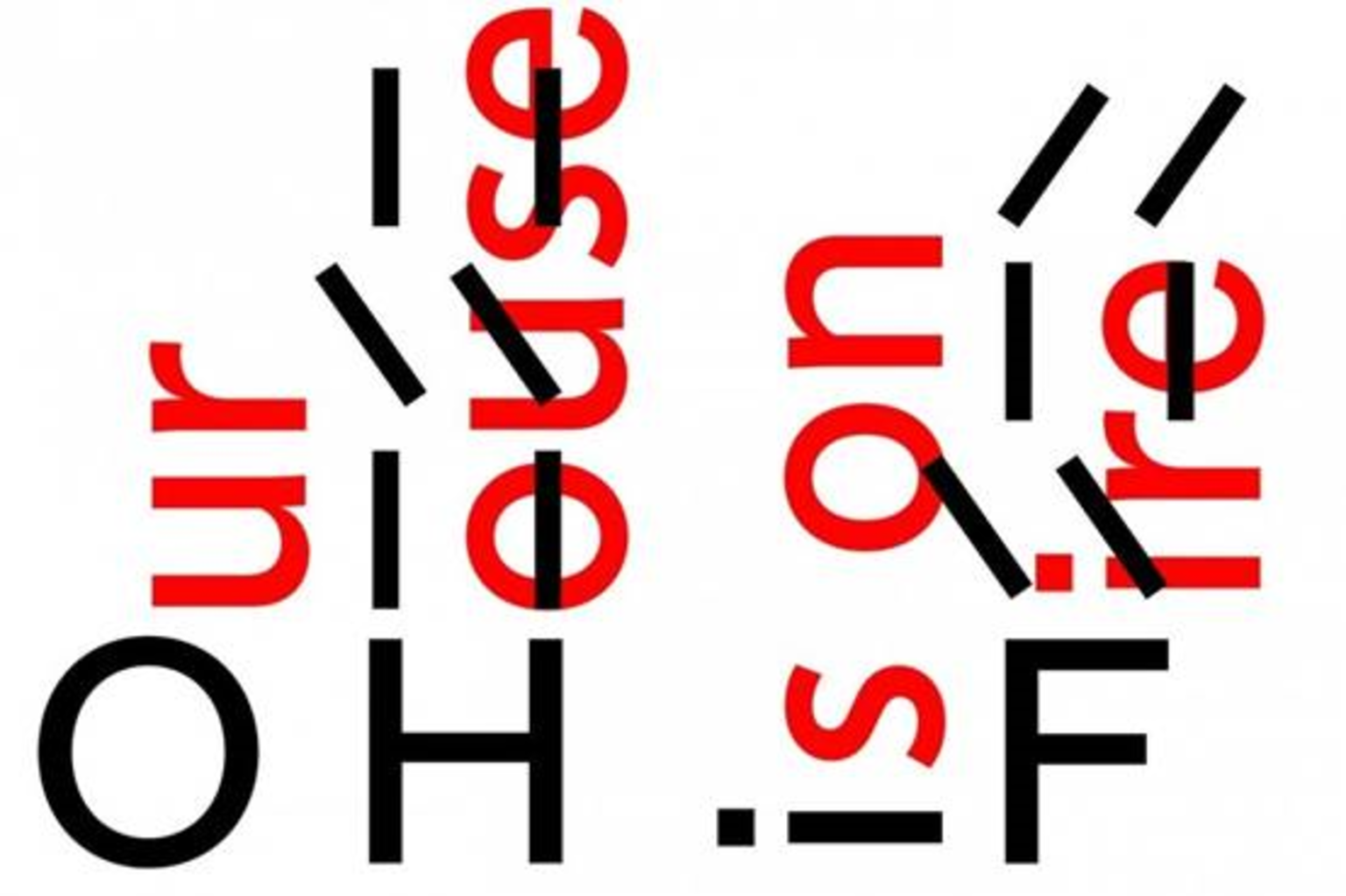 Art in the age of Ecocide and the Anthropocene
What "practical" measures will art and art institutions take to care for our planetary commons with the power of imagination?
In response to the current climate crisis, Climate Justice codes for artists and arts institutions are being created to address the question: What "practical" measures will art and art institutions take to care for our planetary commons with the power of imagination?
The Climate Justice Code we will be addressing, was drafted by the editorial committee alongside the steering committee of the second Assembly for commoning art institutions, Our House is on Fire, at Casco Art Institute (25 – 26 October 2019). The Code invites artists and art institutions to reconcile the way in which we practice our politics within daily life and calls for a recalibration of their public and peer responsibility to include or envelop the values of climate justice. The Code, taking the commons as a frame, is a tool for artists and activists responding to the climate crisis, and aligns itself with the climate justice movement, which stands for system change, not climate change.
We will hear from practitioners Zoe Scoglio & Suzanne Dhaliwal, about their work in environmental justice and art and the role of culture in our movements to effect change. We will explore how to ensure our cultural initiatives are grounded in principles of climate justice. We then will be inviting participants to collectively explore the Climate Justice Code, inviting input and opening up dialogue about how codes are, and could be, practiced within the context of Oslo and beyond in times of crisis.
Suzanne Dhaliwal is climate justice activist working on indigenous rights and mining issues and was the founder of the UK Tar Sands Network, which works in solidarity with the Indigenous Environmental network to campaign against UK corporations and financial institutions invested in the Alberta Tar Sands. She has been connecting environmental justice struggles in the Arctic, Tar Sands and Nigeria specifically around Shell's human rights violations. Since 2011 she has developed anti-oppression and creative action trainings to support the development of a creative inclusive environmental movement grounded in anti-oppression principles. She is currently a visiting lecturer at Goldsmiths University and a visiting research fellow at the University of Brighton in climate justice & communications.
Zoe Scoglio (AU/NL) is an artist who works with body-centred and time-based forms to create collaborative, site-responsive and participatory work. She is interested with the space of art as a site of collective research to engage the radical imagination towards alternative ways of knowing, being and relating. Questioning the potential for response-ability in these times of the Capitalocene, Zoe brings somatic and critical mediums of thinking into dialogue to make visible our entanglements within planetary and social systems. She is also a graduate of the Master or Arts Praxis at the Dutch Art Institute.
This talk is part of Committed to Change, a series of talks and workshops exploring how to address today's many challenges through cultural practice. Season 1 will focus on practitioners responding to the environmental disaster.