Seminar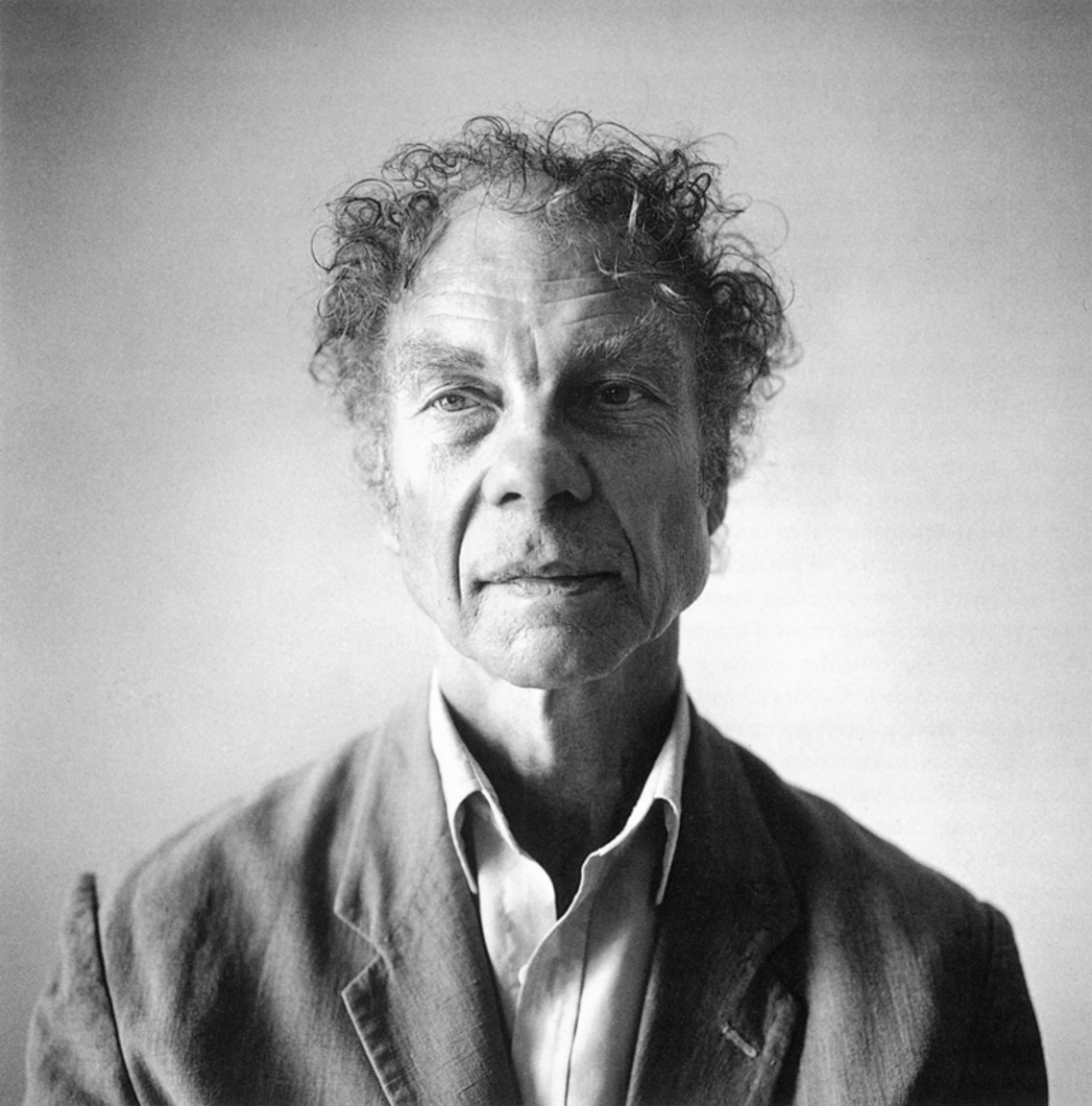 Merce Cunningham: A Legacy of Dance
Department of Dance at Oslo National Academy of the Arts invites to a Miniseminar on Stage 4, Saturday February 8th, 1 pm to 2.30 pm.
Participants:
Andrea Weber, a former dancer for the Merce Cunningham Dance Company - and - BA students from 1st, 2nd og 3rd year comtemporary dance.
Andrea Weber will lead a discussion of Merce Cunningham's life and work. She will start with a brief history of Merce's early years as a dancer, followed by his extensive career as a choreographer and modern dance pioneer. She will share what it was like to work with Merce and to perform his dances around the world. The lecture will culminate with a showing danced by the students of the Oslo National Academy of the Arts. They will show excerpts of classwork, a technique created to support the rigor of Merce's repertory, and lastly a MinEvent, created specifically for this occasion.
"Presented without intermission, Events consist of complete dances, excerpts of dances from the repertory, and often new sequences arranged for particular performance and place, with the possibility of several separate activities happening at the same time—to allow not so much [for] an evening of dances as the experience of dance."  Merce Cunningham
The seminar is open for all. No registration. Free admission.
The seminar is organized by the Department of Dance at Oslo National Academy of the Arts, and is part of a seminar series that looks into modernism and dance in connection with art history, historical events and societal changes. The seminar is linked to internal theme weeks at the Department of Dance, which includes technique classes, workshop, repertoire, creative work and talks.