Forelesning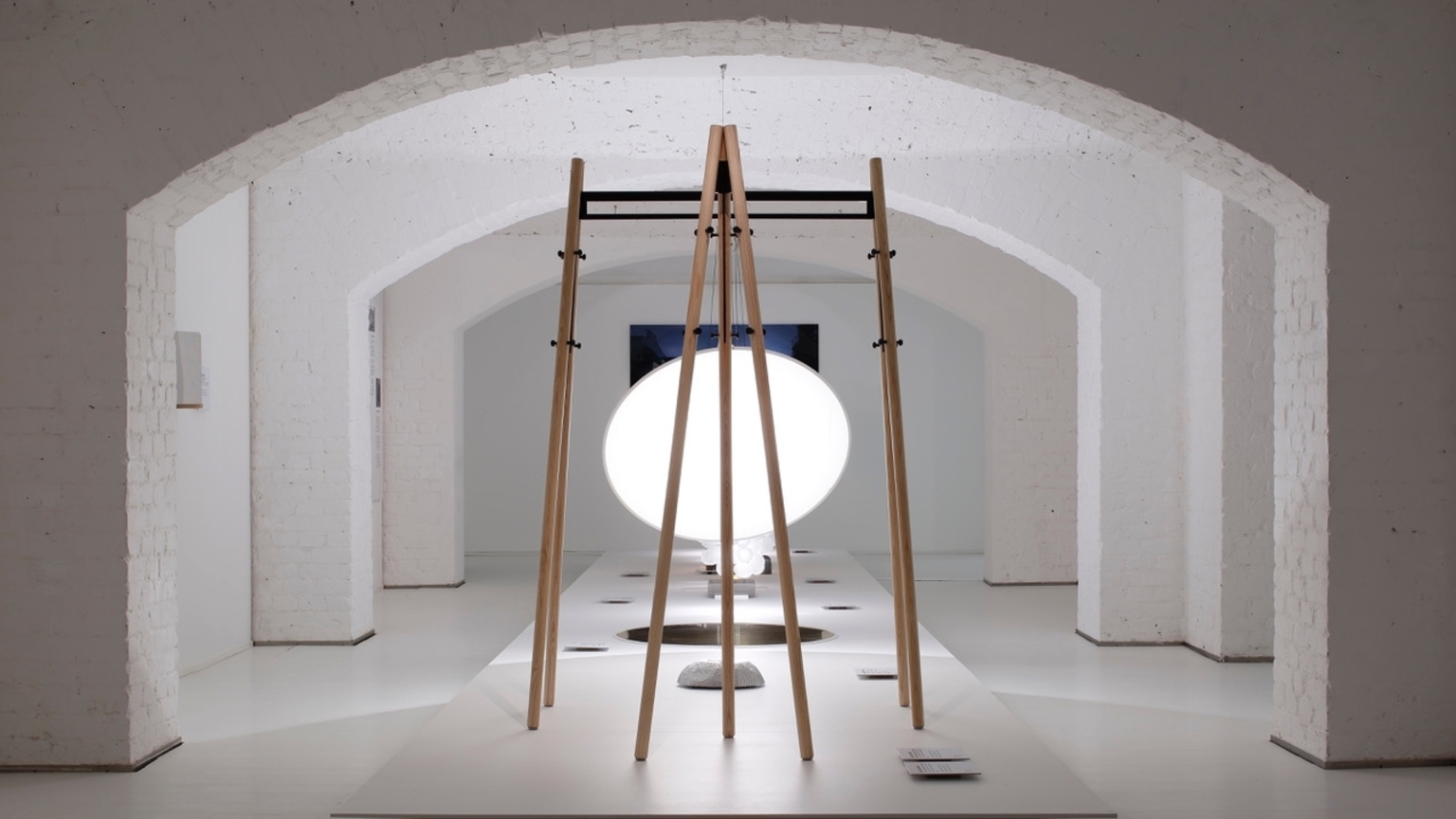 Open lecture: Daniel Rybakken
Born in 1984, Daniel Rybakken grew up in Oslo, Norway. He studied design at the Oslo School of Architecture and Design (AHO) and the School of Arts & Crafts in Gothenburg, Sweden.
On graduating with a Master of Fine Arts in 2008 he started his own practise: Studio Daniel Rybakken, situated in Gothenburg, Sweden. Rybakken has received numerous awards. In 2014 Rybakken became the first Scandinavian designer to receive the Compasso d'Oro by A.D.I.; Italy's oldest design award. In 2016 he received his second Compasso d'Oro. In 2017 Rybakken was awarded the Torsten och Wanja Söderberg Prize.
The work of Daniel Rybakken occupies the area between art and design, forming limited editions, art installations and prototypes for serial production. His main focus has been to work with daylight and how to artificially recreate its subconscious effect. He is currently working with companies such as Luceplan, Artek, Vitra, Panasonic, Volvo and HAY.