Forelesning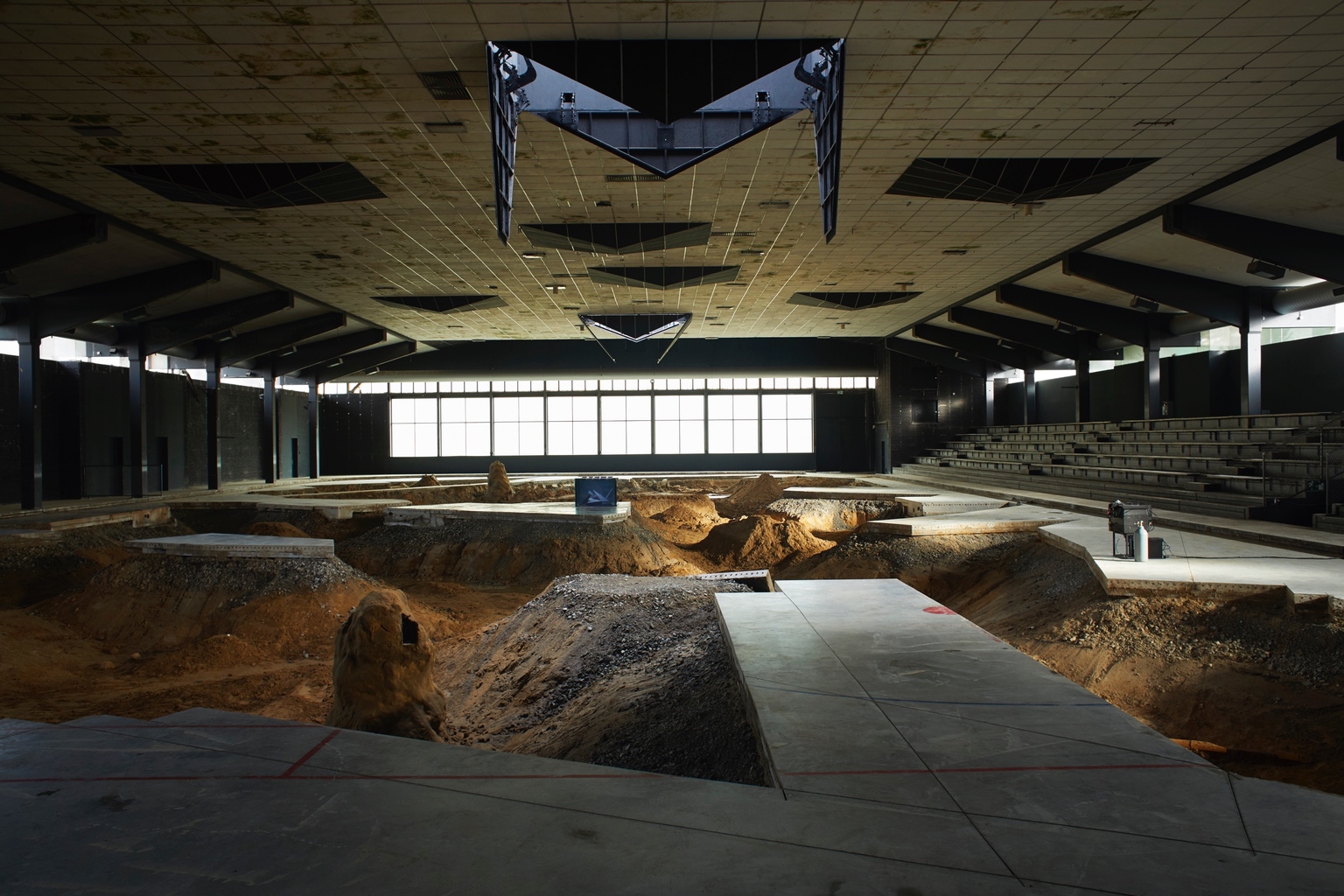 Second Nature: Art in the Anthropocene - Sigurd Tenningen
Open lecture by Sigurd Tenningen.
Master kunst og offenlig rom/Art and public space
Art and theory session
Wednesday 19.2.2020 Open lecture 10.00-12.00 the Theory Room + Workshop 13.00-15.00 in the Theory Room
Abstract
The geological concept of the Anthropocene suggests that man has become the principal driving force behind climate change and the altering of the surface of the Earth. Overwhelming evidence points to the fact that atmospheric, geologic, hydrologic and biospheric systems are heavily influenced by human activity. However, the Anthropocene is not confined to the external nature alone. Following continuous innovation and aggressive implementation, new technologies constantly change the way we perceive and experience ourselves and our surroundings. From artistic works of the imagination to landscaping and biological engineering there is a constant merging of aesthetics, technology and materiality. With the advent of the Anthropocene, humanity can no longer be regarded as the sole end user of artistic products. Instead, art must be seen as a network of forces linking imagination and the life of the planet.
Biography
Sigurd Tenningen (b. 1982) is a writer, researcher and curator. Together with artist Jan Freuchen he is in charge of Game of Life, a series of publications and exhibitions held at Kristiansand Kunsthall 2012—2020. Tenningen has published several collections of essays and fiction, most recently Vegetasjonens triumf er total (The Triumph of Vegetation is Total, 2015), Appelsiniakomplekset (The Appelsinia Complex, together with Freuchen, 2017) and Samling/Collection (2019). Tenningen is a participating artist in the osloBIENNIAL First Edition 2019–2024, where he runs the project Oslo Collected Works OSV. together with Freuchen and architect Jonas Høgli Major. In December 2019 Tenningen defended his dissertation Jordens ubevisste hukommelse. Tor Ulven som arkeolog (The unconscious memory of the earth. Tor Ulven as an archaeologist) in which he develops the concept of an archaeological imagination in the writings of Norwegian author Tor Ulven. Tenningen currently lives and works in Kristiansand.
Reading list
Will Bradley, «The Rendering of Modern Life», essay published at Kunstkritikk.no
Elisabeth Grosz, «Sensation and the Plane of Composition», in: Chaos, Territory, Art. Deleuze and the Framing of the Earth, Columbia University Press, 2008, pp. 70–75. (Norwegian translation by Anders Dunker, H//O//F, 2019)
Peter Sloterdijk, «The Command from the Stone», in: You must change your life. On Anthropotechnics, trans. Wieland Hoban, Polity press, 2012, pp. 19–28
Michel Houellebecq, Lanzarote, trans. Frank Wynne, Vintage, 2004 (Norwegian translation by Thomas Lundbo, Cappelen Damm, 2015) [OPTIONAL]
Olga Schmedling