Forelesning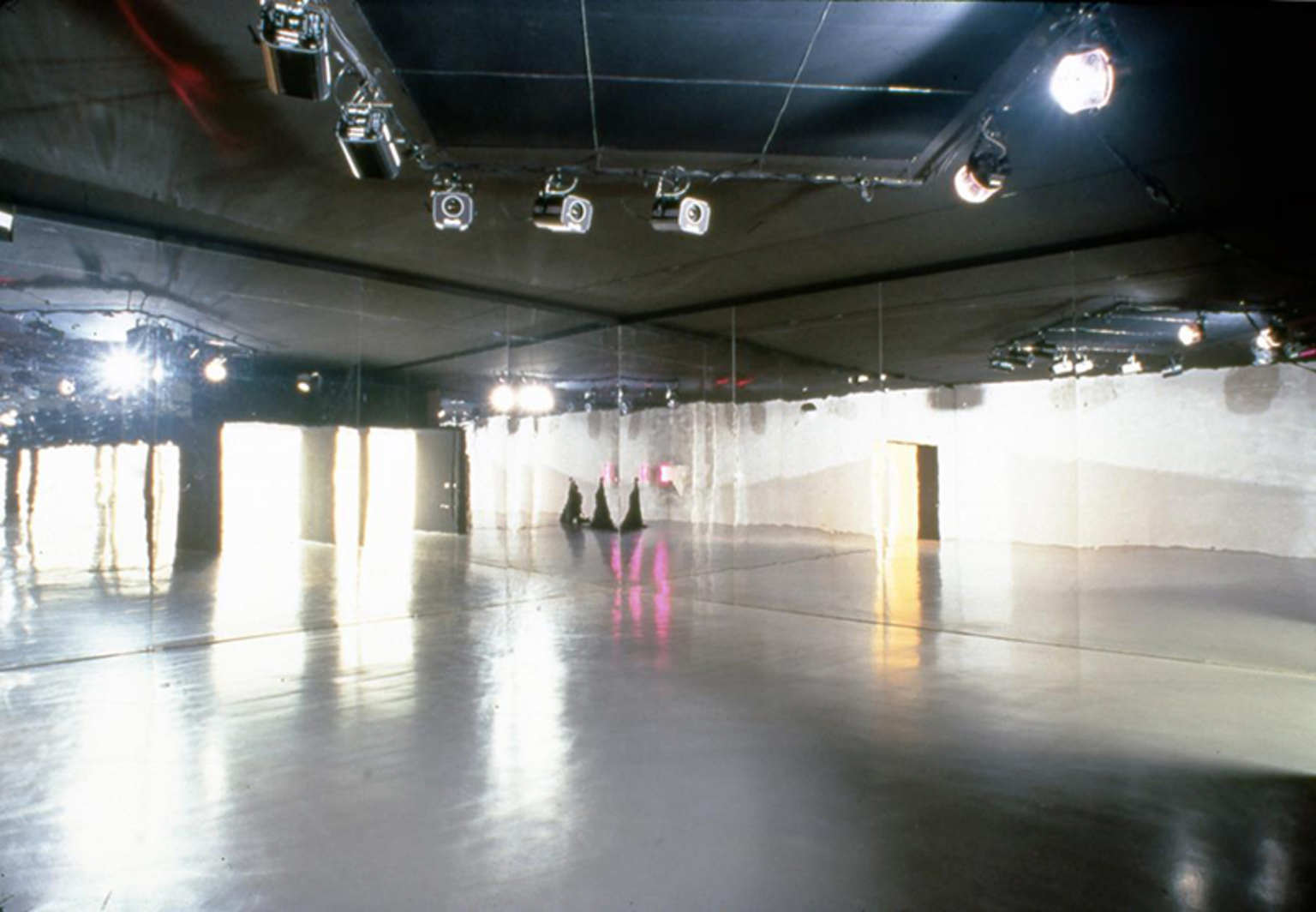 The Post Nordic in the 90s and today: Jonas Ekeberg
It is with great pleasure I can announce an open lecture by Jonas Ekeberg on 10th January 2020.
Master kunst og offenlig rom/Art and public space
Art and theory session
Friday10.1.2020 10.00-12.00 Open lecture in the Auditorium + Workshop 13.00-15.00 in the Studio of Art and Public Space
«The concept of the 'post-Nordic' is related to the 'post-national', the idea that the significance of national states diminished in the world community around the beginning of the 1990s. However, the idea caused a number of erroneous conclusions when some believed it meant that geography and regional specificity were of no significance in the art field in general. The most naïve and optimistic imagined that art was now a universal, global common language. Not until the end of the decade did it become clear that globalization and digitalization did not abolish or suspend the local and regional: quite the contrary, it prompted new, precarious lines of conflict, partly in the tangible world and partly in the digital sphere. In the Nordic countries, this found expression, inter alia, in a friction between the general globalization and the safe, Social Democratic model of society. Subjective and more analytical outlooks on this situation represented a significant dimension in Nordic contemporary art in the 1990s. As a result, the concept of 'Nordic art' could be filled with new meaning during the 1990s. It became art that related to 'social and psychological pressure' in late Social Democratic society.» From the book Post Nordic – The rise and fall of a Nordic Art Scene 1976–2016, Torpedo Press 2019.
Jonas Ekeberg (b. 1967) is a curator and critic based in Oslo. He is the chief editor of the Nordic online art journal Kunstkritikk. Ekeberg was the chief curator of Momentum – Nordic Biennial for Contemporary Art in 2000, founding director of Oslo Kunsthall the same year and a curator and Head of Information at the Office for Contemporary Art Norway from 2002-2004. From 2004 to 2009 Ekeberg served as the director of Preus Museum, Norway's national museum for photography. He is the author of the book Postnordisk – Den nordiske kunstscenens vekst og fall 1976–2016 (Post Nordic – The rise and fall of a Nordic Art Scene 1976–2016, english translation forthcoming). In 2020 Ekeberg will take up the position as Artistic Director of the Hous Of Photography in Oslo, which is scheduled to open in 2023.
Olga Schmedling