Forelesning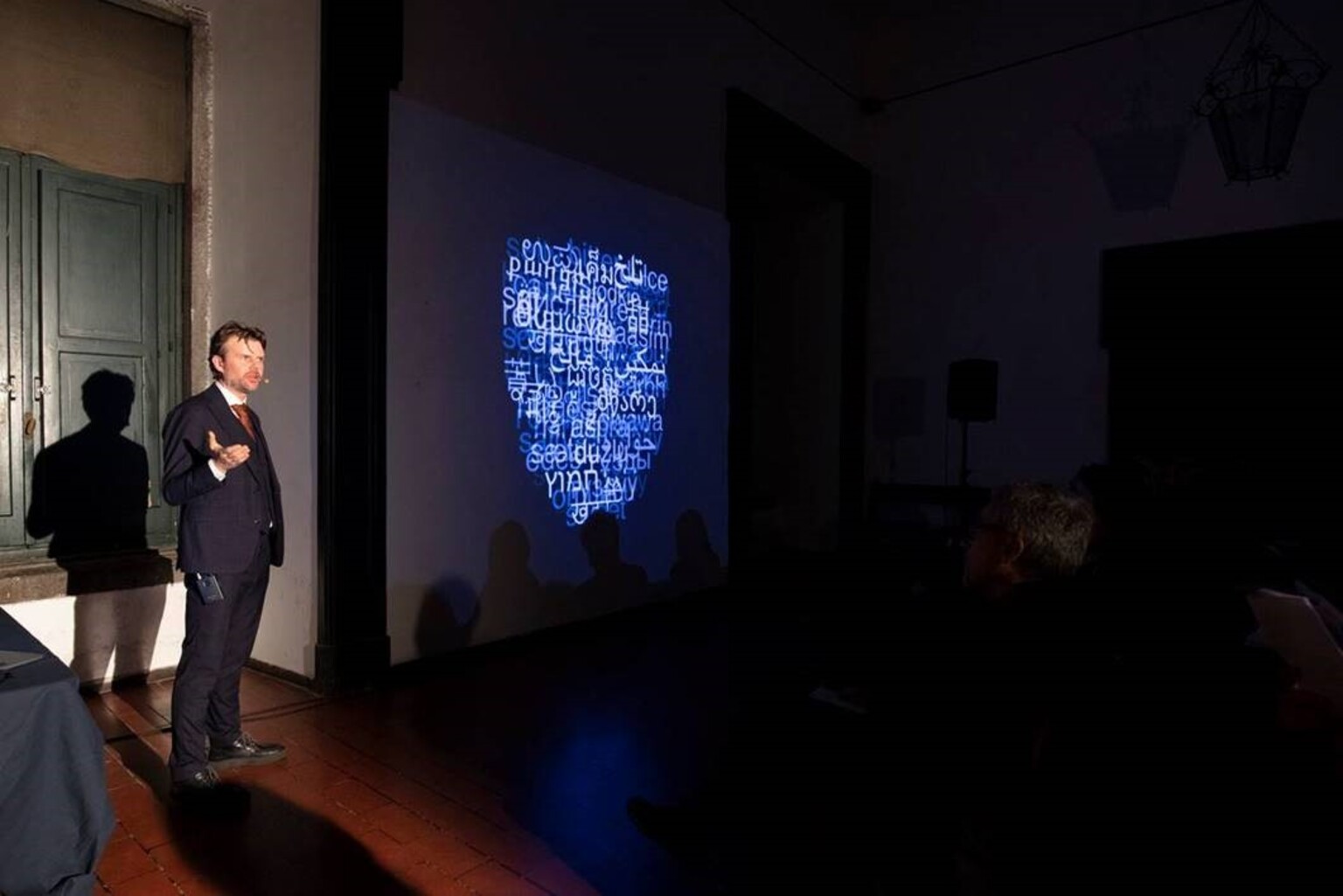 Aglossostomography – Or How to Speak Without a Tongue [Lecture Performance]: Erik Bünger
In the middle of the seventeenth century a French surgeon stumbles upon the astounding discovery of a boy who has lost his physical tongue yet continues to fluently articulate every word of his mother tongue!
Twelve hundred years earlier a group of Christian martyrs all have their physical tongues cut off as a punishment for refusing to renounce their faith in Jesus Christ. And yet they all miraculously continue to use their mother tongue. Erik Bünger's brand new lecture performance examines the recurrent historical phenomenon of a tongue without a tongue – an examination that returns us to the one unsurpassable question that remains unanswered at the root of human language: if there is no necessary connection between tongue and tongue, if the words we speak belong to no particular limb in our bodies, then where does language come from?
Erik Bünger
Erik Bünger is an artist, writer and composer, whose work investigates the relationship between human language and concepts such as 'voice', 'body', 'animal' and 'nature'. In performance lectures, videos, and writings he explores how such concepts, by referring to something mute and unspeakable beyond the reach of language, be¬come central voids around which our linguistic reality is built up. His lecture performances have been presented around the world in venues such as Centre Pompidou in Paris, The Wellcome Collection in London, The Lincoln Center in New York, KW in Berlin and The Curitiba Biennial in Brazil. In 2018, his debut book, The Elephant Who Was a Rhinoceros was published on RpB Verlag (Cologne).