Seminar/konferanse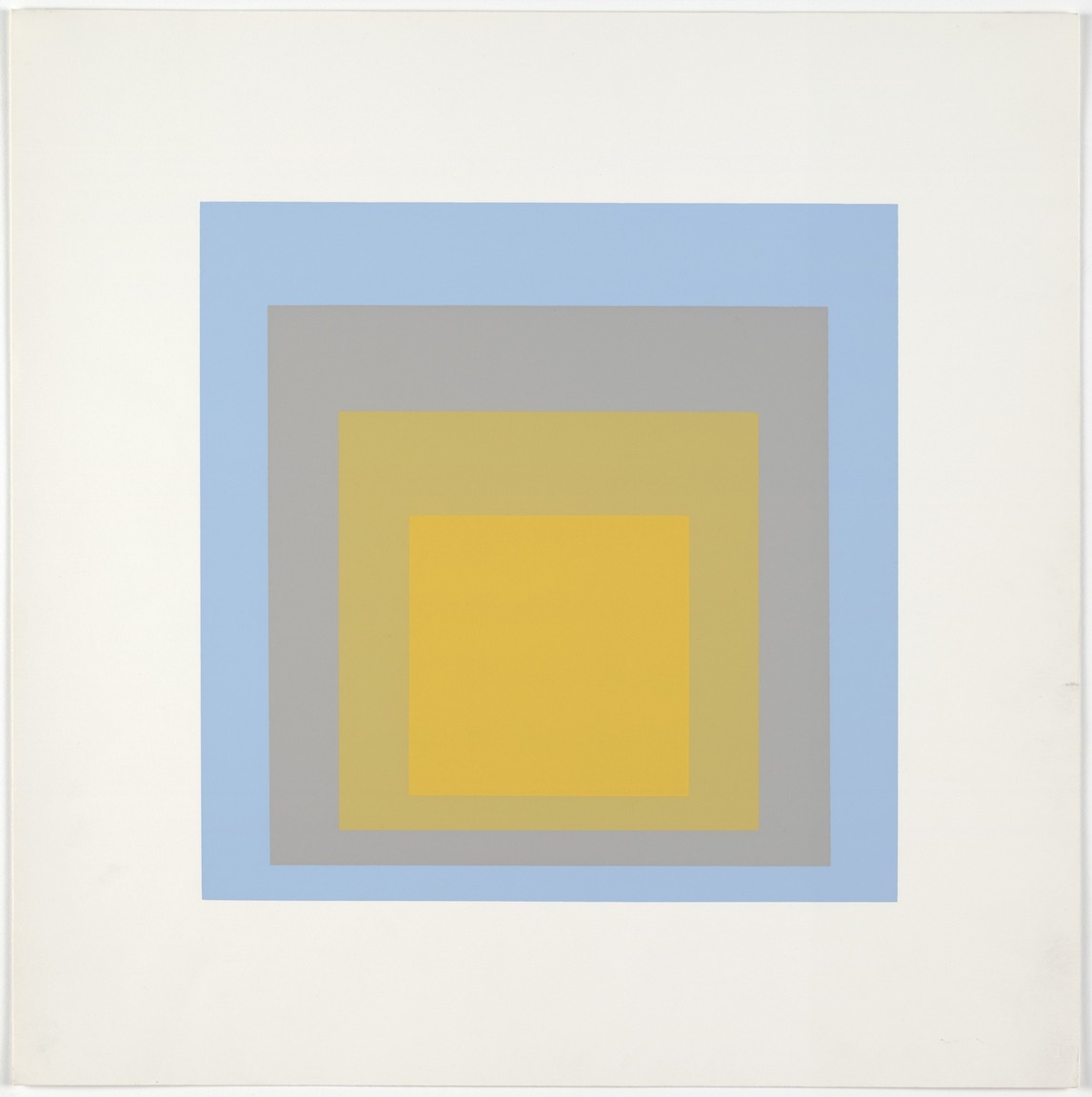 Agenda Art and Craft: Know Your Bauhaus II
This Agenda takes a closer look at the pedagogical sides of Bauhaus, with an emphasis on Josef Albers and Paul Klee.
Klee and Albers cooperated for years at the Bauhaus school in Dessau before Albers immigrated to The US in 1933 where he started to teach at the famous Black Mountain College. The speakers will be Brenda Danilowitz, Albers foundation US, and Michael Baumgartner, Klee foundation Germany. Among the topics are: the Dessau years, Paul Klee's Pedagogical sketchbook as well as Albers' teaching at Black Mountain College and Anni Albers' jewelry.
Artist presentations
Eline Mugaas and Ann Catrin November Høibo.
About Bauhaus
Bauhaus was the most influential art school in Europe in the 20th century and it came to define the modern art movement. It was founded by Walter Gropius in 1919.
Bauhaus was based on 19th and early 20th century trends, like the arts and crafts movement, that had sought to reunite creativity and manufacturing. Bauhaus was characterized by its unique approach to teaching, and that it would artistically explore art's approach to society and technology through all major art forms including design and architecture and performing arts. Bauhaus also had a major impact both in Europe and the United States long after the school had closed. Major artists such as Paul Klee, Anni Albers and Josef Albers, Johannes Itten, Wassily Kandinsky, Marianne Brandt, Mies van der Rohe and Marcel Brauer were all connected to the school as founders and teachers. Bauhaus aimed to rejuvenate art and design for everyday life, and even though the school abandoned the old tradition of fine art education, it maintained an emphasis on theoretical teaching, although linked to practical skills. Bauhaus leveled the old hierarchy of fine arts with craft, and paved the way for ideas that has inspired artists since.
Programme
NB Startup 30 minutes later than usual
10.30 Lotte Konow Lund: Welcome
10.35 Brenda Danilowitz: Less is More: Josef Albers, Anni Albers, and Economy at the Bauhaus
11.30 Eline Mugaas presents her own art works
11.50 Q&A
12.00 Lunch
12.50 Dr. Michael Baumgartner: Paul Klee at the Bauhaus: Morphogenesis in Art
13.50 Ann Catrin November Høibo presents her own art works
14.10 Q&A
(Also see video of related seminar Agenda: Know Your Bauhaus I (12 October 2018))
About the contributors
Dr. Michael Baumgartner
Dr. Michael Baumgartner was the Chief Curator and Head of the Research Department at the Zentrum Paul Klee, Bern, Switzerland. He retired in 2017 but is still connected with Zentrum Paul Klee and works as independent searcher and curator. He curated important exhibitions on Paul Klee and the Bauhaus and Klee's friendship with Wassily Kandinsky and Lyonel Feininger. The Bauhaus is in the focus of his research, in particular Klee's pedagogical concepts and his intellectual background as an art teacher.
Brenda Danilovitz
Brenda Danilowitz, is an art historian and chief curator at the Josef and Anni Albers Foundation. She has an MA in Art History from the University of the Witwatersrand in Johannesburg where she taught art history. She is the author and editor of numerous books and essays on the work of Josef and Anni Albers and has organized exhibitions of their work in the US, Europe, Mexico, Peru and Brazil. She has also published essays and articles on twentieth century Southern African art and artists.
Eline Mugaas
Eline Mugaas is an artist based in Oslo, Norway working primarily with images and installation. Her background includes photography, collage, and publishing. This month she was announced as the winner of Lorch Skive art award 2019. In 2013 Eline Mugaas and Elise Storsveen co-curated with Kunsthall Oslo the show Hold Stenhårdt fast på greia di - art and feminism in Norway 1969 to 1989. This show sought to make reinstall a generation of woman artist to the canon of Norwegian art history. Since 2014 Mugaas has been cooperating with the sculptor Siri Aurdal, publishing an artistbook based on Aurdals sketches and notes. In 2016 an exhibition was held at Kunstnerens Hus, featuring Aurdal's reconstructed sculptures for 1969 and Mugaas' series of photographs Scale Model featuring Aurdals maquetts. In her most recent work Mugaas is exploring connections between the body.
Ann Cathrin November Høibo
Ann Cathrin November Høibo (*1979) is an Norwegian artist based in Kristiansand. She studied at the Oslo National Academy of the Arts and at Staatliche Hochschule für Bildende Künste – Städelschule in Frankfurt am Main. Høibo's practice is characterised by varying artistic expressions. Her work involves tapestry, textiles, sculptures, often presented in installations, combining traditional crafts with odd readymades. In the last years solo exhibitions took part at Sørlandets Kunstmuseum Kristiansand, Kunstnerforbundet Oslo, Carl Freedman Gallery London, STANDARD (OSLO), Henie Onstad Kunstsenter, Galerie Drei Köln a.o., and contributions at Palais de Tokyo Paris, Kunsthall Stavanger, Norwegian Sculpture Biennial at Vigeland Museum, Turner Contemporary Margate, Centre de Création Contemporaine Olivier Debré Tours and Bergen Kunsthall. She is represented by STANDARD (OSLO) and Carl Freedman Gallery.