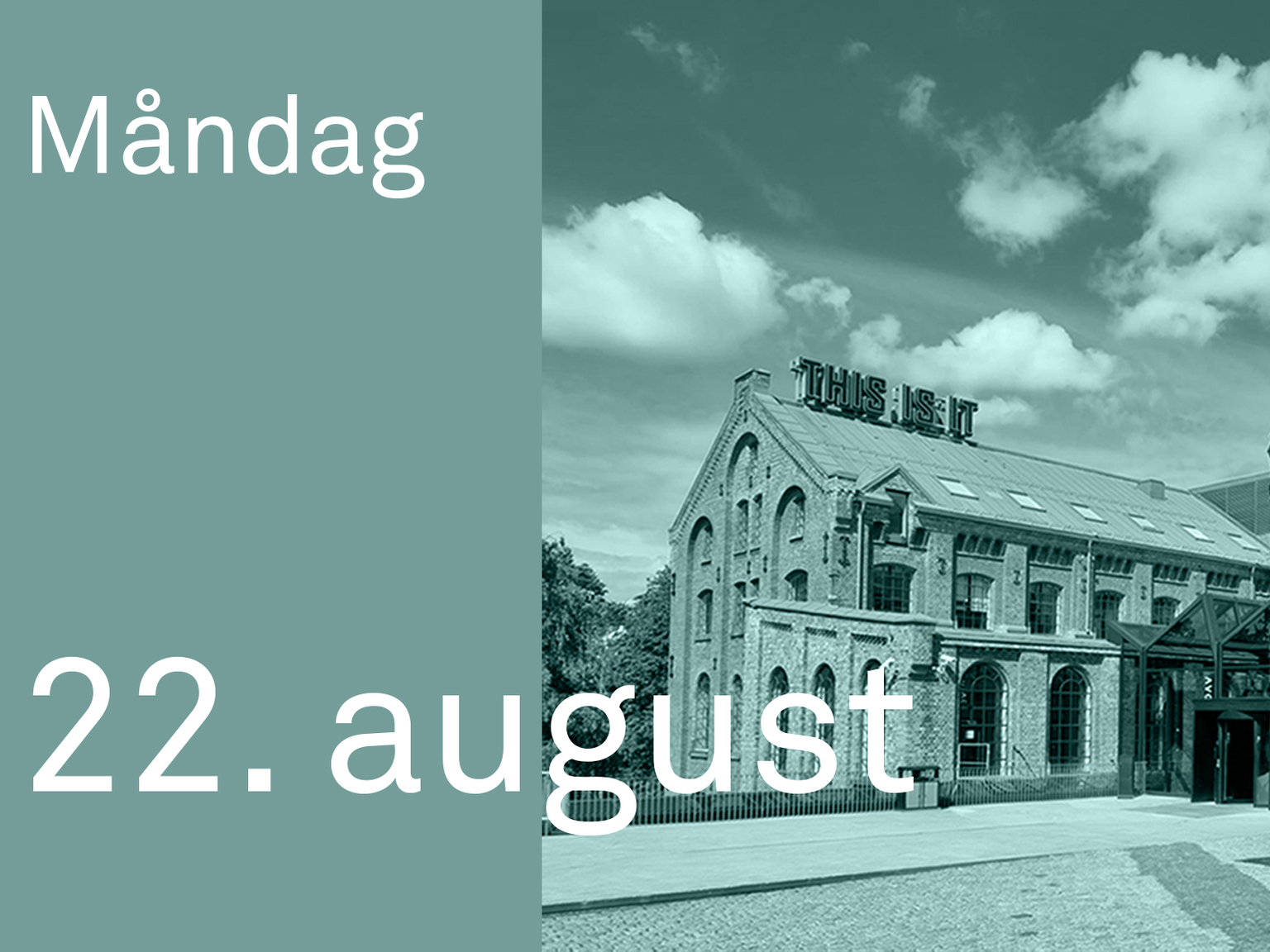 Study start 2022
The study year 2022/23 at KHiO starts Monday August 22.
On this page you will find relevant information you should be familiar with before arriving at campus. The page will be continuously updated with what you should do as a new student, semester registration, pre-courses, opening hours and other info. 
Remember to show up well in advance on your first study day!
Welcome as a new student at KHiO
KHiO has made an intranet site with information for new students. We have gathered information here about routines of email and user accounts, semester registration and semester fee, student ID and access card, etc.
You have to familiarize yourself with the checklist prior to study start!
Calender
08.08. Switchboard and service centre opens
08.08. The library opens
15.08. Workshop courses
15.08. The cafeteria opens
22.08. KHiO study start
22.08. Workshops opens for all students
23.08. Information meeting with the administration for new students
24.08. KHiO barbecue party for all students
25.08. KHiO official opening of study year 2022/23

Workshop courses
Obligatory safety courses in the workshops are organized by the departments - information and calls will be sent out well in advance of the courses starting.
You can find an overview of all courses in TimeEdit
Cafeteria
The KHiO cafeteria is called Seilduken Spiseri and is run by SiO.
Smittevern / Korona restriksjonar
On the website www.khio.no/korona you will find updated information on the contagion prevention measures that currently apply at KHiO.
As a new student you are obliged to stay updated on which contagion prevention measures are currently in place. Contagion prevention information may change in short notice due to new national or local regulations.