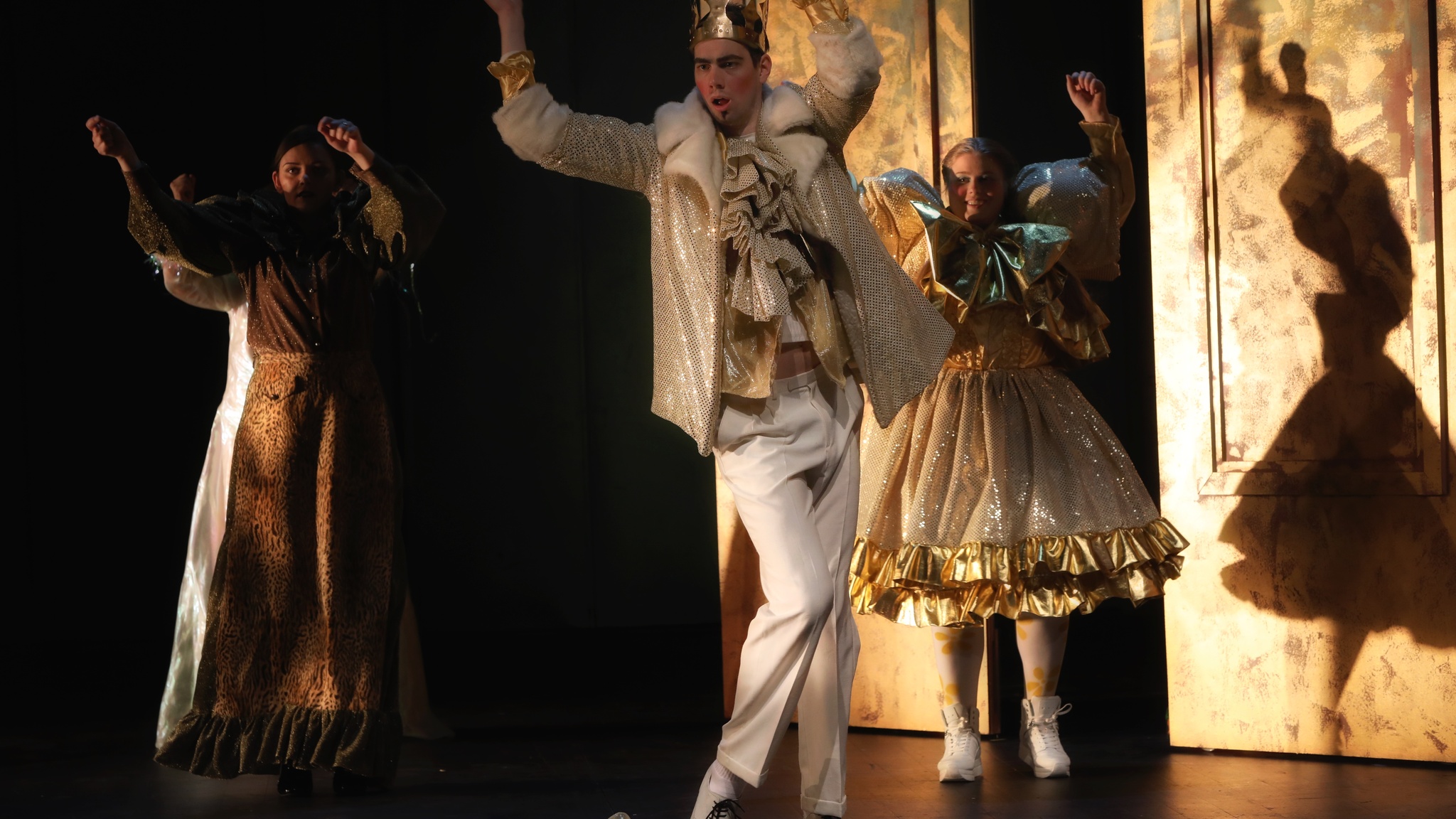 One-year programme in opera
The one-year programme in opera is for students who have completed at least two years of music studies at the university college level. The programme provides basic stage and musical training in the field of opera. After completing the programme, you can apply for admission to the Master's programme in opera.
The programme allows you to work with
singing and musical rehearsal
basic acting technique
opera history and language training
The various subjects are integrated into stage productions, where you as a student are allowed to develop yourself as an artist within a professional setting. All classes are mandatory.
Curriculum
Curriculum not available in English. Language of instruction is Norwegian.
Course Structure
Exchange
These exchange agreements are valid for one-year programme in opera:
Admissions
The application deadline is 01 February 2024. Admission opens two months before the application deadline.
Students
1st year
no students
Sviatoslav Grabovskii
Joachim Isaksen
About the Academy of Opera
Ever since its foundation in 1964, the Academy of Opera has served as Norway's leading institution for opera education. We offer both a one-year programme and a Master's programme in opera.
Featuring world-class educators and stage facilities, the Academy combines individual, group and project-based training. Stage productions and concerts represent important milestones under way in the programme. At the Academy, students are allowed to work with professional directors and conductors and a full team of stagehands. This provides students with a versatile, practical education and a solid foundation for becoming professional opera singers both in Norway and abroad.