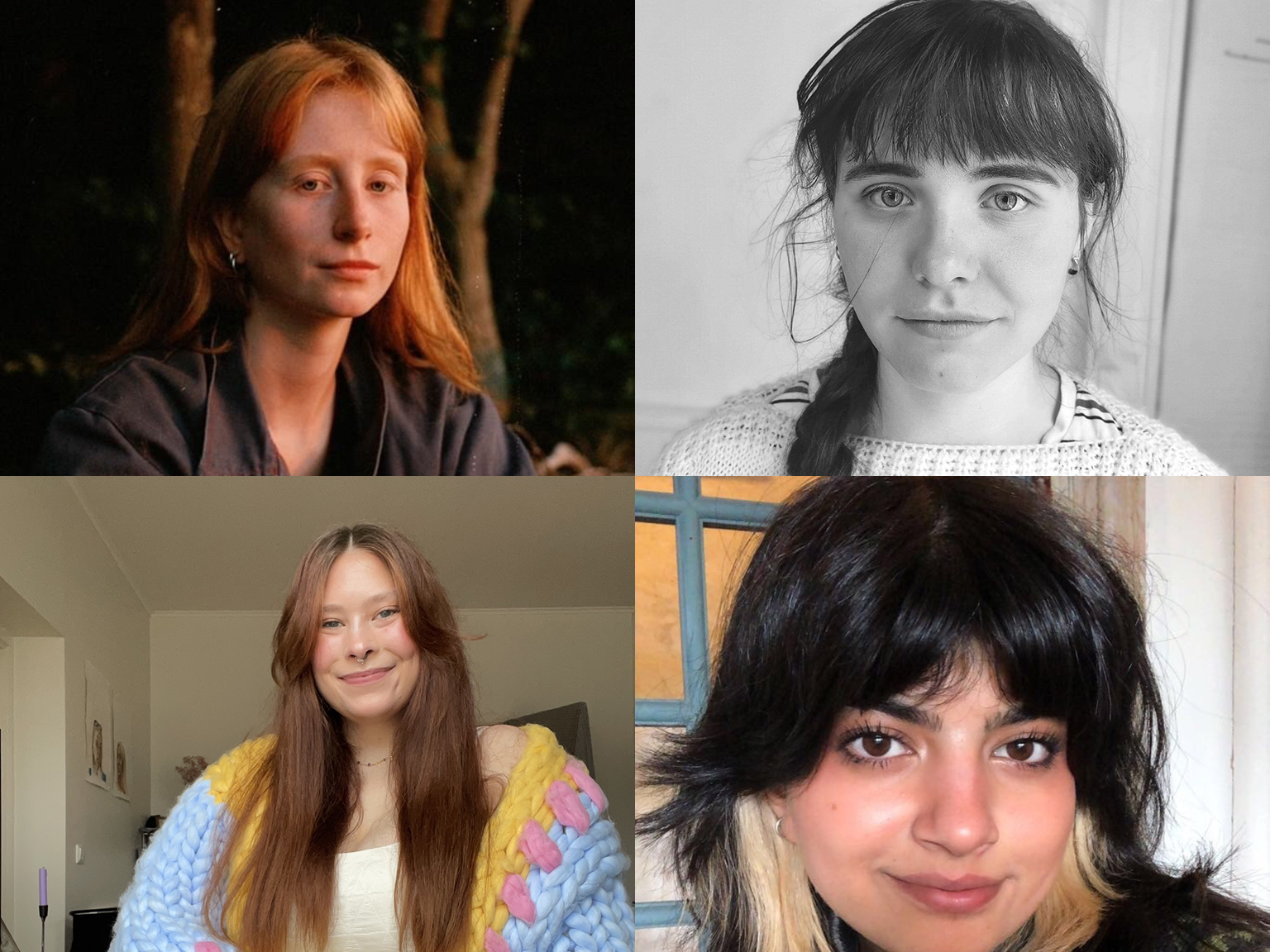 Election for Student council 2022
The election is now closed, and the new Student Council is official.
New Student Council from 2022/23:
Chair: Kainat Jawaid
Deputy chair: Agnes Lindvall
Members: Josephine Echer and Vilja Askelund
We congratulate and wish them good luck!
The election had 43 votes, which gives a voter participation on 7,3 %.
The new Student Council will have their practice the study year 2022/2023. They will take over from Christophe Boulmer and Pernille Øien, and they have done a great job as chair and deputy chair for the Student Council this year.
---
Candidates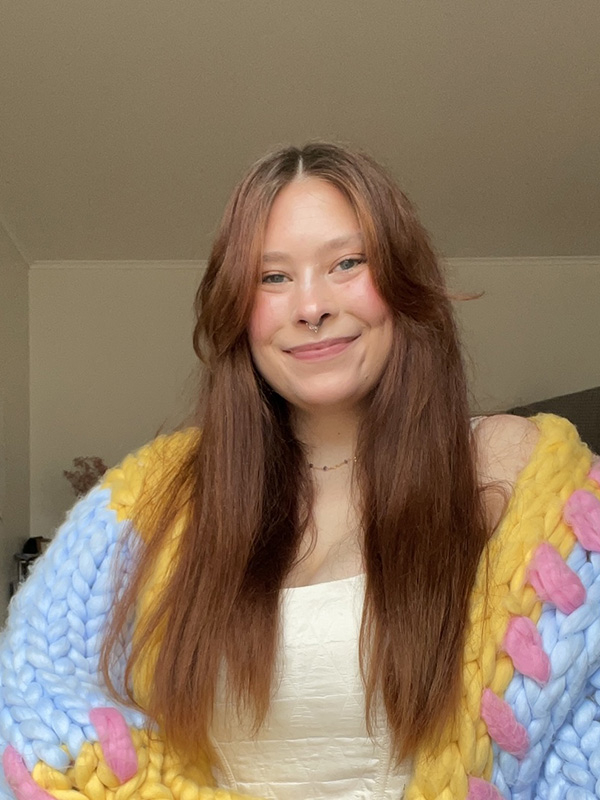 Vilja Askelund, BFA in Fine Art
Hi! I hope to get your vote for student council this year. The last few years I've gained experience in working with student democracy on a national level and I would love to use this knowledge as a representative for all you enganged students at khio.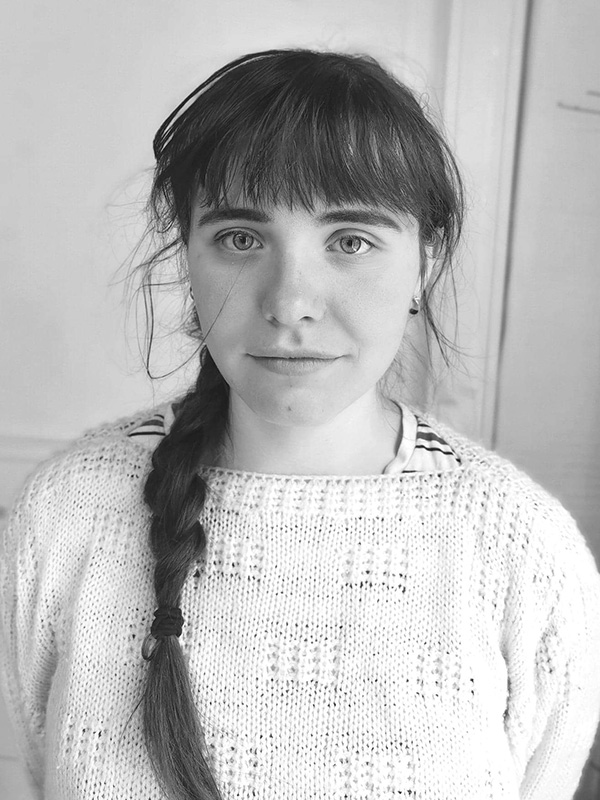 Josephine Echer, MFA in Medium- and Material Based Art
Det siste året har jeg vært nestleder i SU. Der har jeg opparbeidet meg erfaring som jeg ønsker å ta med meg videre i studentrådet. Mitt hovedfokus vil være å kjempe for vår tilgang til verkstedene og for å få sosiale møteplasser på KHIO.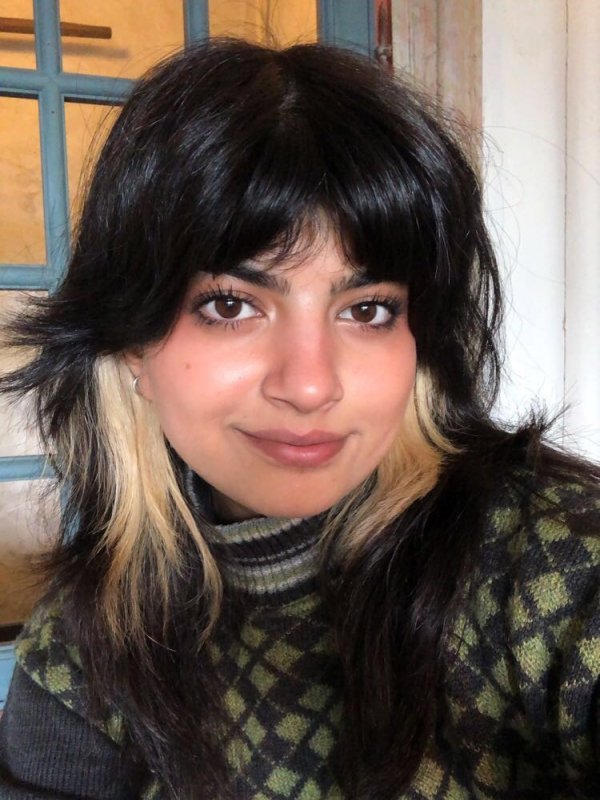 Kainat Jawaid, BA in Graphic Design and Illustration
Hei! Det siste året har jeg vært SU-representant for min klasse, og dette har jeg trivdes godt med, men arbeidet har også gjort at jeg har sett at det er flere ting som kunne vært bedre på skolen vår. Mine hjertesaker er studentenes trivsel, sosiale møteplasser og kvaliteten på undervisningen.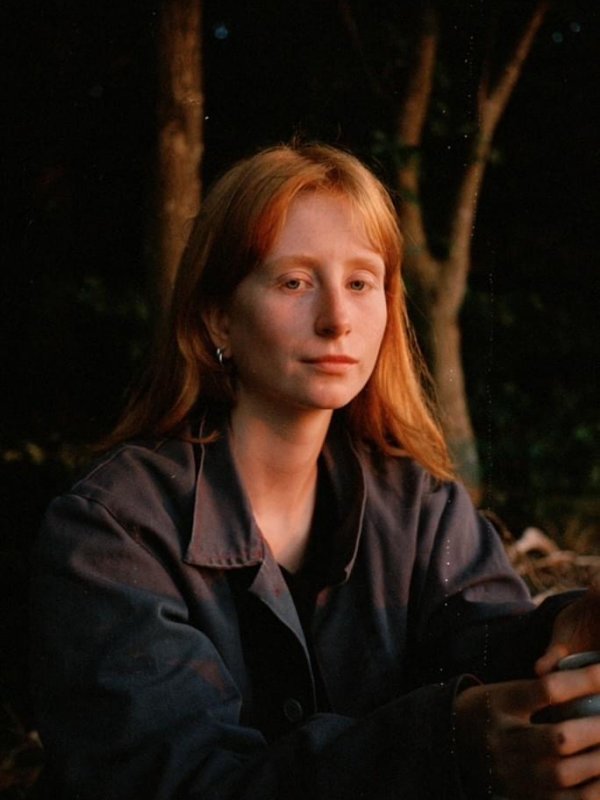 Agnes Lindvall, BFA in Medium- and Material Based Art
Jeg skal jobbe for samholdet på KHiO. Jeg vil fokusere på mer felles møteplasser for de ulike fagområdene, flere fester og arrangerte oppstartsbedrifter og avslutninger.
---
Practical information
The new practice starting this coming semester is that the Student Council will consist of four representatives – a Chairperson, a Deputy Chair and two members. All four will be a part of the council and have dedicated tasks. All positions are paid. The period is the upcoming academic year.
All semester registered students for spring semester 2022 can both nominate and vote in this election.
The nomination must be affirmed by the nominee.
Students finishing their studies this spring semester can not be nominated.
The candidate with most votes will be the Council Chair, the candidate with the second most votes will be Deputy Chair and the next two will become council members.
The elected candidates must be committed to fill their positions.
Time schedule
Deadline for nomination is May 15th
May 16th–22nd: Election campaign
May 23rd–30th: Election
The nominations and the election will be digital
How to nominate
Fill in the nomination form before the deadline May 15th. The deadline is now passed.