Performance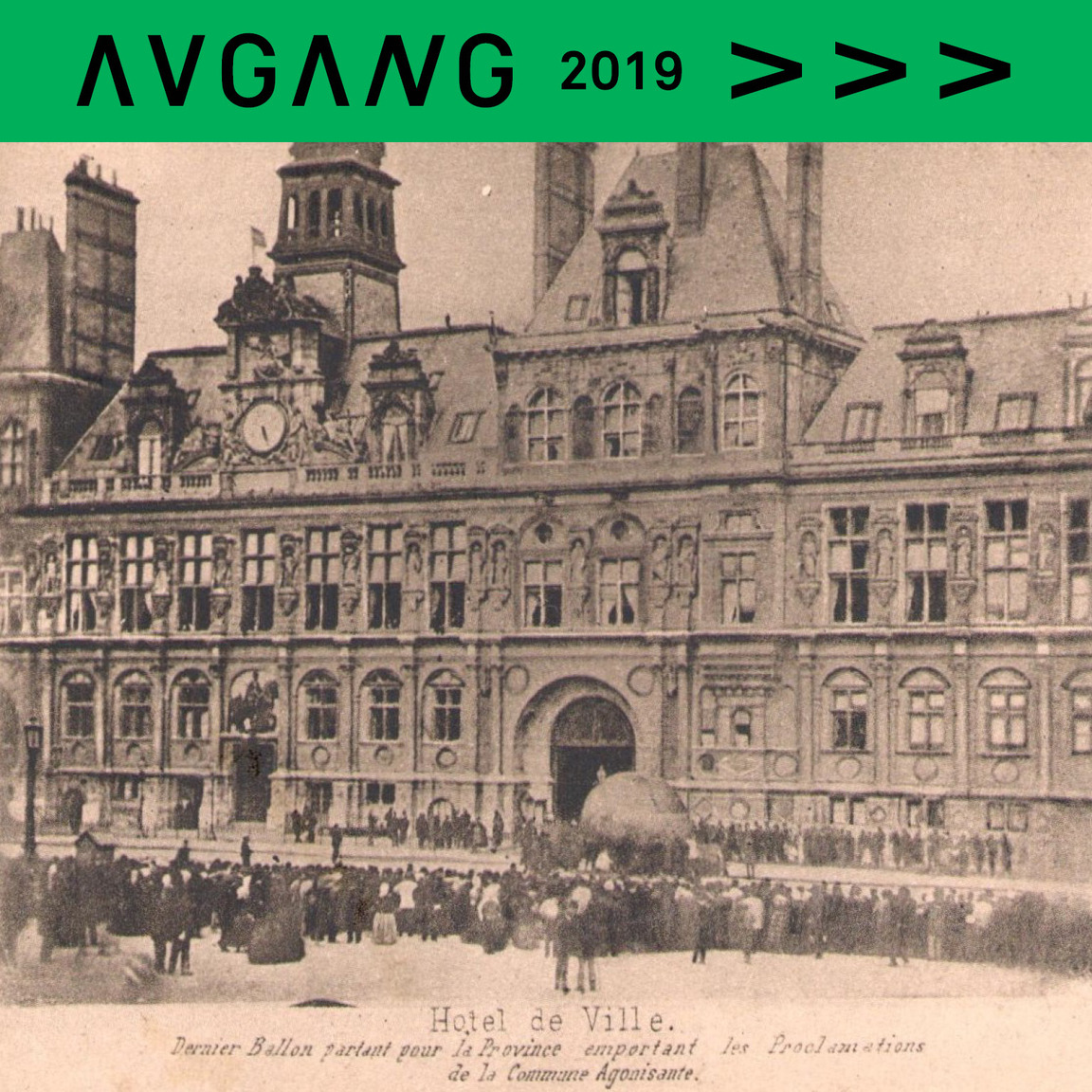 Konkrete utopier
Konkrete utopier er Rudolf Terland Bjørnerems pågående masterprosjekt, som avsluttes i uke 15. Her vises noen foreløpige resultater etter en forprosjektperiode spredt utover tre uker, i samarbeid med bachelorstudenter i skuespill fra Westerdals.
[…] the 'concrete' becoming utopia, not one that is by definition unrealistic, but with actual possibility, on that yearns for realization.
-"Ernst Bloch and his Contemporaries", Ivan Boldyrev
[…] a rhythm which is not that of horses' hoofs or other regular beats but which reminds us of a multiplicity of events in time and space – stars, for instance, in the sky, or activities on earth viewed from the air.
-"Lecture on Nothing", John Cage
Prosjektet undersøker musikalsk strukturering av scenerommet og gråsoner mellom performance, teater og samtidsmusikk. Hvordan kan musisering, skuespilleres handlinger og lys samkomponeres i prinsipielt likestilte forløp? Prosjektet tar utgangspunkt i åpen form og improvisasjon og utforsker tekstens potensial som partitur i teaterrommet, inspirert av den såkalte New York-skolen og metoder fra musikk og dans.
Hvilke muligheter har et slikt rammeverk til å gi form til konkrete utopier, til øyeblikk som viser spor av framtid i nået? Hendelsene i rommet kretser rundt samhørighet og samfunn, og den alltid tilstedeværende muligheten for konflikt i disse. Prosjektet tilnærmer seg Ursula Le Guins bok The Dispossessed som en tenkt framtid og Pariserkommunen og andre arbeideropprør som en reelt eksisterende og samtidig utopisk fortid. I møtet mellom disse ser vi om det kan oppstå momenter av potensial; nåtid som er på vei til å bli noe nytt.
Rommet er utformet av medstudent Helle Bendixen (arkitekt med fordypning i scenografi). Helle og Rudolf har et pågående samarbeid hvor de undersøker hvordan et åpent scenerom kan inngå i en helhetlig komposisjon. Sentralt i dette samarbeidet står utforskning av hvordan skuespilleren kan forstå romlig komposisjon og hvordan kroppen skaper rom gjennom bevegelse.
Medvirkende
2. års skuespillstudenter fra Westerdals:
Andreas Dillerud, Robin Houbraken, Hanna Heider Hov, Nanna Lundevall, Inga Johanne Fyhn Nilsen, Helene Nybø, Peder Ulven, Andreas Vedvik, Sara Larsson
Musikere:
Johan Lindvall – Klaver
Jan Martin Gismervik – Perkusjon
Dramaturgiske bidrag: Fredrik Høstaker og Helle Bendixen
Romutforming: Helle Bendixen
Rekvisitør: Kikki Norèn Løwgren
Scenemester: Ragnar Berntsson
Lysoppsett: Tara Fox / Ronnie Tungland