Start of the semester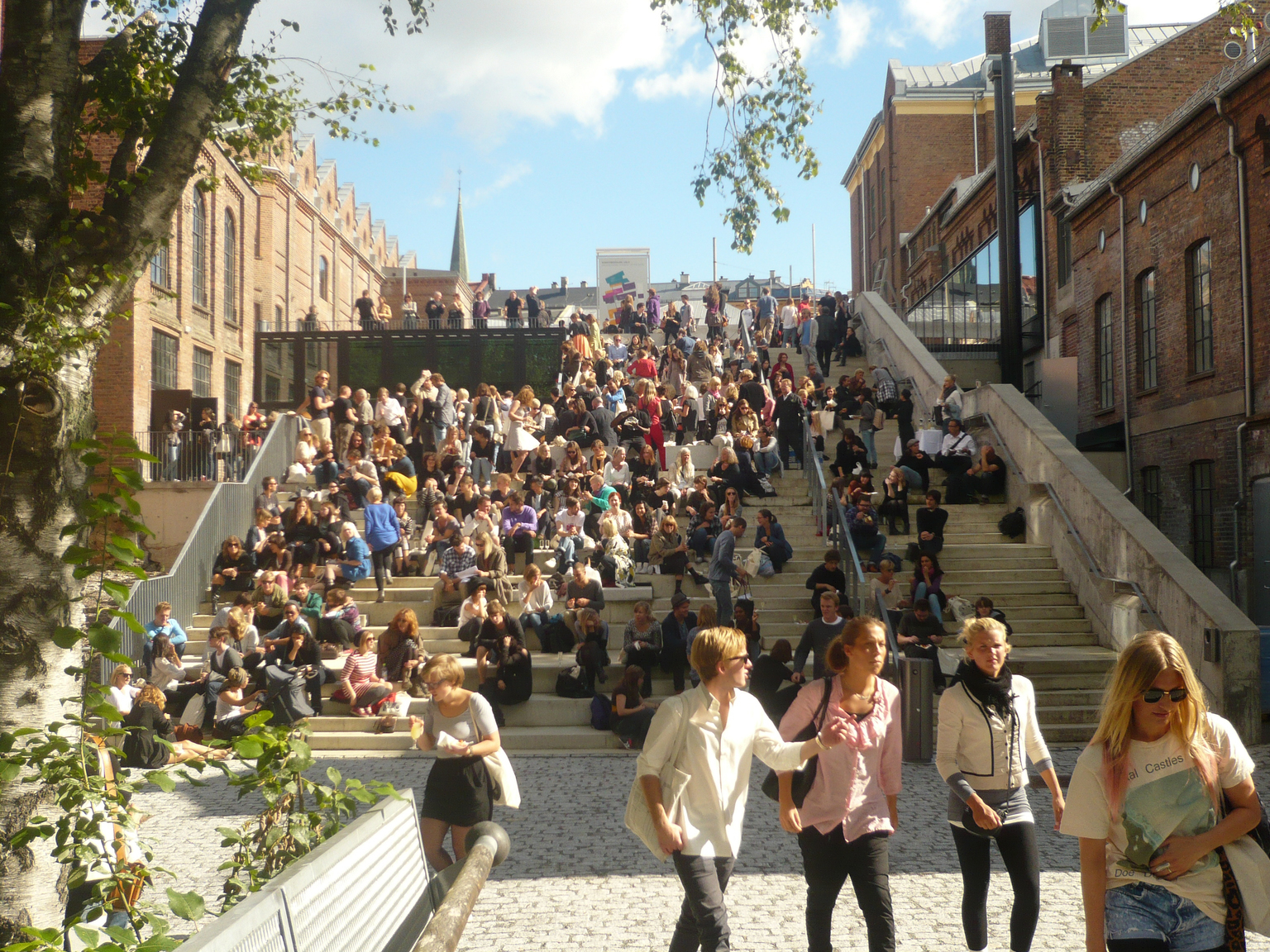 KHiO Semesterstart 2018
Oslo National Academy of the Arts wishes everyone welcome to a new semester!
Monday 20 August 2018
Fossveien 24, 0551 Oslo
For new students
Separate welcome sessions:
09.00: Academy of Fine Art
10.00: Separate welcome sessions at Academy of Theatre, Design, Art and Craft, Academy of Dance + PPU Dance og PPU Theatre, Academy of Opera
13.00: All new students from all departments gather at Hovedscenen (Main Stage)
Programme
Speech by Rector Jørn Mortensen and Director Annemarie Bechmann Hansen
Presentations of Academy of Opera, Academy of Theatre, Academy of Dance, Design, Art and Craft, and Academy of Fine Art
About the student democracy (presentation by the Student Council)
Information about the Student Welfare Organisation of Oslo and Akershus (SiO)
Artistic performances
15.00: Information for incoming Exchange students, Teorirommet (Theory room)
Thursday 23. August 2018
For all students (old and new)
13.00: Official opening of Campus KHiO, Trappeamfiet (the stairs outside)
Programme
Speech by Rector Jørn Mortensen
Speech by Ingrid Lorentzen, Ballet director and Head of the Norwegian National Ballet
Artistic performances
Refreshments will be served.
Start of the semester 2017/2018
New students will get information about admission and programme in a separate email. Please note the information about how to registrer as a new student at KHiO.
Also read the internal page for students for more information.
You will find information about teaching schedules, workshop certification courses, deadlines, and semester fees and registration.