Performance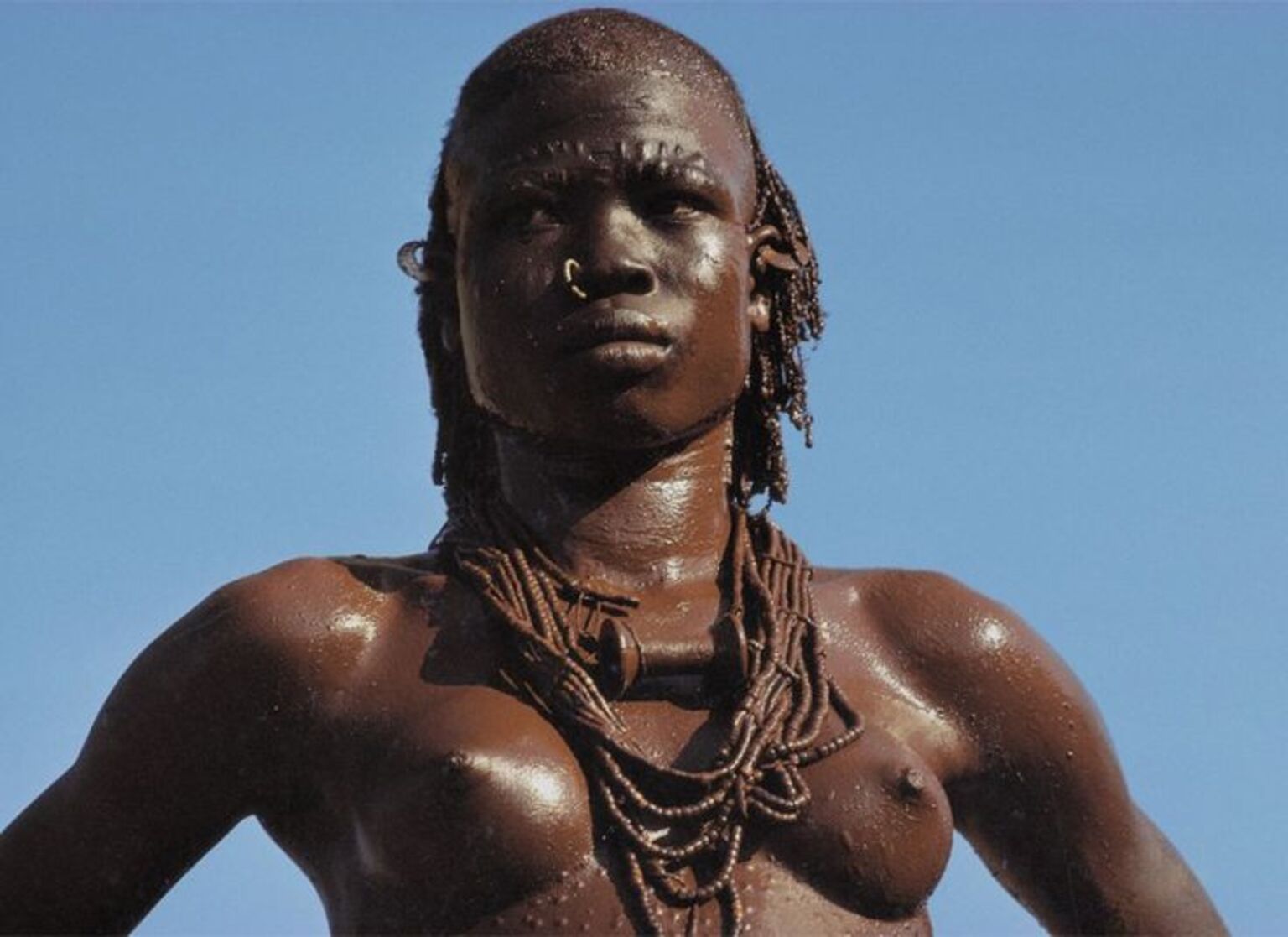 Leni Riefenstahl
Forestillingen "Leni Riefenstahl", i regi av masterstudent Ludvig Uhlbors, inngår i en trilogi om kvinnen.
Den første forestillingen, Medeaplay av Heiner Muller, ble satt opp i februar 2016. Den skildret en voksen kvinnes forhold til romantisk kjærlighet og seksualitet.
Trilogiens andre forestilling, Speiderjenter, med tekst av Hanne Ramsdal, handlet om tre unga speiderjenter på vei inn i puberteten. Det ble satt opp i mai 2016.
Nå er det altså klart for den tredje forestillingen i serien, Leni Riefenstahl, og denne gangen handler materialet om en eldre kvinnes blikk på seksualitet og kropp.
Leni arbeidet med sitt begjær og vendte tidlig et objektiviserende blikk mot mannen på samme måte som samtidige mannlige malere gjorde mot kvinnen. Hun virket allerede på 30-tallet i Tyskland og det gjør henne til en særdeles interessant kvinnelig kunstner, ikke minst ettersom hun også revolusjonerte sitt medium gjennom å utvikle nye teknikker for film. På tross av dette har hun unngått å bli et feministisk ikon gjennom å stadig fremheve den upolitiske ambisjonen ved sitt arbeid.
Lenis prosjekt handler fremfor alt om et blikk på kroppen, både den mannlige og den kvinnelige, og utgår fra en søken etter skjønnhet som søker bort fra ideologi. Vi har tatt utgangspunkt i to av hennes verk, Olympia og The people of Kau, for å forsøke å gjenskape det blikket på scenen.
Velkommen til masterforestillingen Leni Riefenstahl!
Regi: Ludvig Uhlbors
På scenen: Danserne Ida Gudbransen og Loan Ha
Lys: Inger Johanne Byhring
Lyd: Alexander Rishaug
Scenografi og kostymer: Kristine Gjems
Inspisient: Maja Larsen