Seminar/Conference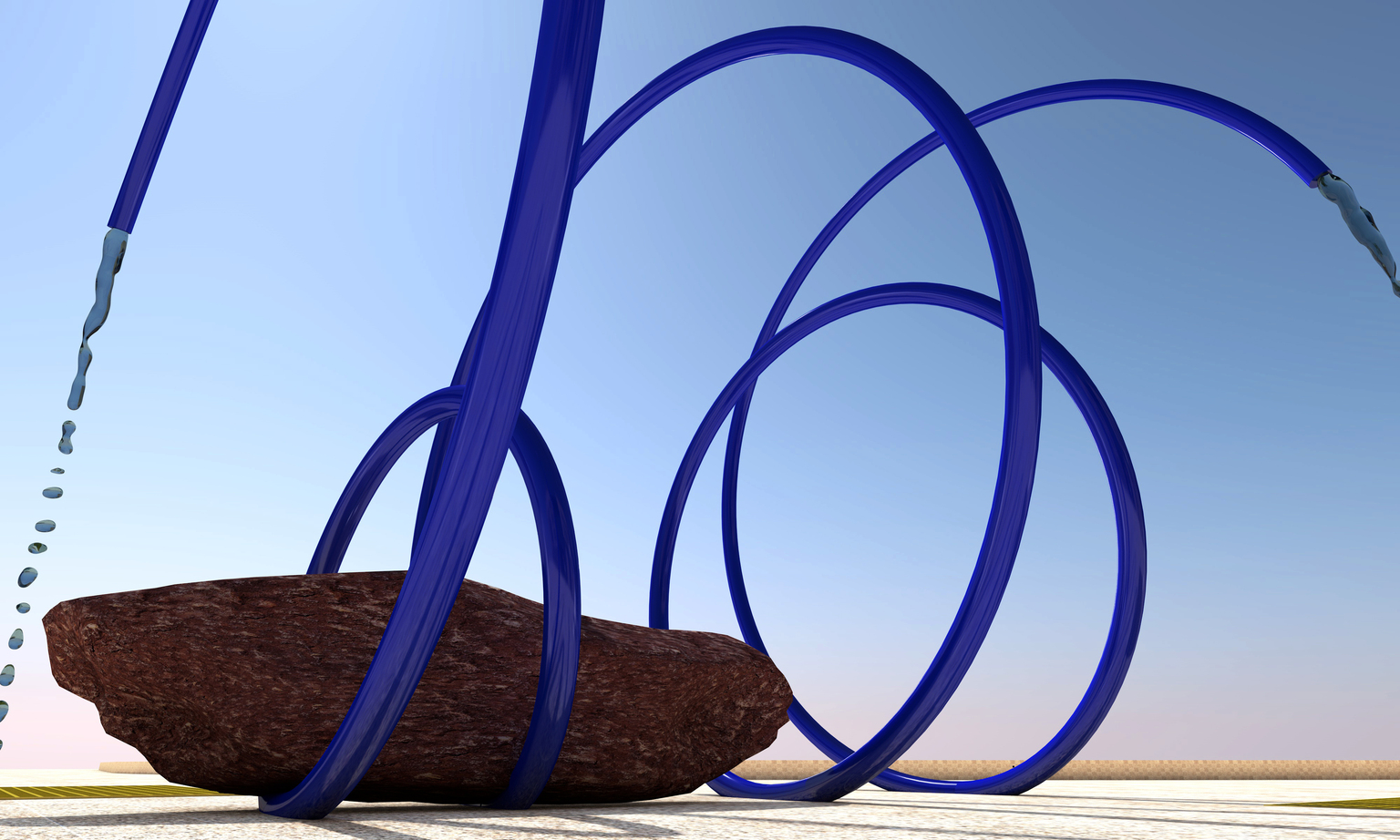 Agenda kunst og håndverk: The Natural State of the Art: 3 chapters on Art, Nature and Ecology. Chapter 3: Re-Build
For the last episode of the Agenda seminars this semester, we have wandered out of the forest, realized our potential as an engaging agent, and are now looking to the city, and how our role as both agent and artist may influence the way we live and the structures we build our cities upon.
It might be suitable the we wrap up this series about art and nature with exactly the city, as it is, and the community building it, that living in different constellations in it is part of the foundation of being human in our time. From basic and sporadic groups of people living in vast rural areas, to farming land, initiating trading, animal husbandry and so on, we have built a community, and citiies that challenge both people, architecture, transport and perception.
When we now look into the future, it might be with some bitterness over the towering mountains of glass and concrete, a belief in the future that didn´t realize the basic premises we all live off of – the nature. A city becomes a place where everybody can meet, where the grey is as visible as the green and earthly - or even more, people live in luxury and poverty side by side, people become forgotten and some hides, while others find themselves too visible.
The city is, and might always be, a problematic place at the same time as it also is a place for dreams. And we now are standing here, in this moment, we might be obligated to think of what a city will be in the future? So it doesn´t rush off into a modernistic superstition of all grey, but emphasize how it, like us, can live symbioticly with all in and around the city.
Program:
0930-1015: Jin Xue - Sustainable city development; planning and ideology
1030-1115: Åse Løvgren - The latent city
1130 - 1230: Lunch
1230 - 1315: Marte Eknæs - Interaction
1330 - 1415: Siri Hermansen - Land of Freedom
1415 - 1445: Q&A
The seminar is free and open for all.
The seminar will be held in Norwegian.
Jin Xue

Jin Xue is associate professor at Institutt for by- og regionplanlegging (BYREG), Norges miljø- og biovitenskapelige universitet. Xues interest within research are planning of sustainable development of cities, primary housing and holiday homes. She has done research on city planning and counter growth as an alternative paradigm for eco modernism. She is also active in scenario planning, backcasting and critical realism. Xue is currently coordinator for the research group Bybærekraft.
Siri Hermansen

Siri Hermansen is an artist and filmmaker. Though microstudies and participating observations she investigates societies that go through radical financial, political and/or environmental change. Hermansen has focused on humans and natures ability to adapt and new survival strategies that come to life when cisis occur.
For the past years hermansens art has mainly circled politics, territorial rights and capitalism, which she sees in direct context to new colonization. Siri Hermansen has had a substancial exhibition activity both nationally and internationally. In 2016 she disputed with her artistic resarch project "The Economy of Survival" at KHiO. In 2021 she got hired as Professor and head of the MFA programme Art and Public Space at the department of Art and Craft, KHiO.
Marte Eknæs

Marte Eknæs is a phd fellow at the department of Art and Craft, KHiO. Her artistic practice is largely contextual or situation specific, end embodies sculpture, text, digital collage, video and drawings. She often collaborates with other artists, or other diciplines. Since 2019 she runs the website www.formsofflexibility.space.
Eknæs' Phd project has the working title "Infrastructure of the Artwork". In this she investigates an expanded understanding of the art work that also includes its life before and after exhibited. This opens for a more seamless transition between process and final work, and a mutual influence between art and context through the depths of infrastructure.
Åse Løvgren

Åse Løvgren is an artist living in Sævareid and Bergen. For the moment she is concerned about the resolution of places in out time, where cultural practices and ways of production easily can be moved, at the same time as the intervention on nature, conditions for production and phenomenons such as extreactivism easily can have local impact. In relation to specific sights Løvgren tries to grasp the techological infrastructure and the global context that the landscape is part of. Løvgren often collaborates in constellations where the artistic signature, copyright and dialogue can be put at stake.

Løvgren has a 30% position as project developer at BEK – Bergen senter for elektronisk kunst, where she among others har initiated the workshop «Landscape as Material Witness» (2022) with artist and researcher Susan Schuppli and the exhibition project «Den Latente Byen» (2019). She was co-artistic research leader in the research project f «Synsmaskinen» at KMD led by professor Frans Jacobi (2013-2018), 2010-2013 she was a curator for Landmark, Bergen Kunsthall. Together with artist and curator Karolin Tampere she established Rakett (2004-), a platform for polyphonic investigations of what collaboration within artistic and curatorial projects might be.

Løvgren has participated in several projects and exhibitions, among others Palais de Tokyo (with Rakett), Kassel International video and Documentary film festival (with Stine Gonsholt), Bildmuseet (with Rakett), Mossutställningar Stockholm (with Kristin Tårnesvik), and had residencies at ISCP, New York (with Rakett) and National Centre for Contemporary Art, Moskva. In 2021 she initiated the project «Sammenfiltrete Landskap» together with Stine Gonsholt, Neal Cahoon, mirko nikolic and Skifte.Land (Malin Lobell, Sidsel Bonde og Frøydis Lindén) which makes a loose network of artists who have come together on common interest related to a critical anlysis of the use of land in the postcapitalist era and its correspondence with post industrial and digital infrastructure. In 2022 she is relevant in the opening exhibition at Nasjonalmuseet, and an exhibition at Kunsthuset Kabuso with Stine Gonsholt and Skifte Land.