Start of the semester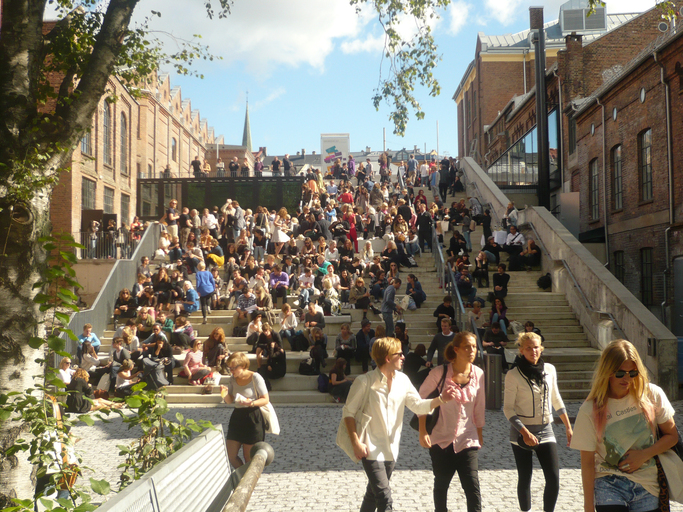 KHiO semesterstart 2020
The Oslo National Academy of the Arts welcomes to semester start!
Monday 17. August 2020
Fossveien 24, 0551 Oslo
Tuesday 18. August 2020
Gatherings in the departments for new students
Tuesday 18. August 2020
Information meeting for new students (web-based in Zoom)
Program
Welcome
Administrative information for studies at KHiO
Service centre
User support and infrastructure
Communication
Contagion prevention at KHiO
Information about Studentsamskipnaden in Oslo (SiO)
Questions
Semester start 2020/2021
New students will receive information about admissions and program on e-mail. This is important to read as it gives essential information about how to register as a student at KHiO.
See also KHiO's web page for students.