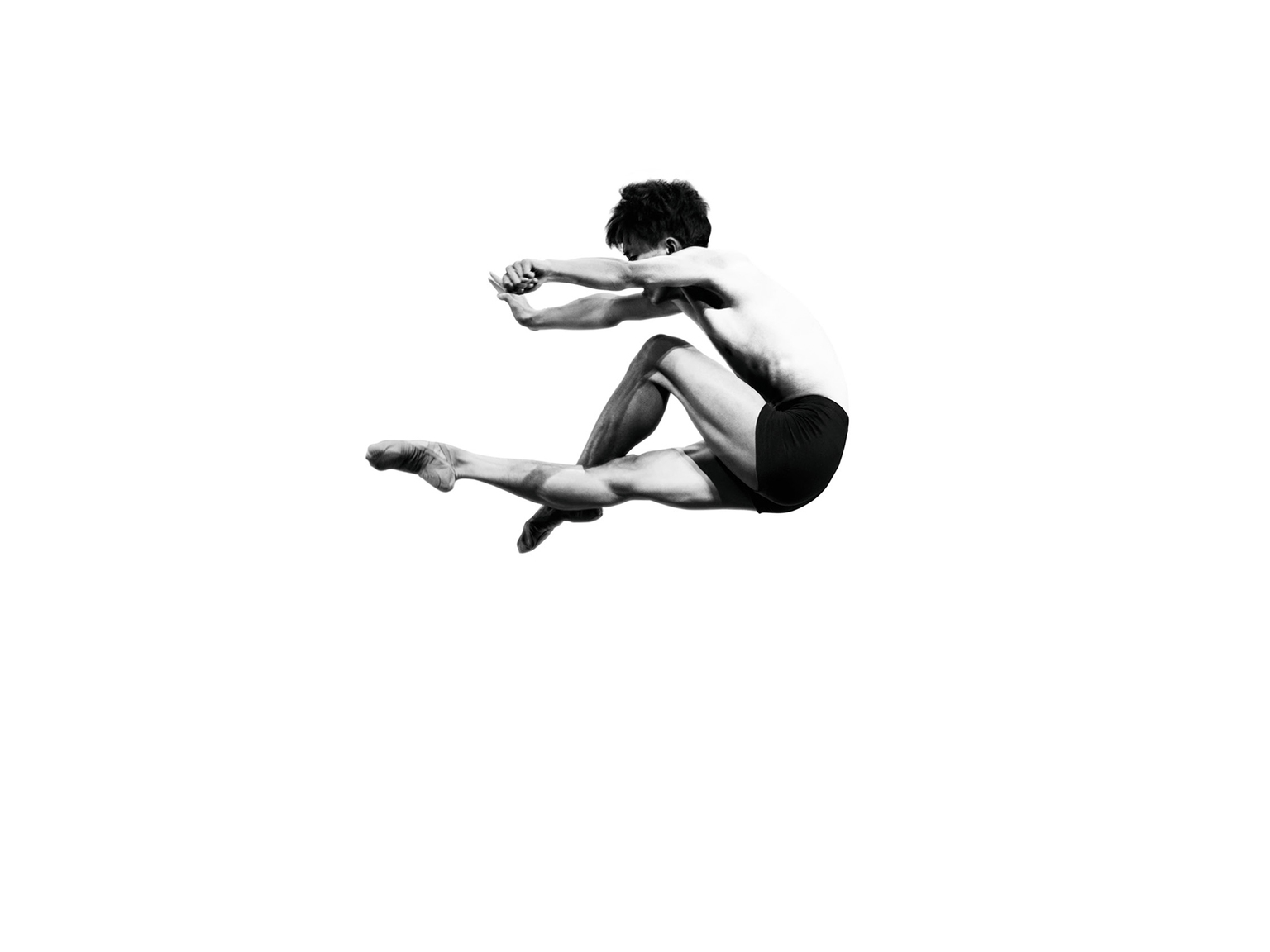 The Academy to Partner with the Prix de Lausanne
The Academy of Dance at the Oslo National Academy of the Arts has been announced as a new partner school with the Prix de Lausanne, the world's leading classical ballet competition and network.
A major recognition
At the same time as the Academy will become one of three new partner schools, the Norwegian National Ballet has been designated as one of three new partner companies.
It is a prestigious group of partner schools that the Academy is now joining, with the Vaganova Ballet Academy (St Petersburg), Royal Ballet School (London), École de danse de l'Opéra National de Paris and Académie Princesse Grace (Monaco) as some of the most well known. An overview of the partner schools is available here.
In addition to discovering outstanding new up-and-coming dancers, a part of the Prix de Lausanne's mission as a professional network is to allow talented young dancers to train at a school in another country as well as helping see to that recently graduated dancers are offered jobs at dance companies.
The Prix de Lausanne
Founded in 1973, the Prix de Lausanne is an annual international dance competition within classical ballet. The competition is open to young dancers of all nationalities aged 14–19 who have not yet become professional. Applicants send a video to Lausanne, and this video is assessed by a selection committee that chooses who will be invited to the competition proper.
From 28 January to 4 February 2018 the competition was held for the 46th time, with 75 talented young dancers coming from the whole world, competing and being evaluated by a professional jury as they performed both in classroom situations and individually on stage.
Helena Byrt, a third-year Academy student taking a bachelor's in classical ballet, and Gabriel Norum Gudim, from the Ballet School at the Norwegian National Opera and Ballet, represented Norway.
Related articles:
06.11.17 Home with a Suitcase Full of Gold
26.01.17 Ballet Student Selected for Prestigious Competition (in Norwegian)
27.01.16 Ballet Student at the Prix de Lausanne (in Norwegian)