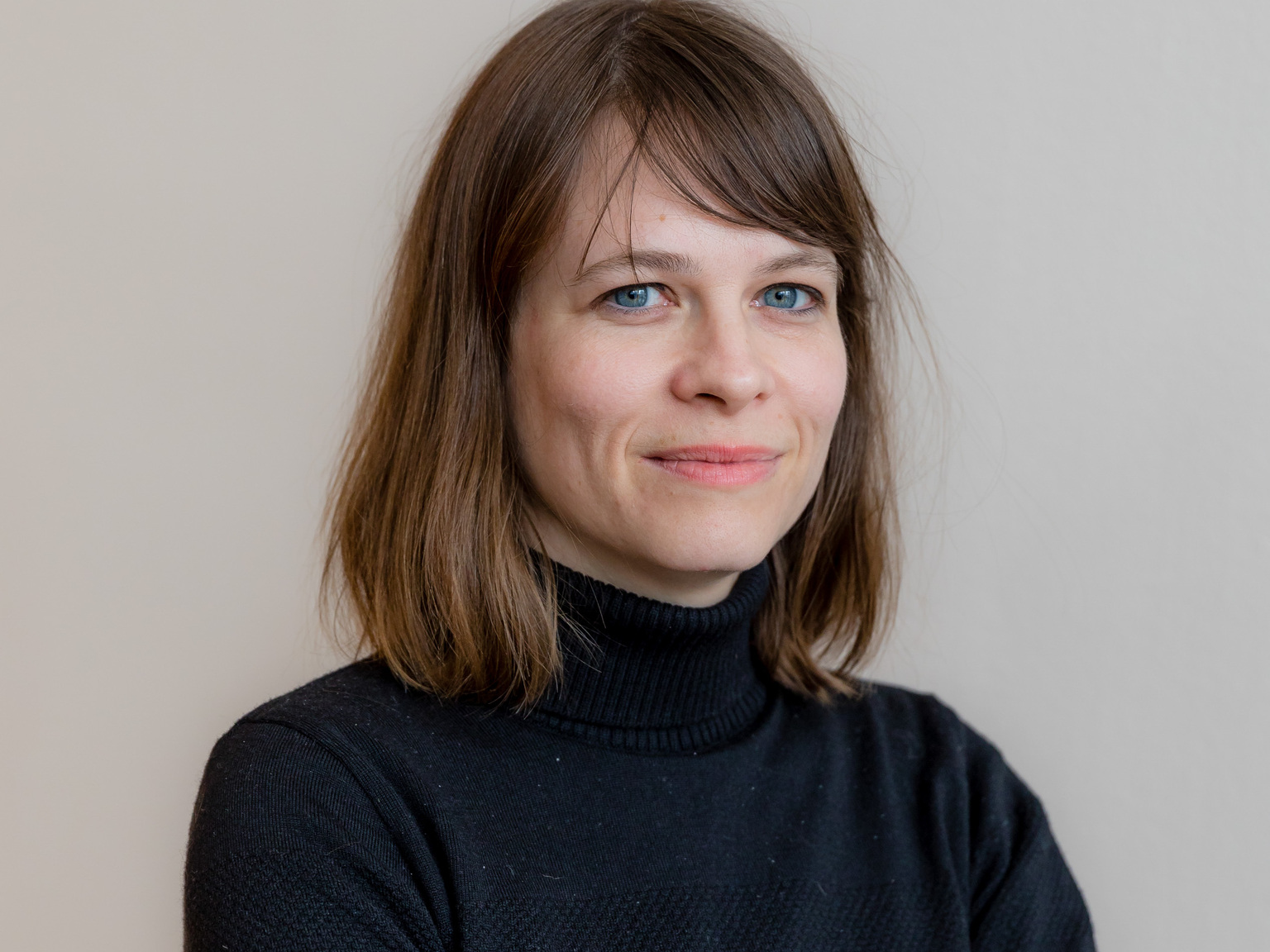 Sarah Lookofsky new dean of the Academy of Fine Art
The Oslo National Academy of the Arts (KHiO) has appointed Sarah Lookofsky to serve a four-year term as the dean of the Academy of Fine Art. She currently serves as the Associate Director of the International Program at MoMA in New York.
–I very much look forward to joining a flourishing academy with a strong international reputation and to getting to know, and learn from, its students and staff, Sarah Lookofsky says from her home office in New York.
How do you hope to use your broad international network? 
–I have been fortunate to learn about and discuss art and local urgencies in different geographic contexts. I will bring this background to KHiO's own extensive network, and look forward to thinking together about common issues and interests while building space where differences can be voiced, too. But I think it is equally important to think about the immediate, focusing on the local ecosystem that the academy forms part of and acknowledging the diversity of perspectives that exist nearby.
Other aspects you would like to focus on as dean? 
–I had initially proposed to KHiO to think through collectively how an art school can be globally oriented and internationally connected and, at the same time, sustainable and of alert to its resource impact. This is of course a contradiction; it is not evident how to do both at once, but I believe every institution ought to be working hard on this now. As COVID-19 has since become a reality, and as institutions around the world are facing the same crisis albeit with different responses to it, I hope this can be a moment to foster international dialogue about how to build sustainable, reciprocal networks over the long term. Art schools - as frameworks for experimentation made up of students and faculty - may be uniquely poised to try out alternative practices, methodologies, forms of proximity and alliance.
Sarah Lookofsky begins her term as dean of the Academy of Fine Art within September 1 2020, depending on the corona-situation.

Sarah Lookofsky joins KHiO from The Museum of Modern Art, where she has served as Associate Director of its International Program. Prior to working at MoMA, she was faculty member and instructor for curatorial studies at the Whitney Museum of American Art Independent Study Program. A regular contributor to periodicals and books, she served as the arts editor of DIS Magazine and was the general advisor for the 9th Berlin Biennale. She has curated exhibitions for international venues, including Kunsthal Aarhus, Art in General, Smack Mellon, apexart, Stacion Center for Contemporary Art, and Gallery Miroslav Kraljević, and has taught at the University of California, San Diego and the New School. She has served as board member of apexart in New York and Gallery Miroslav Kraljević in Zagreb, Croatia. She holds a Ph.D. in Art History, Theory and Criticism from the University of California, San Diego and a BA in Film and Media Studies from the University of Copenhagen.