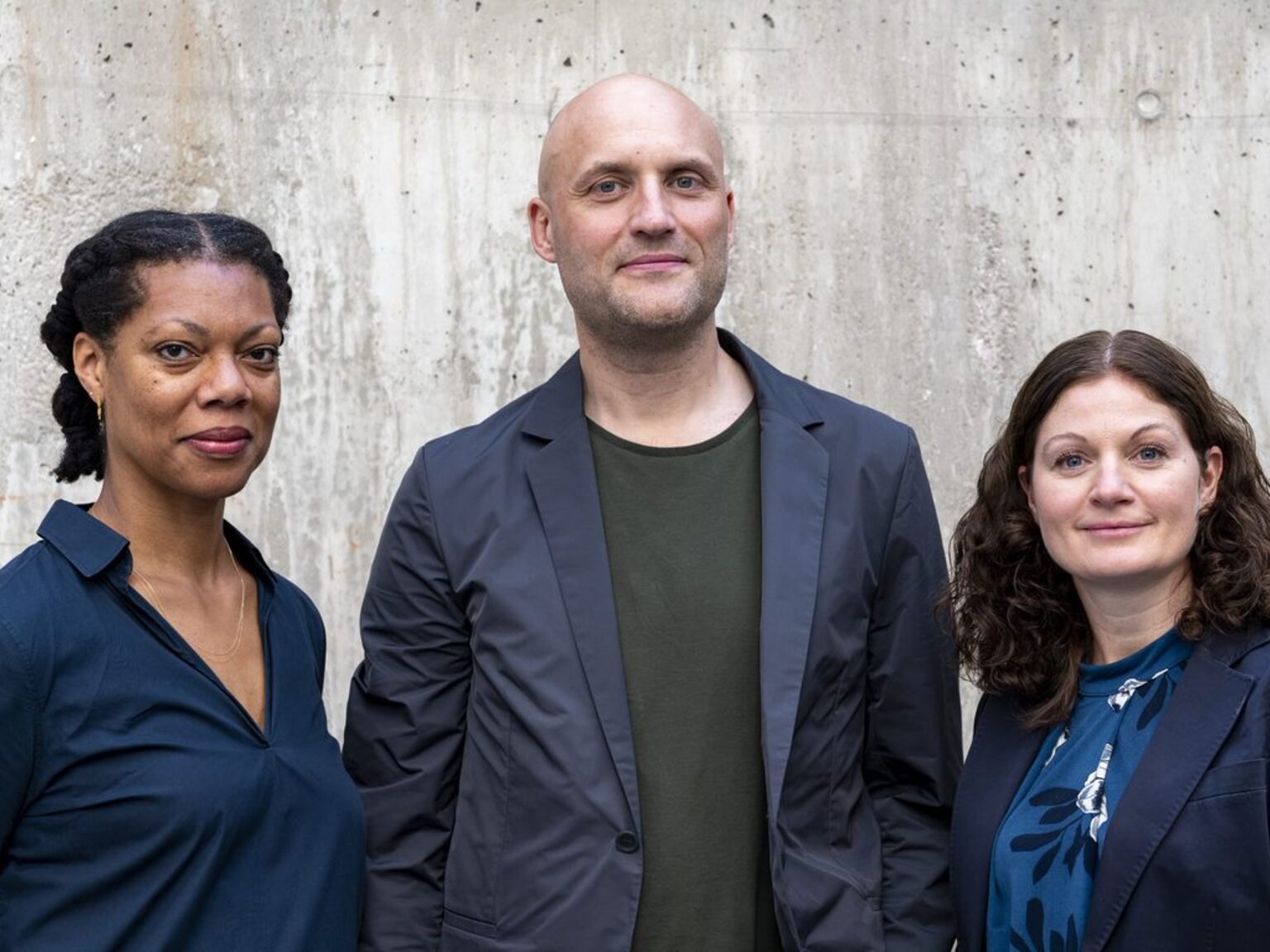 New Blog from the Rector and Prorectors
REKTORATET is a blog for talking about and presenting the Academy's education and research.
The new blog was launched on 11 October 2021, and you can now read the initial posts from the Academy's top leadership:
Rector Markus Degerman: "The Task of the Rector" (in Swedish)
Prorector of Education Heidi Marian Haraldsen: "Education Quality at KHiO" (in Norwegian)
Prorector of Research Camille Norment: "Demystification – Artistic Research" (in English)
Read more at rektoratet.khio.no
The Academy's rector and prorectors will regularly publish posts and articles on this blog and discuss topics, issues and disciplines they are currently working on.
Read also: "Meet the New Rector and Prorectors",  featuring an interview with the Academy's new rector Markus Degerman, the prorector of education Heidi Haraldsen and the prorector of research Camille Norment.