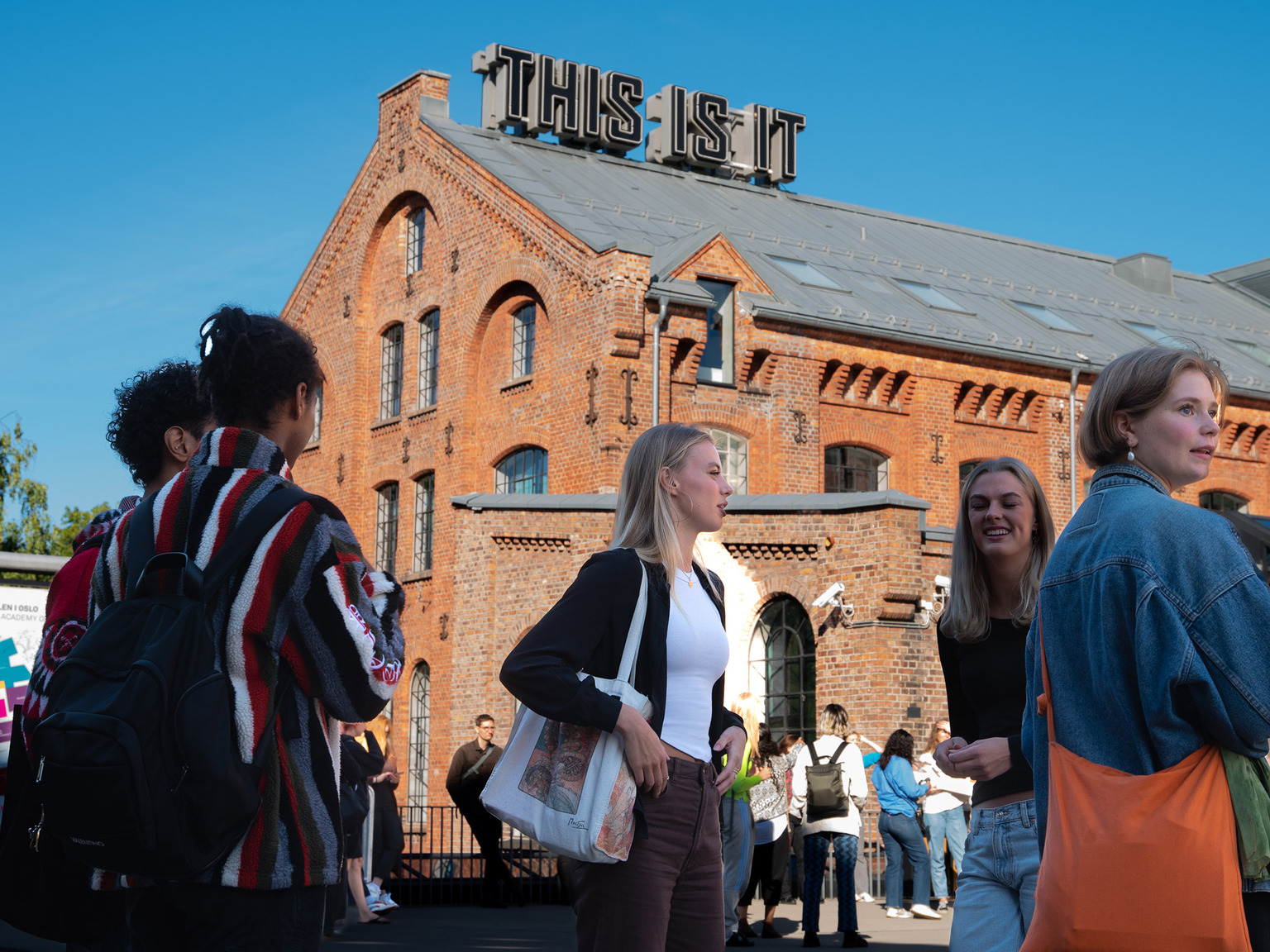 Application deadlines
Overview of the application deadlines for one-year programmes, bachelor's, master's and PhD programmes that begin Autumn 2022. The application portal Søknadsweb and will open two months before the deadlines.
Do you want to know what it's like to study at KHiO? Here are video interviews with some of the students who graduated in 2023.
The newsletter "På KHiO"
Subscribe to the newsletter and receive invitations to performances, exhibitions and lectures.
Public events are free!
The newsletter is available in Norwegian only, but some of the arrangement are published in English.
Subscription.
Open day
One day in November, the Academy opens its doors and invites future applicants and all other interested parties to visit.
In Norwegian only, but some events and public guided tours will be held in English.
17 November 2022
15 November 2023 (program will be released mid-August)