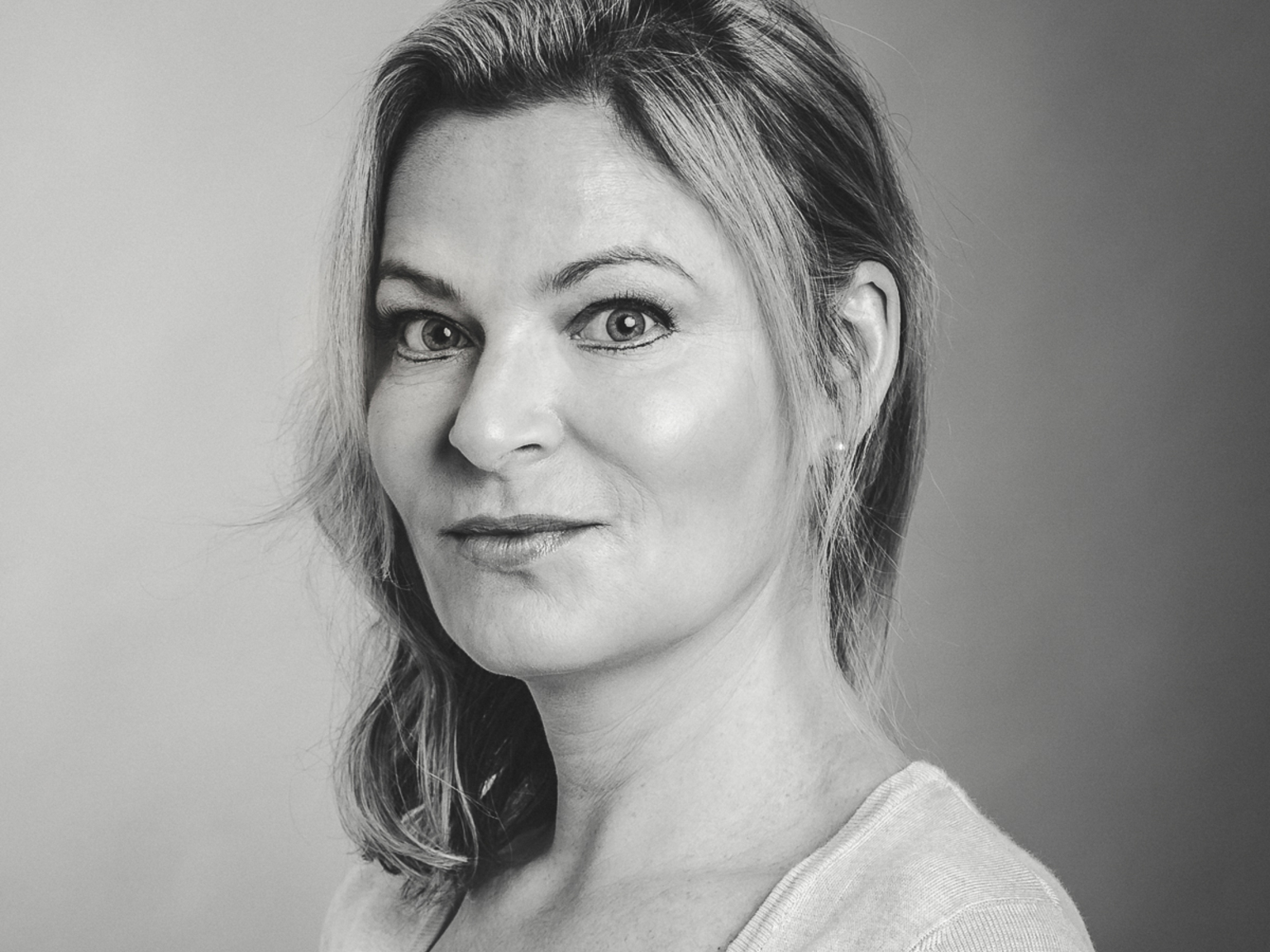 Anna Einarsson Appointed New Dean of the Academy of Opera
Anna Einarsson will take over as the dean of the Academy of Opera at KHiO when Tore Dingstad retires after the summer. Einarsson wants the Academy of Opera to be one of the most attractive opera educations in Europe, and she also wants to help opera remain relevant for modern audiences.
"My goal is that the Academy of Opera shall educate reflective and deliberate opera singers who manage to profile themselves in an industry that is ever more competitive," Einarsson explains. "We must also ensure that we retain opera's traditions and distinctive features, even as we have to help renew and develop the discipline as an art form so that modern audiences still find it relevant and moving."
Einarsson graduated as an opera singer from the Norwegian National Academy of Opera and from the Malmö Academy of Music, where she studied the organ and singing. She made her debut at the Norwegian Opera in 2000 and has subsequently been active as an opera and concert singer both nationally and internationally. Her positions at the Academy of Opera at KHiO include working as an associate professor, programme coordinator and head of research.
A need for first-rate educators
Einarsson notes that she has her work cut out for her and that she cannot wait to get started. Promoting opera as an art form, even while renewing and developing it, is something she is passionate about.
The fight to secure the best applicants and the best educators is never-ending, and students from the Academy of Opera have distinguished themselves on major stages for several years now, both here at home and out in Europe. A crucial task for the new dean will also be to strengthen and launch new collaborations both internally at KHiO and nationally and internationally.
"Our vision is to be one of the most attractive opera educations in Europe," she says. "And in order to achieve that we must continue to have educators at the highest international level."
Einarsson highlights the need to strengthen artistic research as an essential part of this effort. "The fact that KHiO has become a specialised university provides us with wonderful possibilities that I look forward to developing. I am primarily thinking here about artistic research, which is becoming an ever more important arena for developing the discipline."
Pleased rector
KHiO's rector Markus Degerman is pleased that Anna Einarsson has been recruited as the new dean of the Academy of Opera. He notes that filling leadership positions is a demanding process and that the position as dean touches on many different aspects of a department's operations. Now he is glad that Einarsson will take up her duties after Tore Dingstad retires after the summer.
"Through her lengthy and wide-ranging experience, both as a practising opera singer and as a member of the staff at the Academy of Opera, Anna Einarsson will provide the department and KHiO with the skills that are needed to develop the fields of teaching, research and public outreach. It is especially pleasing that KHiO has been able to fill the position from its own ranks, since this makes it possible to retain the knowledge that has been accumulated here."
Anna Einarsson will begin her new job as dean at KHiO on 1 August.