Talk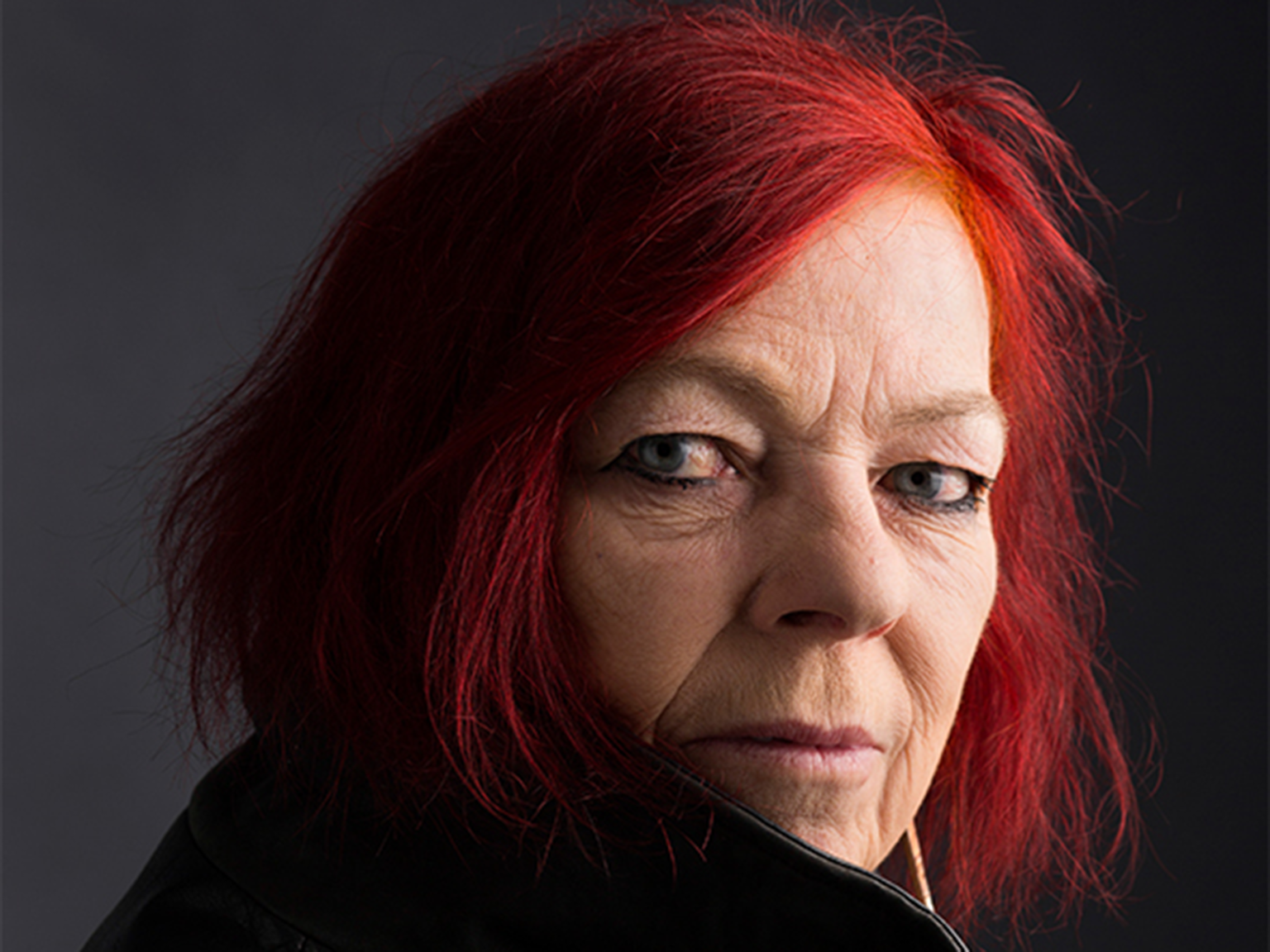 Med rommet som medspiller
Forelesning med Kirsten Delholm/Hotel Pro Forma.
I forbindelse med det nyopprettede masterstudiet i scenografi arrangeres det også denne våren en forelesningsrekke som utforsker scenografi og kostyme. Forelesningene er et samarbeid mellom avdelingene Design og Teaterhøgskolen, og ambisjonen er å utforske hva scenografi og kostyme kan være. Hvilken rolle spiller scenografi og kostyme i scenekunsten? Hva er de sentrale problemstillingene innenfor feltet?
Kirsten Delholm er kunstnerisk leder for Hotel Pro Forma (1985-). Med bakgrunn i visuell kunst arbeider KD med performancekunst, opera og utstillinger. Hennes arbeid omfatter konsept og instruksjon for Hotel Pro Forma så vel som instruktøroppgaver for internasjonale operahus. Med Hotel Pro Forma har KD skapt 50 produksjoner. Hver produksjon er skapt ut fra et overordnet konsept og utviklet i tett samarbeid mellom profesjonelle fra kunst, vitenskap, film, arkitektur og digitale medier.
En dobbelt iscenesettelse finner sted: dels av stedet, dels av form som innhold. Virkeligheten anskues fra forskjellige synsvinkler og iscenesettes.
Kirsten Delholm har vundet mange prestisjefulle priser, senest Årets Hæderspris, Reumert, juni 2015 og The Distinguished Artist Award, som tildeltes av International Society for the Performing Arts i mai 2015.
Ansvarlig for foredragsrekken:
Anette Therese Pettersen (scenekunstkritiker), Christina Lindgren (professor i kostymedesign, KHiO) og Carl Christian Lange (førsteamanuensis i scenografi, KHiO).
Gratis og åpent for alle!