Seminar/Conference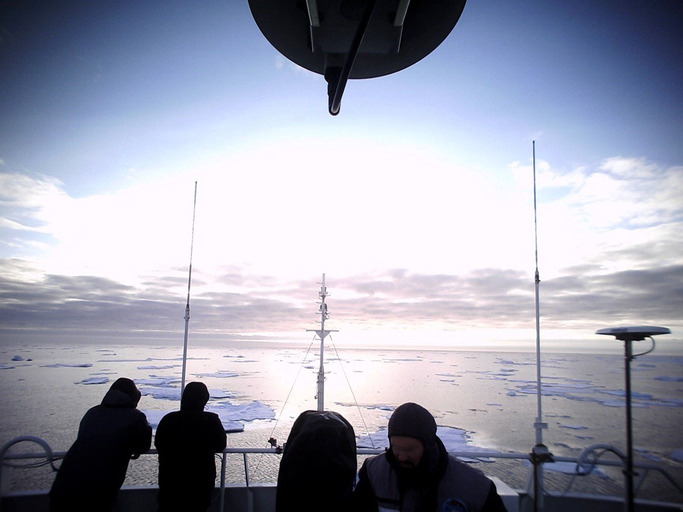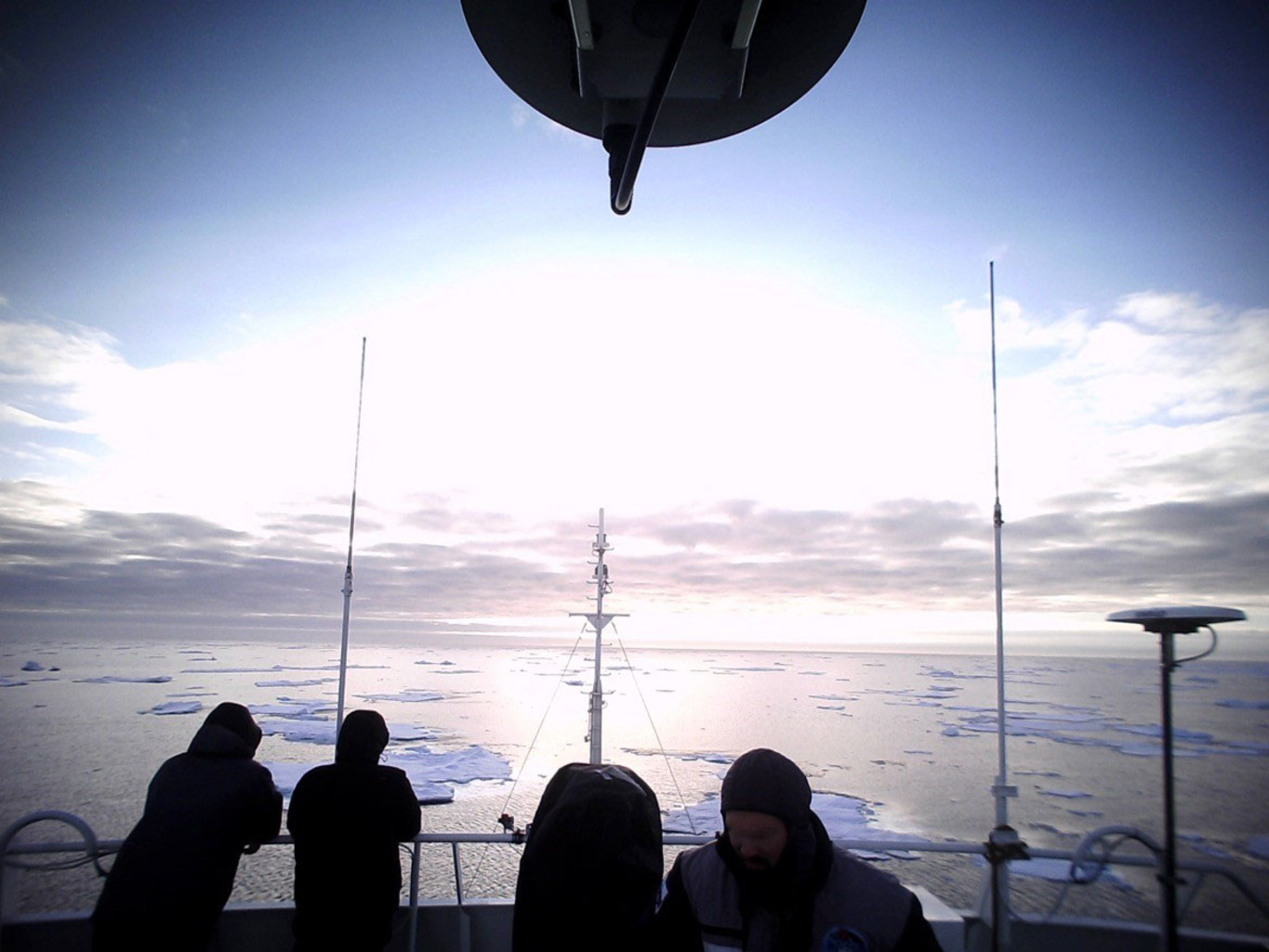 PASSAGE: An artistic research event
Amphibious Trilogies is a developmental arts and practice based inquiry realised through an extended choreography.
The main goal is to artistically explore and monitor littoral spaces via an extending choreography of related literal, bodily and border conditions, environments and communication.
This event draws together experience and insights from this leading senior level three-year collaborative transdisciplinary artistic research project. The event leads up to a final artistic research seminar to be hosted by the project in early 2020.
This seminar will focus on the theme of PASSAGE, partner to Island and Pond, in the Amphibious Trilogies project.
The seminar is free and open to KHIO colleagues and students, and to others motivated to participate on the theme of Passage in the context of extended choreography.
Programme
Follow this link to view the Programme (draft). Stay tuned for updates.
Guest speakers
Snelle Hall (Dean, Academy of Dance, KHiO), Ingri Fiksdal (PhD), Efva Lilja (artist, Professor of choreography), Dina Brode-Roger (PhD candidate, KU Leuven), Professor Jeremy Welsh (Trondheim Academy of Fine Art, NTNU)
Project members
Prof Amanda Steggell (Academy of Dance, KHiO), Brynjår Åbel Bandlien (Ph.D. candidate, Academy of Dance, KHiO), Prof Andrew Morrison (Institute of Design, AHO), Prof Hans Jørgen Wallin Wehe (Institute for Pedagogy, Inland Norway University of Applied Sciences).
Host
Amphibious Trilogies Artistic Research Project
Read more
Tickets
Free attendance, registration required