Seminar/Conference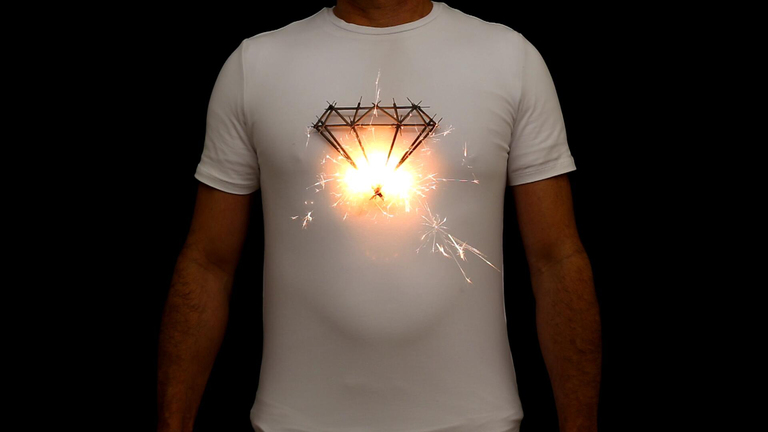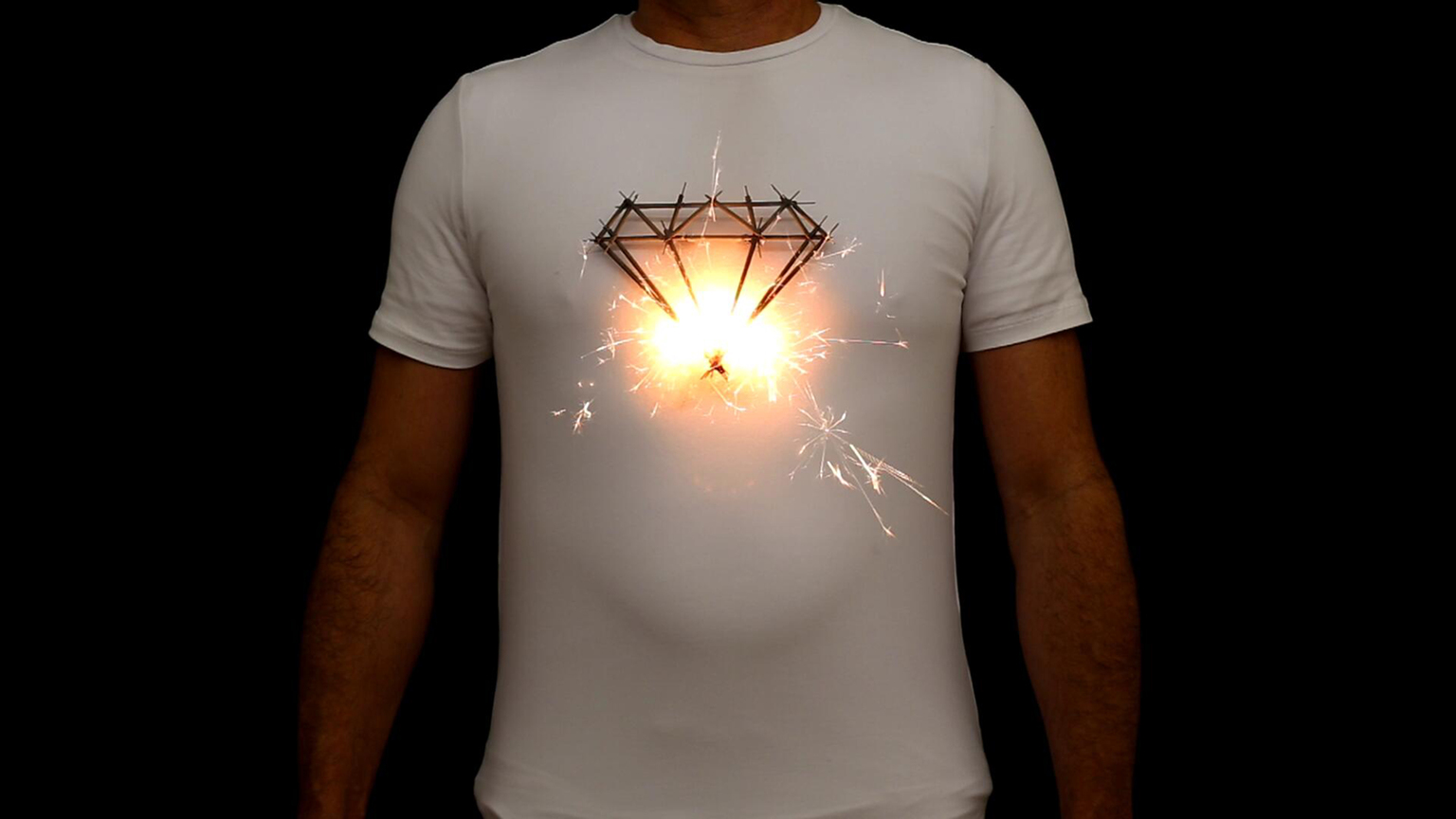 HOTWEEK: Forming and Performing
Welcome to this year's workshop during HOTWEEK at Metal and jewelley, Art and craft. Tutors of the workshop "Forming and Performing" are Gisbert and Rose Stach. Open to everybody!
Place: Metal and Jewellery, The Oslo National Academy of the Arts / KHiO
Duration: 4 days
Workshop tutors: Gisbert Stach and Rose Stach
Open to everybody.
Join us - open for registration! (See below.)

The aim of the workshop is to experience a different process for realizing new concepts or designs. Working with other media than what jewelers are used to work with can support the processes of researching for ideas, developing concepts and thinking about the philosophical and morally questions of jewellery. Inspired from new developed aspects the participant has the possibility to integrate these experiences in their art work.
The workshop starts with using the medium of video, photo, performance and interviews. The participants will be asked to think about different aspects of jewellery; like value, moral, symbolic and historic context. During the workshop they will work with these mediums and present their research about jewellery by showing the results of their work - alone or in a group setting.
Based on the research they have done about jewellery, the next step is to design and make a piece. This can be a one-off artistic piece of jewellery or jewellery that would be a multiple. Here as well the participants can work alone or in a group.
By the end of the workshop we will have an exhibiton and presentation of the finished pieces supported with video, photos, interviews or performance.

Gisbert Stach, (1963, Germany) lives and works in Munich. He is educated at the Academy of Fine Arts, Munich, the jewellery department, with professor Otto Künzli. At the University of Applied Sciences for Art and Design, Cologne, department for sculpture and jewellery with professor Peter Skubic. He has professional training as silversmith at the Staatliche Berufsfachschule für Glas und Schmuck, Kaufbeuren-Neugablonz. Stach was awarded with the Danner Merit Award, (2017), the 1. Prize, III. Internationaler Bernstein-Kunstpreis der Ostseeanliegerstaaten, Ribnitz-Damgarten (2013), and has a 2017-2020 Studio Scholarship of the City of Munich, among others. Stach is extensively exhibited; SCHMUCKISMUS, The Design Museum, Munich (2019), 50 Jahre Galerie Handwerk Muenchen, Munich (2018), Danner-Preis 2017, Villa Stuck, Munich, Schmuck, IHM, Munich (2016, 2012, 1998) among others.
Rose Stach (1964)studied sculpture at the Academy of Fine Arts in Munich and graduated with a diploma in 2001. Before that she had trained as a silversmith at the State College for Glass and Jewellery, Kaufbeuren-Neugablonz and studied at the Cologne University of Applied Sciences. Her works are exhibited internationally in galleries and museums and are represented in public collections such as the Bonn Museum of Modern Art. She has been awarded renowned prizes such as the Danner Merit Award, the Debutant Prize of the Bavarian Ministry for Research, Science and Art or the Dr. Theobald Simon Prize. Rose Stach lives and works in Munich where she has her own studio.

Please contact Camilla Luihn, assistant professor of Metal and Jewellery Art, or Jorge Manilla Navarrete, professor of Metal and Jewellery Art, and subject area coordinator, for more info or to register to the workshop: camiluih@khio.no or JorgNava@khio.no