Talk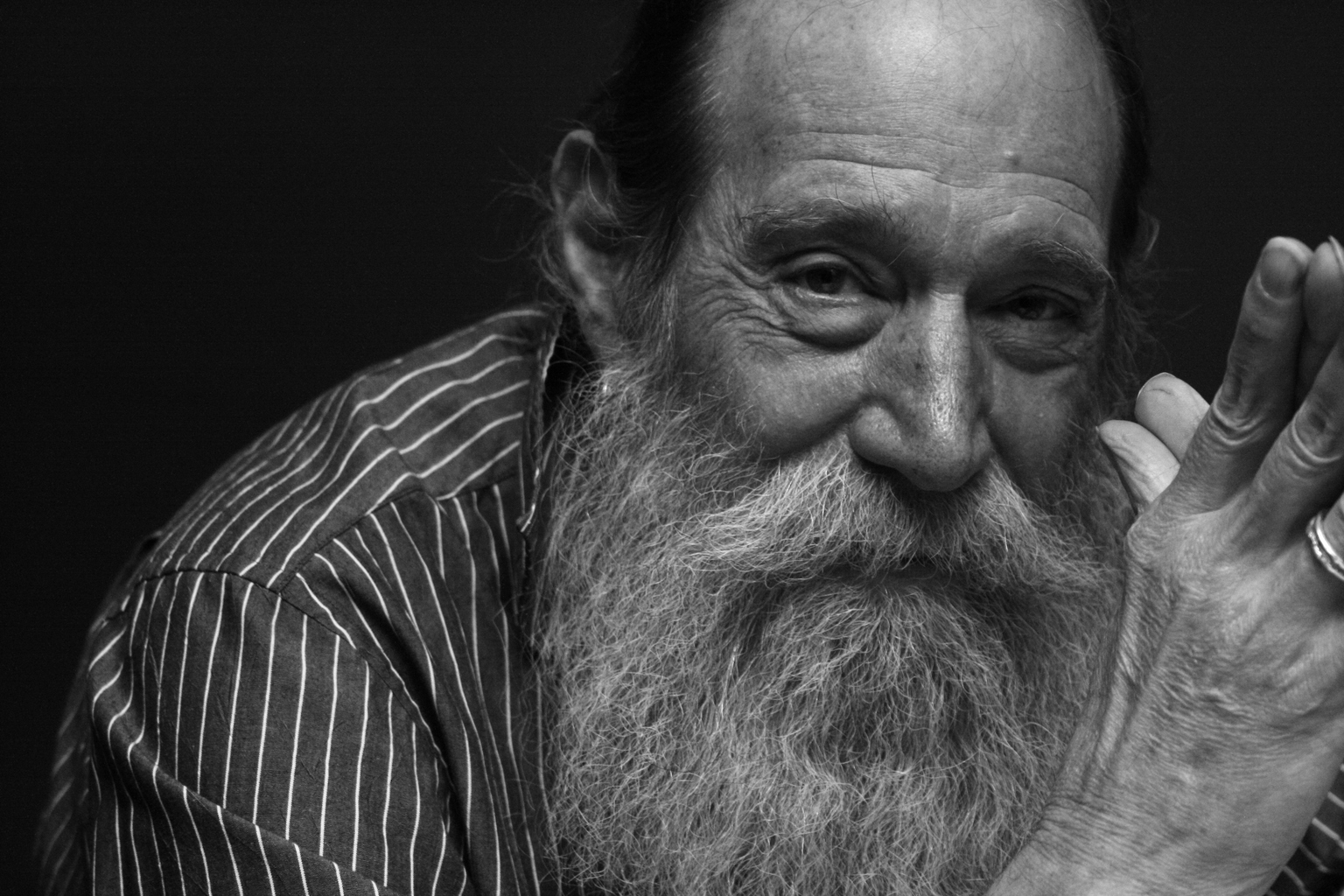 Agenda kunst og håndverk spesial: Lawrence Weiner
Lawrence Weiner, en av de sentrale skikkelsene i dannelsen av konseptkunst på 1960-tallet, i samtale med Lotte Konow Lund.

"To make art that doesn't require doing or looking like something that came before."
- Lawrence Weiner

Weiner definerer seg selv som en skulptør snarere enn en konseptualist - han ser på sitt skulpturelle medium som et språk og et fysisk materiale. For han kan en konstruksjon i språk fungere som en skulptur; eksistensen av et verk krever leserkrets snarere enn fysisk tilstedeværelse. Det offentlige har spilt en viktig rolle gjennom Weiner sin karriere, med sine slagord spredt over fasader til offentlige bygninger rundt om i verden, oversatt til mange språk. Mens verkene hans bare eksisterer som språk og kan vises i alle former, er han nær involvert i manifestasjonene. Tekstene vises på vegger og vinduer i gallerier og offentlige rom, som språklige uttrykk i lydopptak og video, i trykte bøker og plakater, på gjenstander, tatoveringer, graffiti, online, infinitum.
Samtalen tar Weiners mange ikoniske urbane og offentlige installasjoner som utgangspunkt for å belyse temaer som språkmaterialitet og konseptkunst og ser tilbake på kunstnerens verk og karriere. Allerede på 1960-tallet var Weiner hyllet for sin banebrytende rolle i utviklingen av konseptkunsten, men han har fortsatt en sentral posisjon som en av de fremste amerikanske kunstnere i dag.

Lawrence Weiner ble født 1942 i South Bronx, New York. Verkene hans ble vist både i private og offentlige prosjekter og utstillinger, med soloutstillinger blant annet på Stedelijk Museum, Amsterdam (2013), Museu d'Art Contemporani de Barcelona, Spain (2013), Haus der Kunst, Munich, Germany (2007) og Museo Tamayo Arte Contemporáneo, Mexico City (2004). I 2007 var Wieners arbeid del av et stort retrospektive på Whitney Museum of American Art, New York. Blant mange utmerkelser ble han tildelt stipend fra National Endowment for the Arts (1976, 1983), et Guggenheim stipendiat (1994), Wolfgang Hahn-prisen fra Museum Ludwig i Köln (1995), en Skowhegan-medalje for maleri/konseptuell kunst (1999) og en Honorary Doctorate of Humane Letters fra Graduate Center, City University of New York (2013).

Agenda kunst og håndverk spesial er et samarbeid mellom Kunstnernes Hus, KHIO (Avdeling kunst og håndverk), KODE og Universitetet i Bergen (Fakultet for kunst, musikk og design). Arrangementet er gratis og del av Kunstnernes Hus sitt program under Oslo kulturnatt 2019.