Concert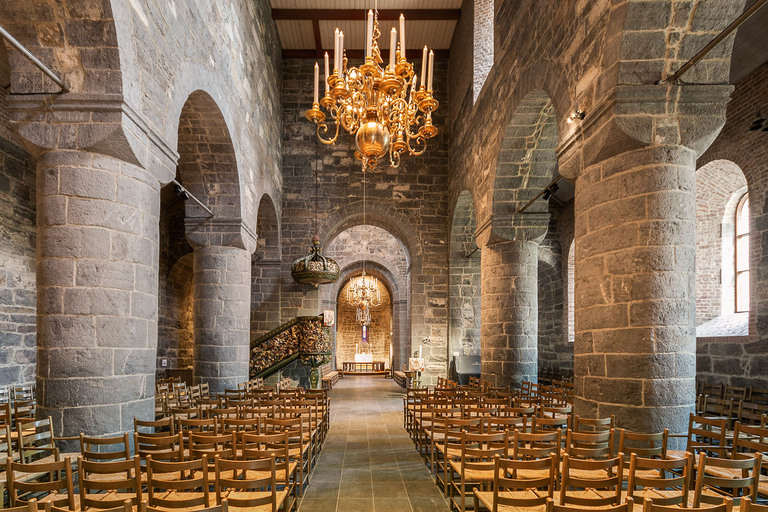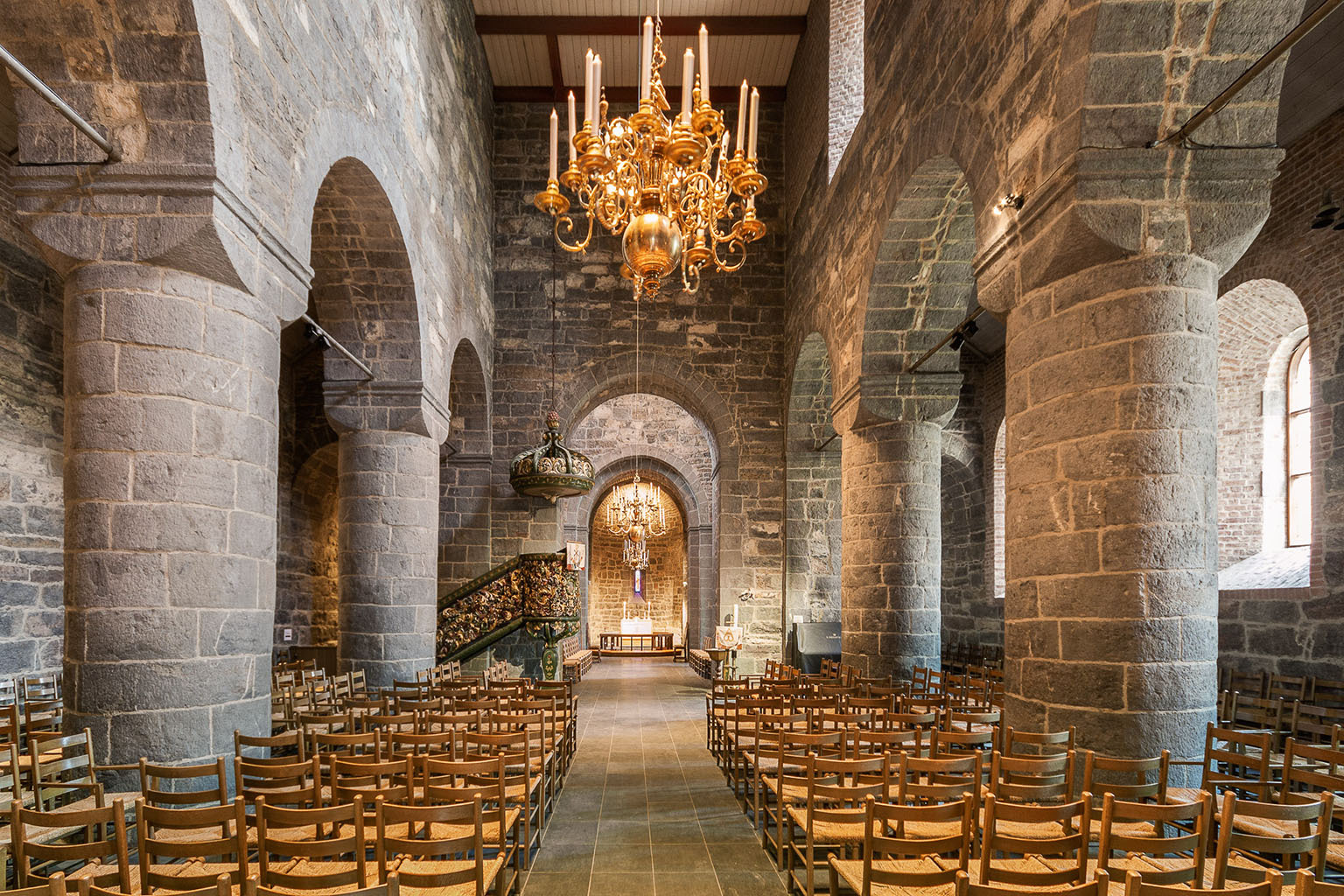 Oslo Operafestival – Unge stemmer, gammel barokk
Ni studenter fra første år master på Operahøgskolen synger italienske barokk-arier.
Før én ukes intensiv-kurs og to konserter på berømte Drottningholm, et av Europas eldste barokk-teatre, får publikum mulighet til å møte ni av Operahøgskolens studenter i samspill med to spesialister på cembalo/orgel og barokkcello!
Medvirkende
Elizabeth Balfour, Kristine Borge, Helena Sa Cavalcante – sopran
Christina Jønsi – mezzosopran
Moa Karlsson – alt
Simen Bredesen, Ivar Magnus Sandve – tenor
Erik Maxim Kronda – baryton
Jacob Abel Tjeldberg – bass
Gunhild Tønder – orgel og cembalo
Mime Brinkmann – barokkcello
Adresse
Gamle Aker Kirke
Akersbakken 32
Billetter
Fullpris: 150,-
Operamedlemmer: 120,-
Billetter kjøpes ved inngangen.