Performance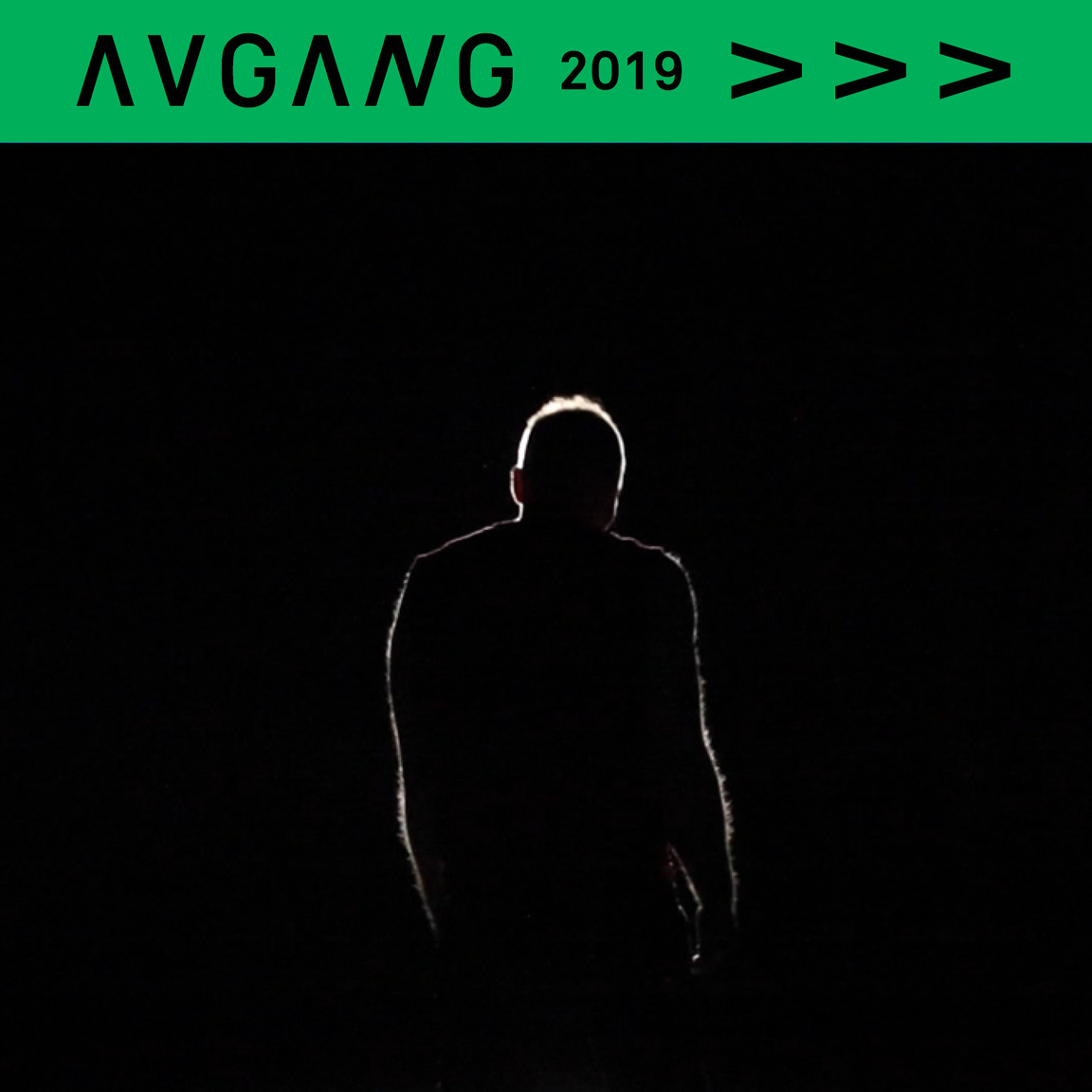 Avgang 2019: No reason to cry
Jon Tombre er avgangsstudent i master teater. No reason to cry er  del av hans masterprosjekt.
Jeg, en etablert regissør begynner på master. Jeg kaller det kødd, jeg kaller det melankoli. Jeg drar på en reise til Kina, jeg skriver noe og lager min første solo, Beijing Stories . Jeg forsvinner inn i et kollektivt arbeid. Vi leter etter mulige framtider og lager en performance, DIY. Jeg går inn i et teater og føler meg hjemme. Jeg setter opp Dette barnet på Det Norske Teatret. Jeg overlever. Når jeg kommer ut prøver jeg å tenke. Hva nå, er det mulig å restarte?
No reason to cry
av og med JON TOMBRE
Lyd: Eirik Blekesaune
Video: Sabina Jacobsson
No reason to cry på facebook
Billetter
Forrestillingen er gratis, men det må reservers billett.